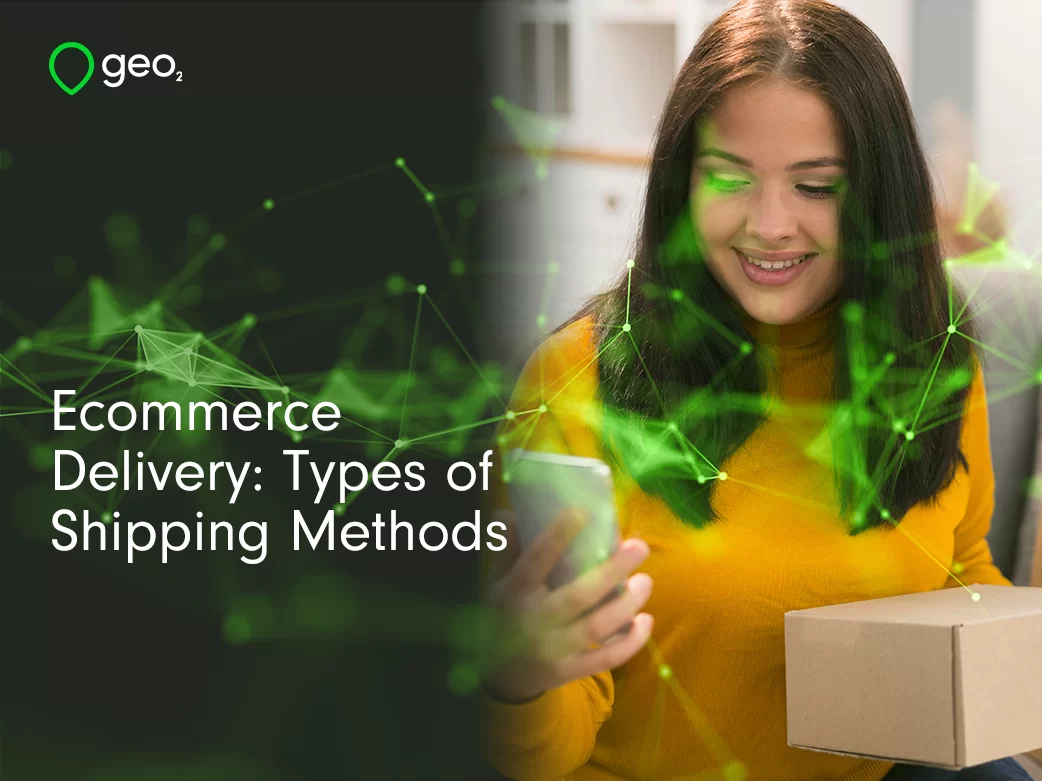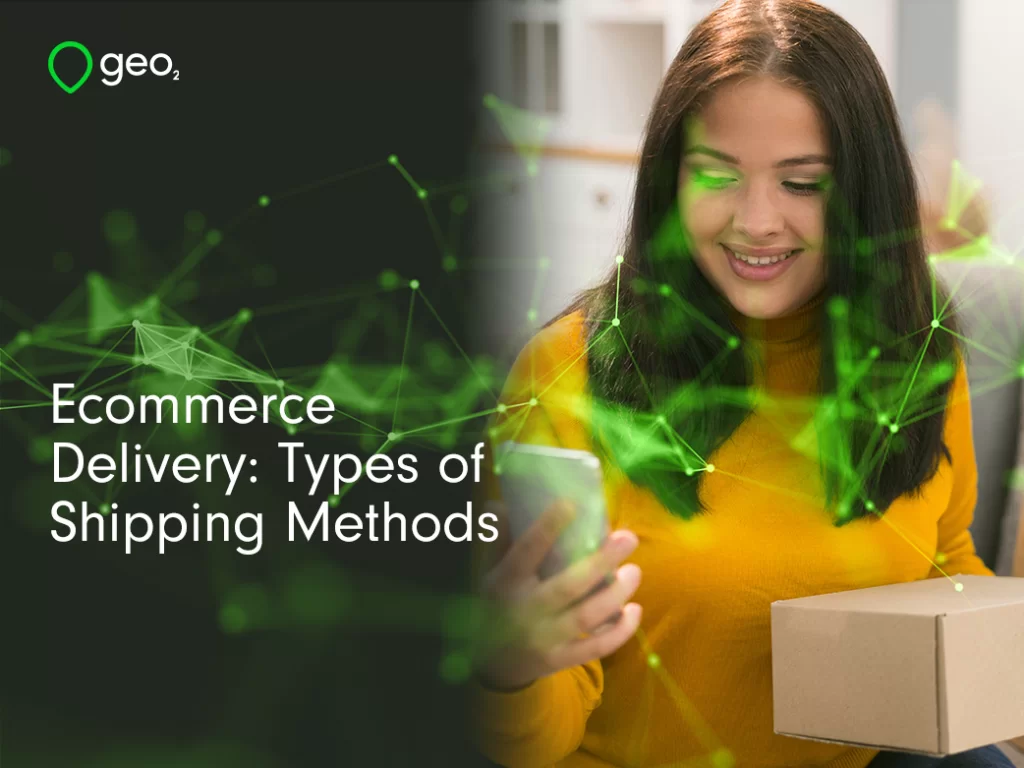 Ecommerce Delivery: Types of Shipping Methods
Nearly a quarter of ecommerce purchases are abandoned by shoppers because delivery is too expensive, too slow or the options are too limited.
To maximise their sales, ecommerce companies need to provide delivery options that suit their customers' needs for convenience, delivery speed and price. But to make a healthy profit, they must also ensure they can meet these desires in a way that is cost-effective.
There are lots of shipping methods that ecommerce companies can choose from. But which is best for your business? To help you choose, here are the pros and cons of the most common types of ecom shipping solutions for ecommerce businesses.
Need help choosing a TMS?
Download the Free Guide Now.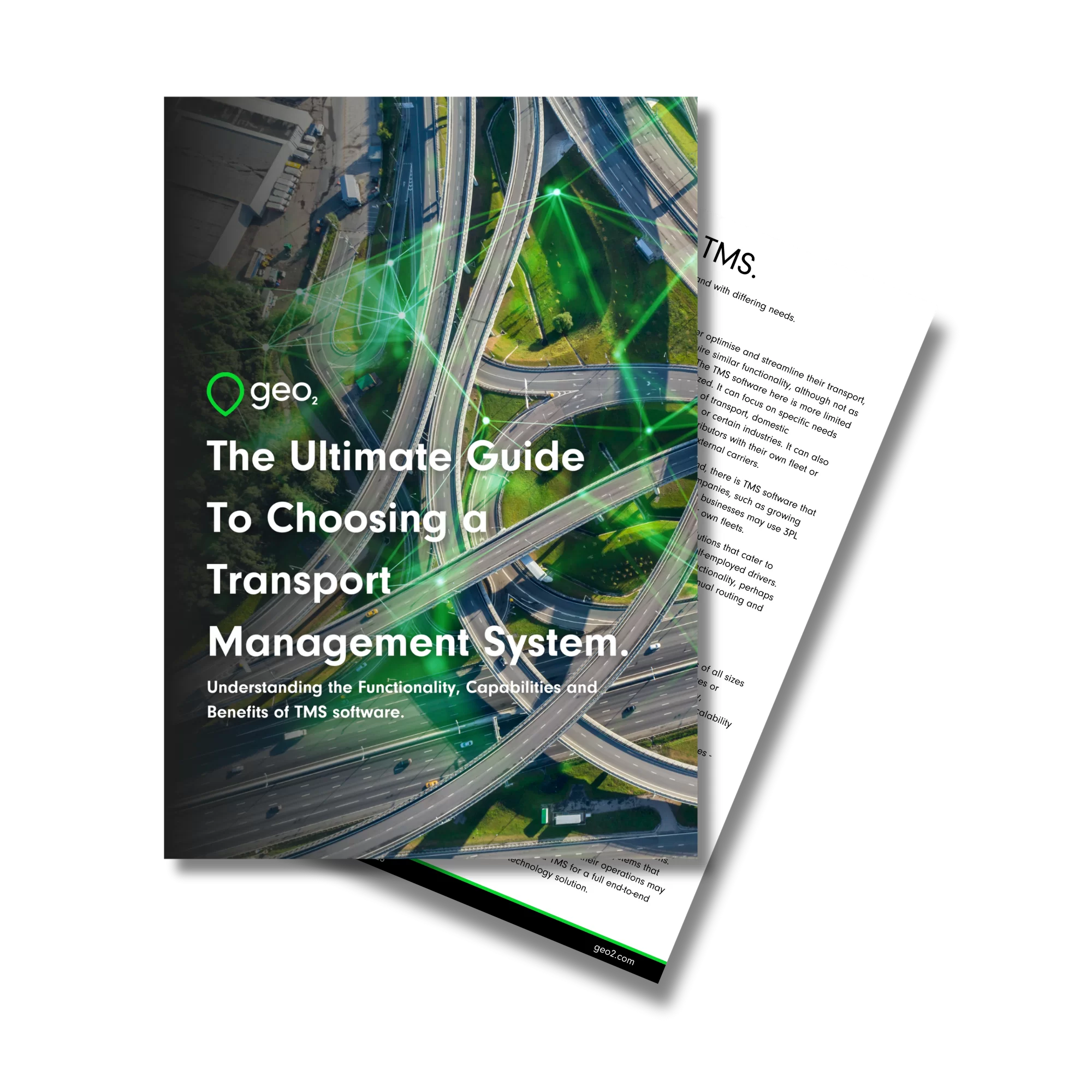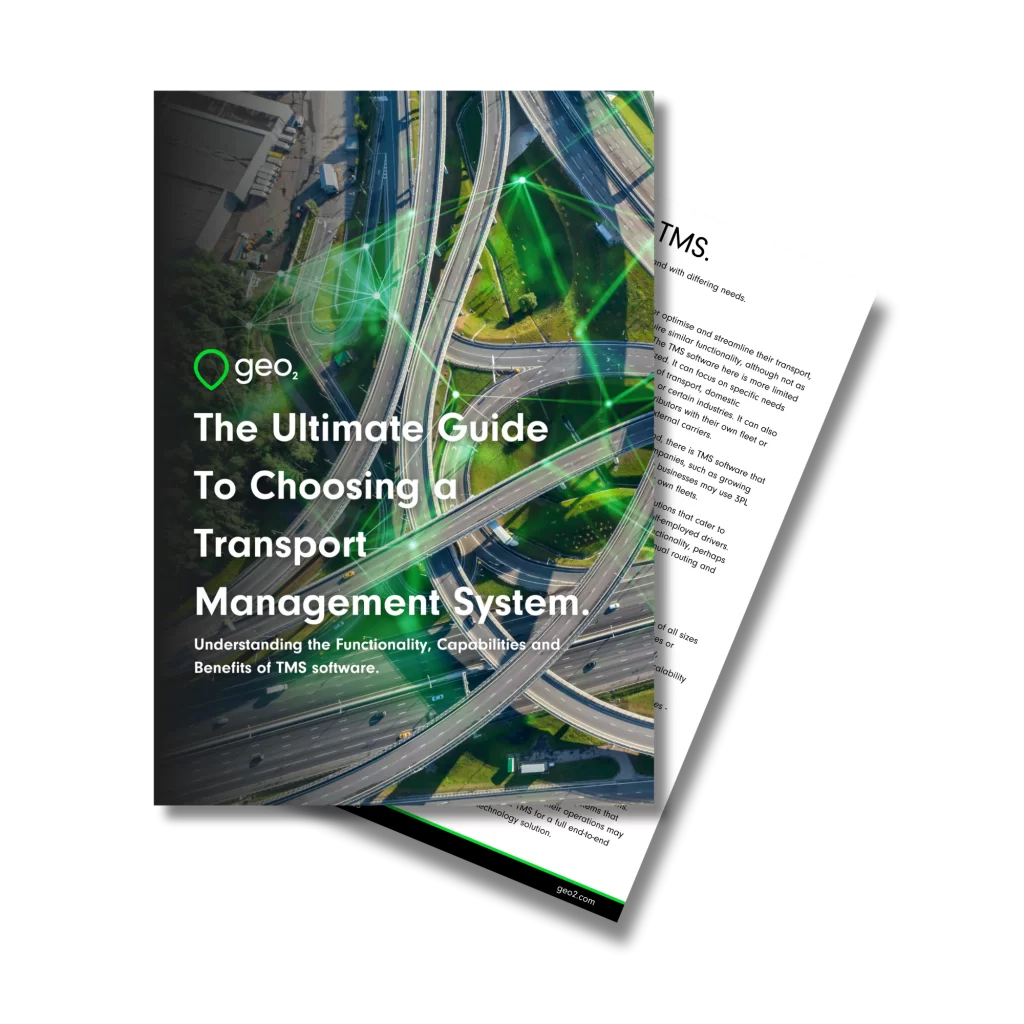 For larger ecommerce businesses, it can make financial sense to run your own fleet of delivery vehicles. When you own or lease the vehicles and directly employ the drivers, you have greater control over the ecommerce delivery process, which helps you provide a better customer experience.
For example, you can give customers greater choice by providing a morning or afternoon delivery window, or an even narrower time slot, and can provide accurate tracking information with up to the minute details of the precise location of their delivery driver.
By branding your own lorries and vans with your company information, they serve as free mobile adverts, increasing your brand exposure and awareness.
Your costs are also more predictable with your own fleet as they are largely stable, unlike the more variable rates you can expect from third-party suppliers.
On the downside, managing a fleet comes with additional costs and responsibilities. There is a large initial investment in the upfront costs for the vehicles and infrastructure to support them. Plus, there are costs involved in getting the vehicles on the road, maintaining them. There are also recruitment and employment considerations, not to mention the salary costs for a fleet manager, maintenance crew and delivery drivers.
When you outsource your ecommerce delivery, you can choose to always use the same provider. Or you can select from a range of suppliers.
If you deliver locally, there may be a reputable logistics firm that you can contract your deliveries out to. Or you may prefer to use a national logistics provider because it has good rates or an excellent reputation. Equally, you might choose your carrier according to the product being shipped or its destination.
Some ecommerce distributors will select a new carrier each time for every order they despatch. They do this using a carrier management solution, which interfaces with the various carrier platforms, or with specific platforms like Shopify or Sorted. They upload each parcel's size, weight and destination, then the carriers revert with delivery information so a choice can be made. The selection can even be made automatically using pre-selected criteria about delivery times or pricing.
By outsourcing your delivery, there's no need for you to internally manage your logistics. Aside from the decreased admin and financial burden, it is also very easy for you to quickly scale your operation according to changing volume demands.
You can also tap into a wide delivery network. For companies that transport internationally or across large land masses like America, Canada and China, it can be far easier to use specialist logistics companies rather than manage your own fleet.
However, you have less influence over your delivery process when you use external providers. This can dilute or even damage your brand, especially if the provider is inconsistent or does not maintain high customer service standards.
You're also at the mercy of their own delivery schedules. Where you might be able to pull out all the stops to get a delivery to your customer on time, they don't have the same commitment to the customer, so may be more likely to accept delays or upheavals.
With outsourced ecommerce delivery, prices can fluctuate according to the volume you place with each provider. But with the rise in ecommerce, there is a lot of price competition for logistics services, so you can always shop around for keener or less variable pricing.
With click and collect, you can choose to allow your customers to collect from your own stores. Or, if you don't have any outlets, you can partner with various networks and enable your customers to collect from local convenience stores, post offices and the like.
With click and collect, you put the customer firmly in charge of their ecommerce delivery. They can collect their package when it suits them and although this means they have to travel, for some buyers this gives them a level of convenience that outweighs any travel time or costs on their part.
Typically, using click and collect can reduce your delivery costs. It is especially the case for larger retailers, where deliveries are made to a few stores rather than making lots of individual deliveries to consumers' home addresses. Plus, you effectively eliminate redelivery costs when the customer takes on the responsibility of collecting.
Click and collect also increases foot traffic, which can potentially boost your in-store sales. A recent survey found that incremental revenue from click and collect customers was the top driver of sales for 42% of US retailers.
The biggest drawback with offering click and collect is that you need sufficient storage space within your outlets to hold the deliveries while you wait for your customers to collect them. You also need staff in store to manage the collections process.


Made popular by the likes of Amazon, InPost and Packstation, delivery lockers offer similar advantages for retailers as click and collect, reducing the costs and complexity of your last-mile deliveries.
Additionally, though, unlike stores, they provide 24/7 access for customers, often with better parking facilities and no queuing before they collect their deliveries. Security is enhanced too, with a reduced risk that your customers' orders will be stolen or misplaced.
Conversely, delivery lockers can be limited when it comes to the size or contents of the delivery. If you supply large or bulky items, or some hazardous materials, some lockers are unable to store these. With their increasing acceptance, some popular locker sites can quickly become full, resulting in delivery delays, although this should improve as more sites are added.
Marketplace-Facilitated Delivery.
If you sell through larger ecommerce retailers, like Amazon, Walmart and eBay, they can handle the delivery for you. You pay them a fee to deliver for you, using their own delivery network.
The benefits are the same as with outsourcing through any carrier, but often the marketplace will also manage the customer services for you, handling returns and issuing refunds.
In some regions, Etsy offers a semi-facilitated service. The company doesn't deliver itself, but sellers can purchase and print shipping labels for use with Etsy's chosen delivery partners in that country – like Royal Mail and Evri in the UK and USPS, FedEx, or Canada Post in North America.
These sorts of schemes offer many conveniences if you don't want to manage your own logistics. They can simplify your processes and extend your reach by accessing the marketplaces' established delivery networks. Using this shipping method can also reduce your warehousing needs, as the marketplaces will often store your goods for you.
One drawback is that you will need to conform to the marketplaces' guidelines and requirements. These can be stringent and often come with penalties for non-compliance.
Choosing the Right Ecommerce Delivery Shipping Method.
The decision about how to deliver your products can dramatically impact both your customer satisfaction levels and your bottom line.
Whether you choose to manage your own fleet, outsource to carriers, use delivery lockers and click and collect options or rely on marketplace delivery, each method comes with its own advantages and challenges.
In weighing up your options, you need to balance cost, efficiency, convenience, scalability and customer experience. For ultimate customer choice and flexibility, you may even choose to offer more than one shipping method.
Whether you are a small ecommerce startup that is just beginning to trade or you're a seasoned player reconsidering your options, the process of determining the most suitable ecommerce delivery strategies is the same. You need to make a careful assessment of your operational capacities, growth goals and target audience preferences so that you can choose the right shipping methods for your ecommerce business.
If you manage your own fleet, you can optimise your delivery for speed, costs and convenience using Geo2. Try it for free today or book a demo to find out about carrier management integration functionality, coming later this year.
Geo2 is a cloud-based system, with an app and web platform that was developed by Springboard Applications, a subsidiary of Balloon One.
It is a scalable system that can be used by a wide range of businesses, from independent delivery drivers, right up to enterprises and 3PLs that manage their own fleets.
Here is a summary of the main features and benefits:
Sophisticated route planning and optimisation
Cloud-based system accessible via the web
Mobile driver app (Android and iOS)
Proof of delivery
Status updates and notifications
Real-time fleet tracking
API for integration with ERP, WMS and other supply chain software
Fully scalable
Subscription-based pricing
Free version for single users
Geo2 is designed to help you make the most deliveries in the shortest amount of time, while minimising costs and fuel consumption.