Reducing the financial and environmental cost of delivery.
We're already helping others.
What our customers think.
"It's very easy to use and has increased our recording of PODs by 30% compared to paper delivery. I would recommend this app to any delivery business."
"After 18 months it has become an essential part of our delivery service. From user friendly, reliable routing to photo P.O.D., it has been well worth the investment."
Getting started couldn't
be easier.
There are no lengthy and costly implementation times. Simply contact us to purchase your per user licenses and then install our app onto your drivers mobile devices, and your ready to go!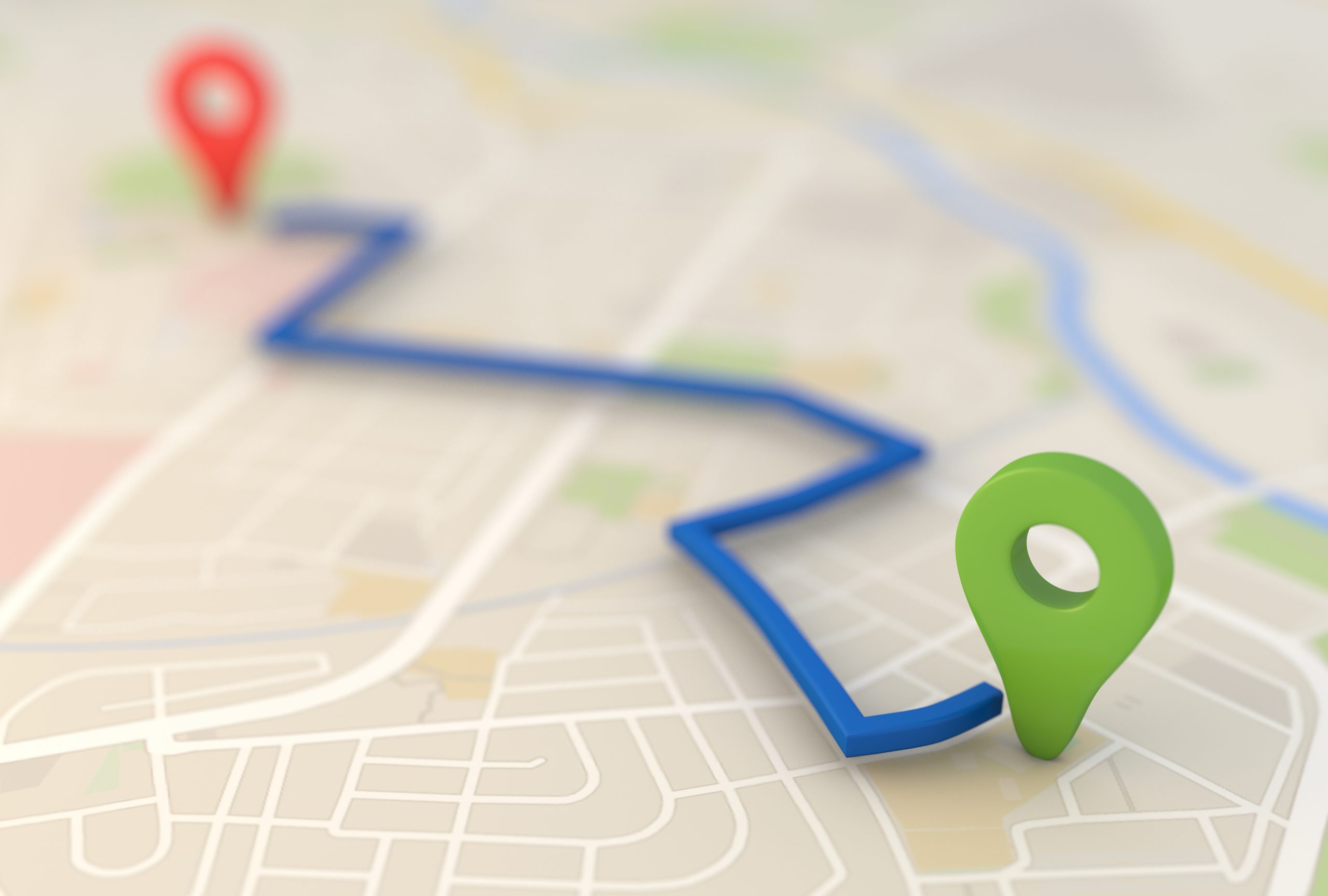 Geo is an advanced transport management system (TMS). A TMS is a logistics platform that uses technology to help businesses plan, execute, and optimize the physical movement of goods.
Geo provides a single platform allowing businesses to manage their entire distribution operation from networks to last mile delivery. By leveraging the latest technology available Geo provides customers with competitive advantage, such as reduced cost of delivery, whilst ensuring sustainability. We are always looking for opportunities to innovate.
In summary, it is delivering made easy.