The Benefits for Drivers, Distributors and Customers.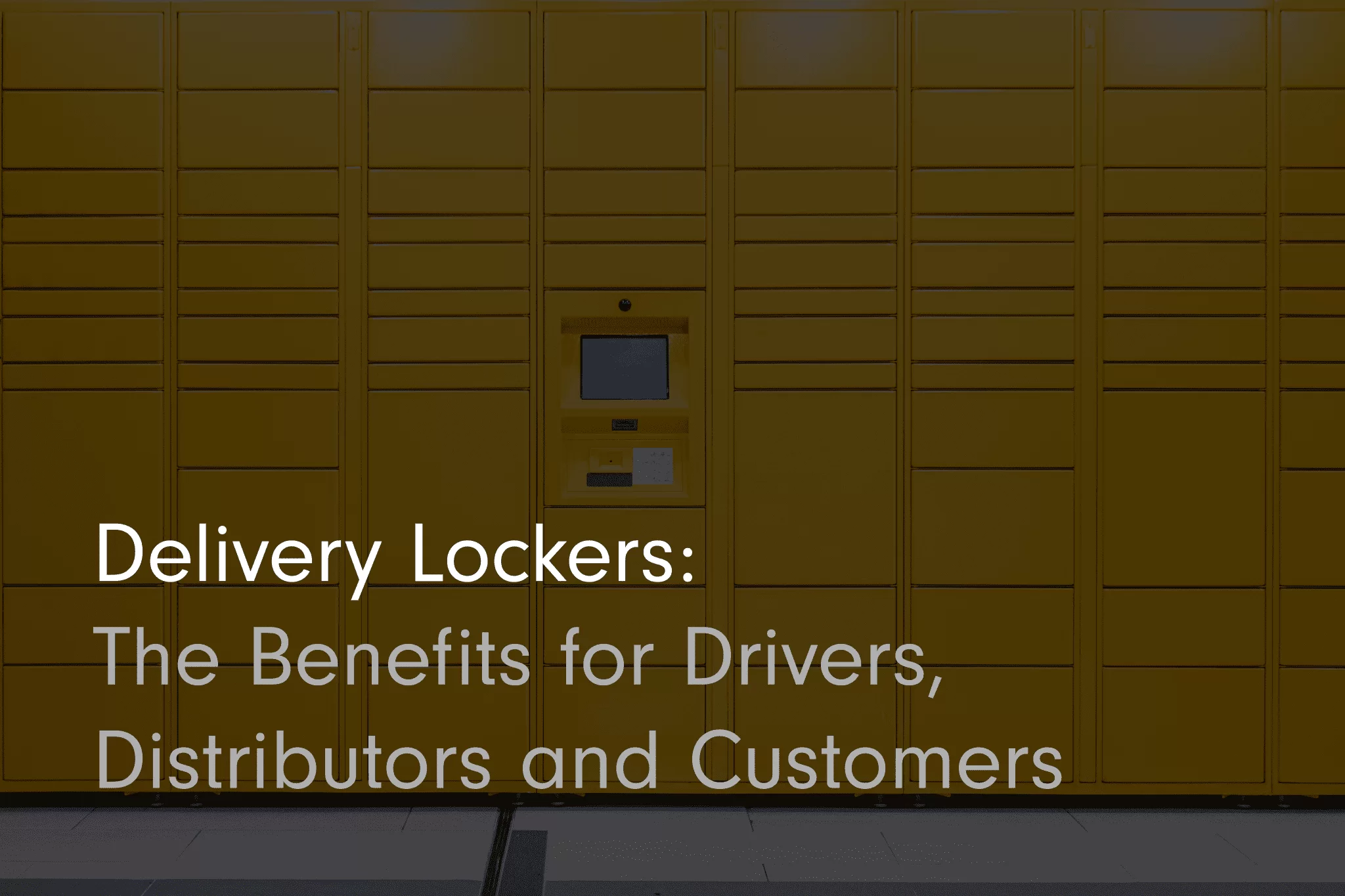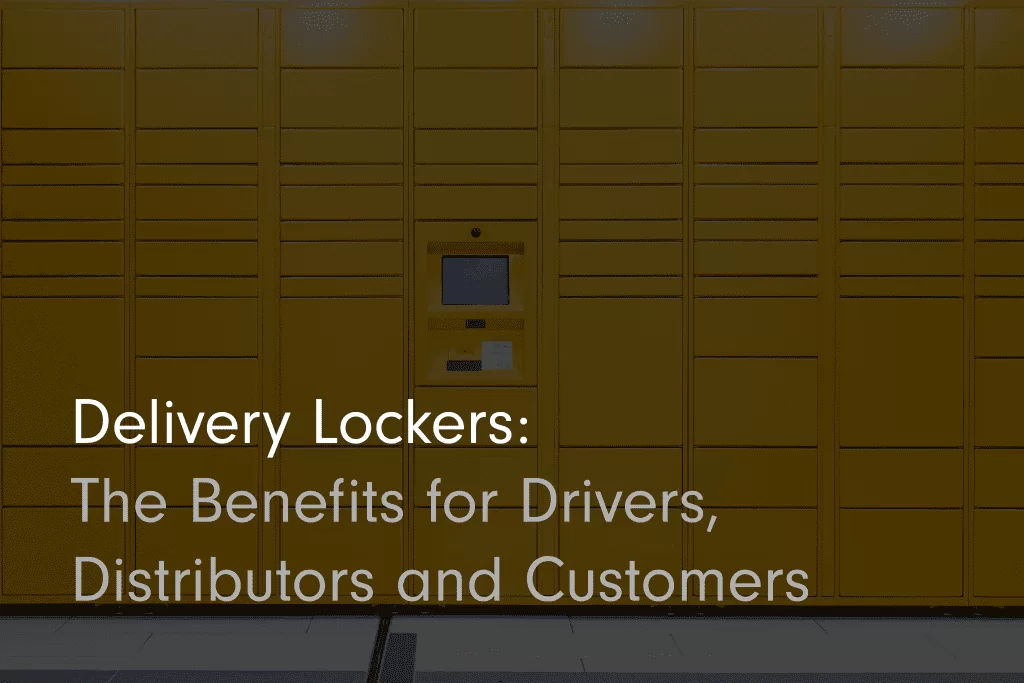 Fuelled by the increase in online shopping, the demand for convenient and secure delivery options has never been higher. Delivery lockers have emerged as a popular solution, offering a hassle-free way to receive packages at a place and time that is convenient for customers.
Providing a secure, guaranteed delivery option, they are changing the landscape of last-mile delivery for distributors and drivers too. From reduced costs to improved customer satisfaction, there are many reasons why delivery lockers are becoming essential.
Here, we explore the benefits of delivery lockers for everyone in the delivery ecosystem – the distributors, the drivers and the customers.
What are delivery lockers?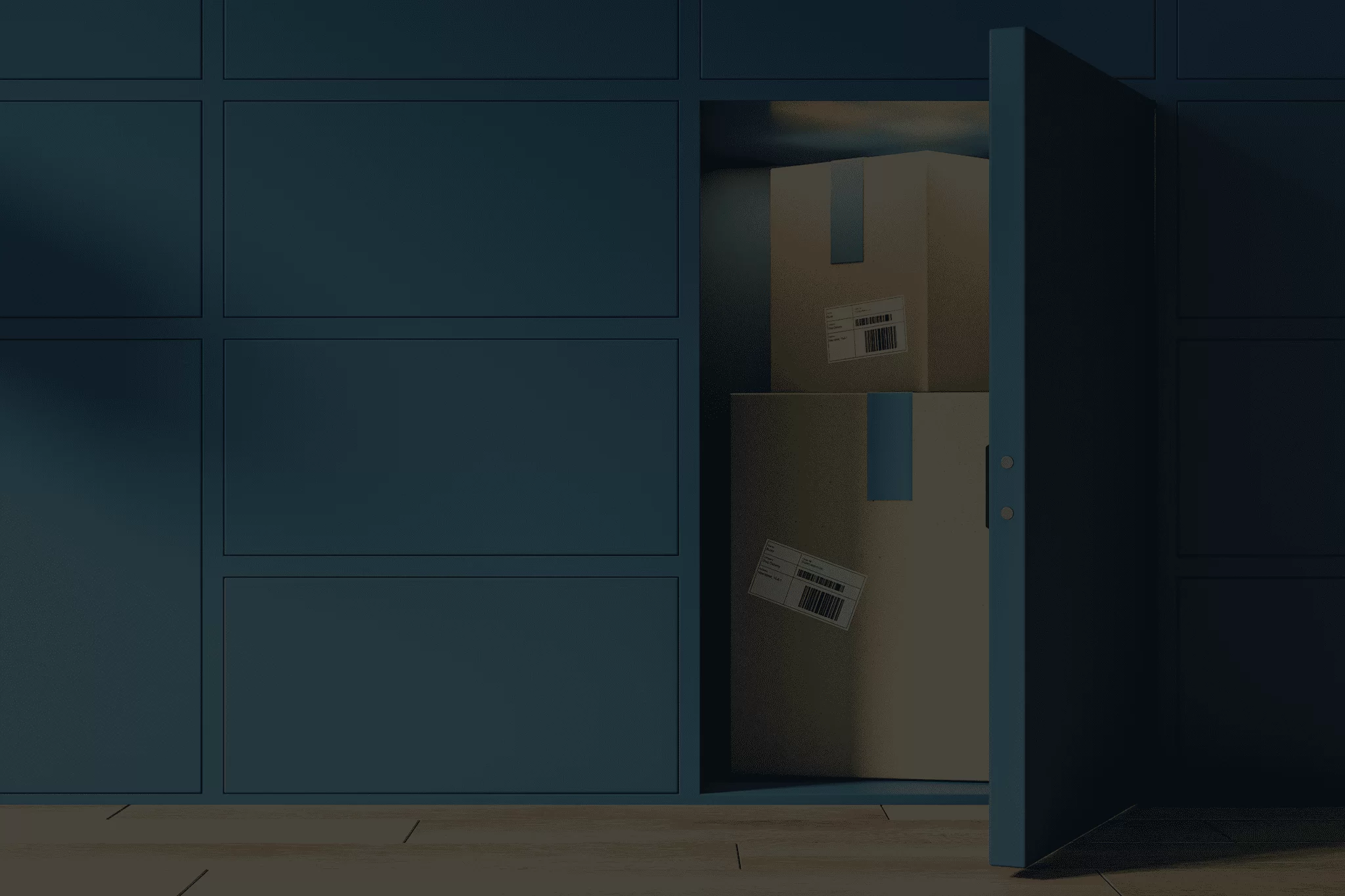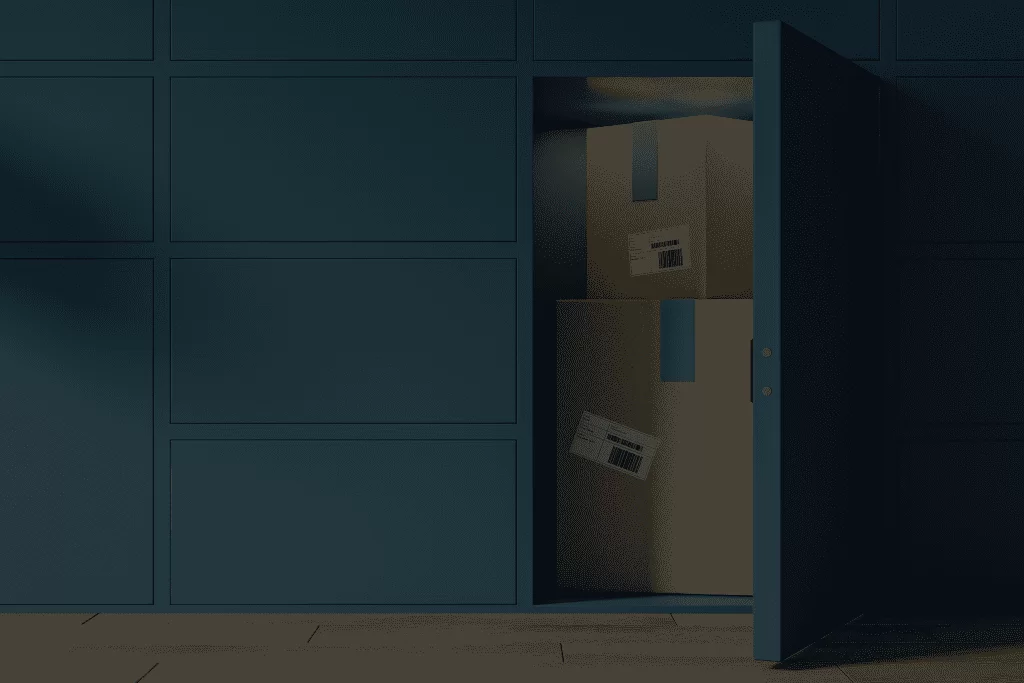 Delivery lockers are secure, self-service storage units used to receive and store packages and parcels for customers. They are usually located in public places that are easy to access – like shops, supermarkets, petrol stations, medical centres, car parks, office complexes, sports and leisure centres, public transport hubs and shopping centres.
When customers buy something online, they can choose to have their package sent to a delivery locker instead of their home or office. The delivery company then sends a notification to the customer with a unique code that they can use to access the locker and retrieve their package at their convenience.
A number of companies manage lockers. For example, Amazon has its own lockers, for delivery of its own goods or those sold on its platform by third-party sellers. Another network, one of the largest in Europe, is run by delivery company InPost, which has 1.5 million locker boxes. Distributors can partner with InPost to use their lockers.
Lockers are an attractive prospect for retail outlets,hospitality and leisure locations. Consumers collecting their parcels are known to stay and shop or use the co-located paid facilities. So, this drives footfall and incremental revenue for the host locations.
How delivery lockers benefit distributors.
For businesses, delivery lockers can reduce the costs, speed and complexity of last-mile delivery.
They improve on time in full (OTIF) delivery rates as delivery is guaranteed. There are no failed deliveries or attempts to re-deliver, which ensures costs are minimised and delivery is expedited.
Security is one of the major benefits. Some 210 million packages were stolen in the US in 2021, and delivery lockers can eliminate theft. Delivery lockers are electronically locked and the delivery is recorded, with time and date stamps. So there are no lost packages, no delivery to the wrong person, no fraudulent acceptance of packages. Outright theft from a doorstep is also impossible. Locker locations are often covered by CCTV too, which further enhances security.
Delivery to a locker gives a distributor an additional option for their customer to choose from. Providing a choice for the customer to collect when it suits them is beneficial. It's also a good route for returns and helps ease the process for customers. All of this increases customer satisfaction and generates better loyalty.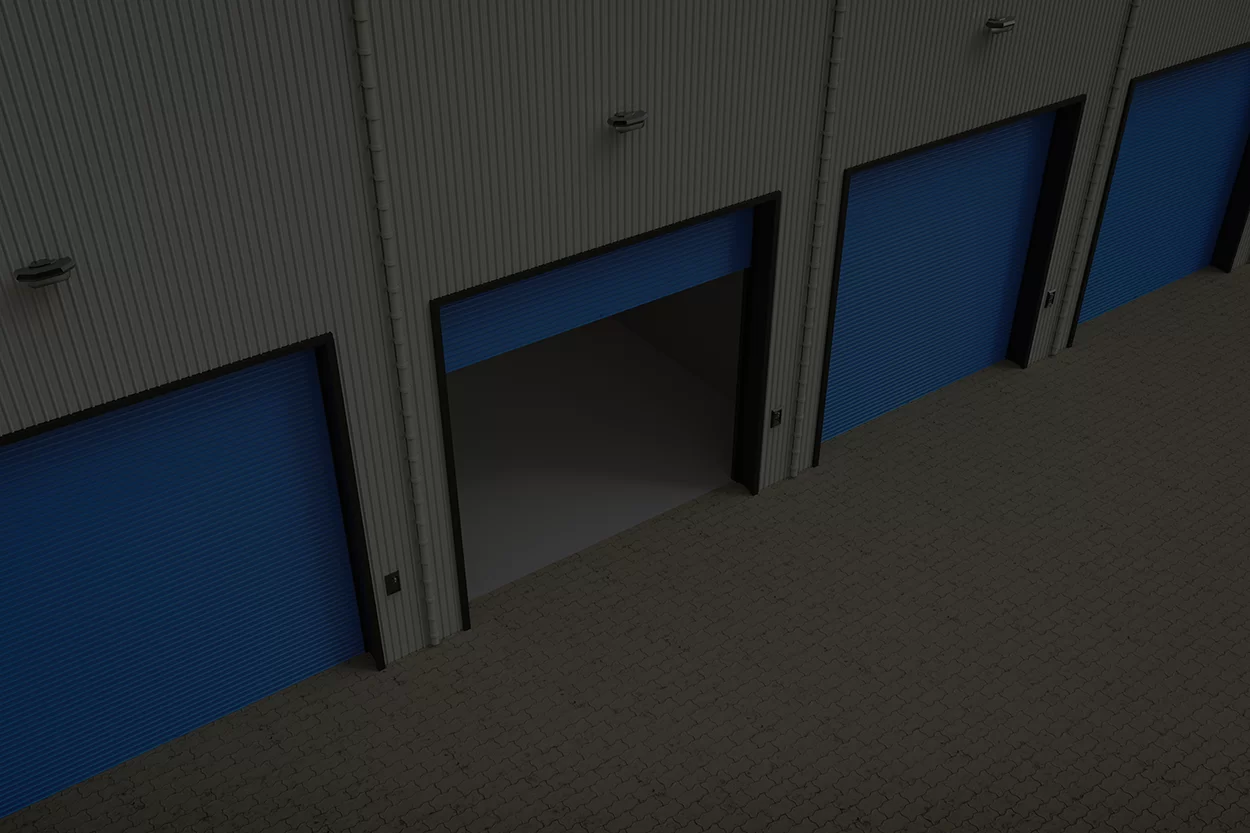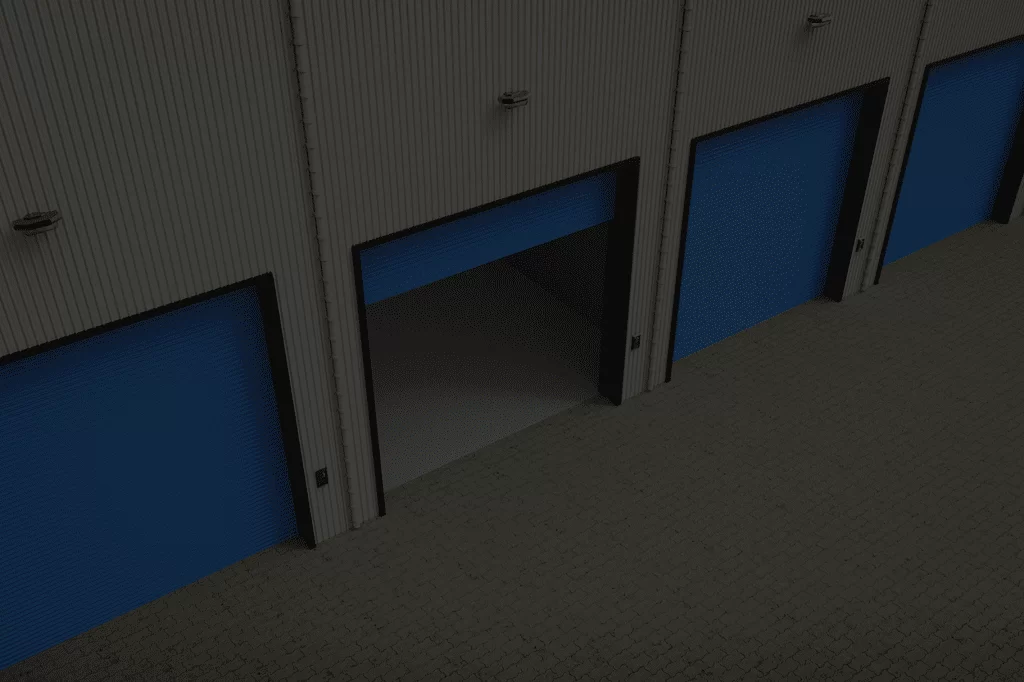 How delivery lockers benefit drivers.
For the drivers, lockers provide a rapid way to deliver. Many deliveries might be made to the same locker location, which saves fuel and time.
The guarantee that the delivery will be successful also speeds the delivery process. No-one needs to be at home to take receipt of the delivery, so there are no failed deliveries, no need to find an accommodating neighbour or leave a delivery note.
Independent drivers can make more deliveries in less time, allowing them to earn more. And with a greater ease of delivery, delivery to lockers can make for a smoother experience – for all drivers, including those that are employed by courier companies or distributors.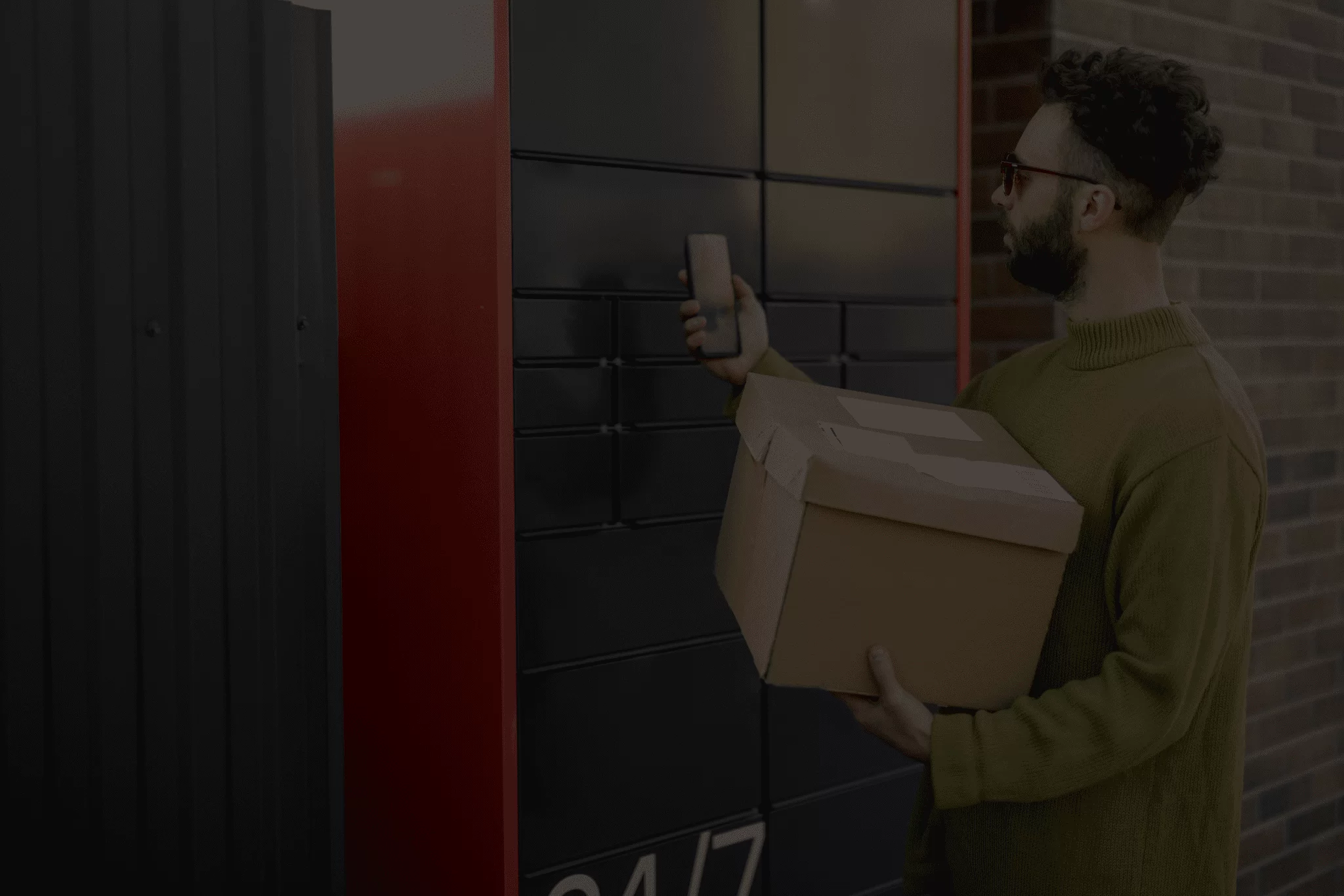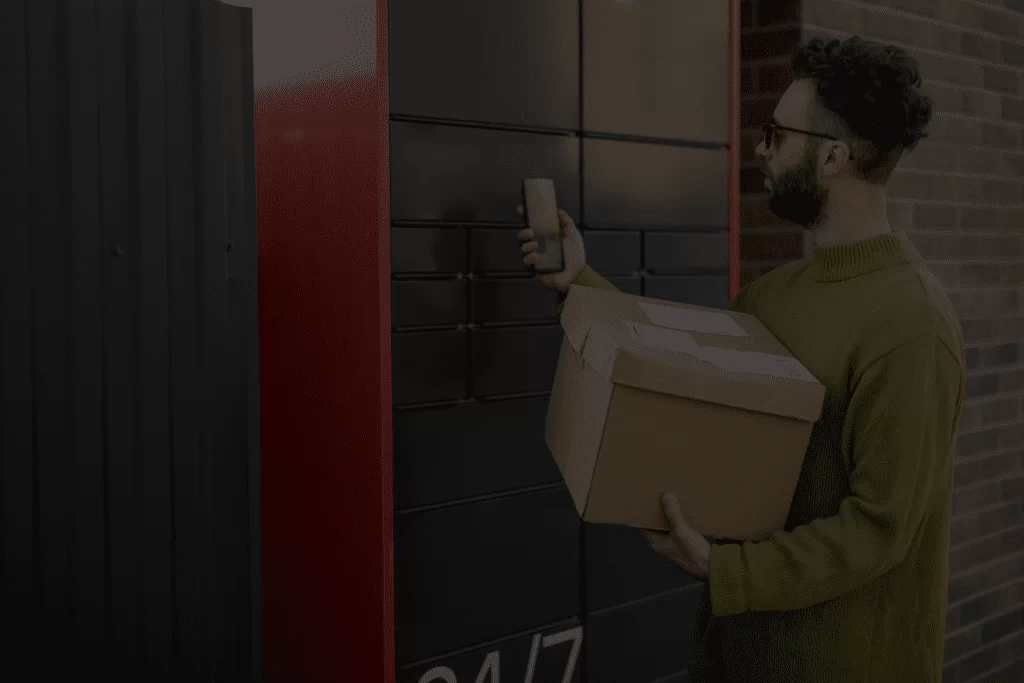 How delivery lockers benefit customers.
For customers, delivery lockers provide a secure and convenient way to receive packages without worrying about theft or missed deliveries.
They receive an immediate notification of delivery and can then collect their securely held packages at a time that is convenient to them. Most locations provide 24/7 access, every day of the year. And with an access code, there's no need for staff to manage or oversee them.
Delivery lockers are typically placed in easily accessible locations. That might be a centre with plenty of free parking, or at local transport hubs that are convenient for commuters. Customers can collect when it suits them, so they don't need to stay at home and wait for a delivery. With the growth in hybrid working, this is particularly useful. Customers can't always know whether their delivery will coincide with an office day or a home-working day, so a locker provides extra peace of mind that their delivery will be successful.
There are also no queues to contend with, as there might be with a collection from a store, and the package is entirely secure. Returns are as easy as collections, too.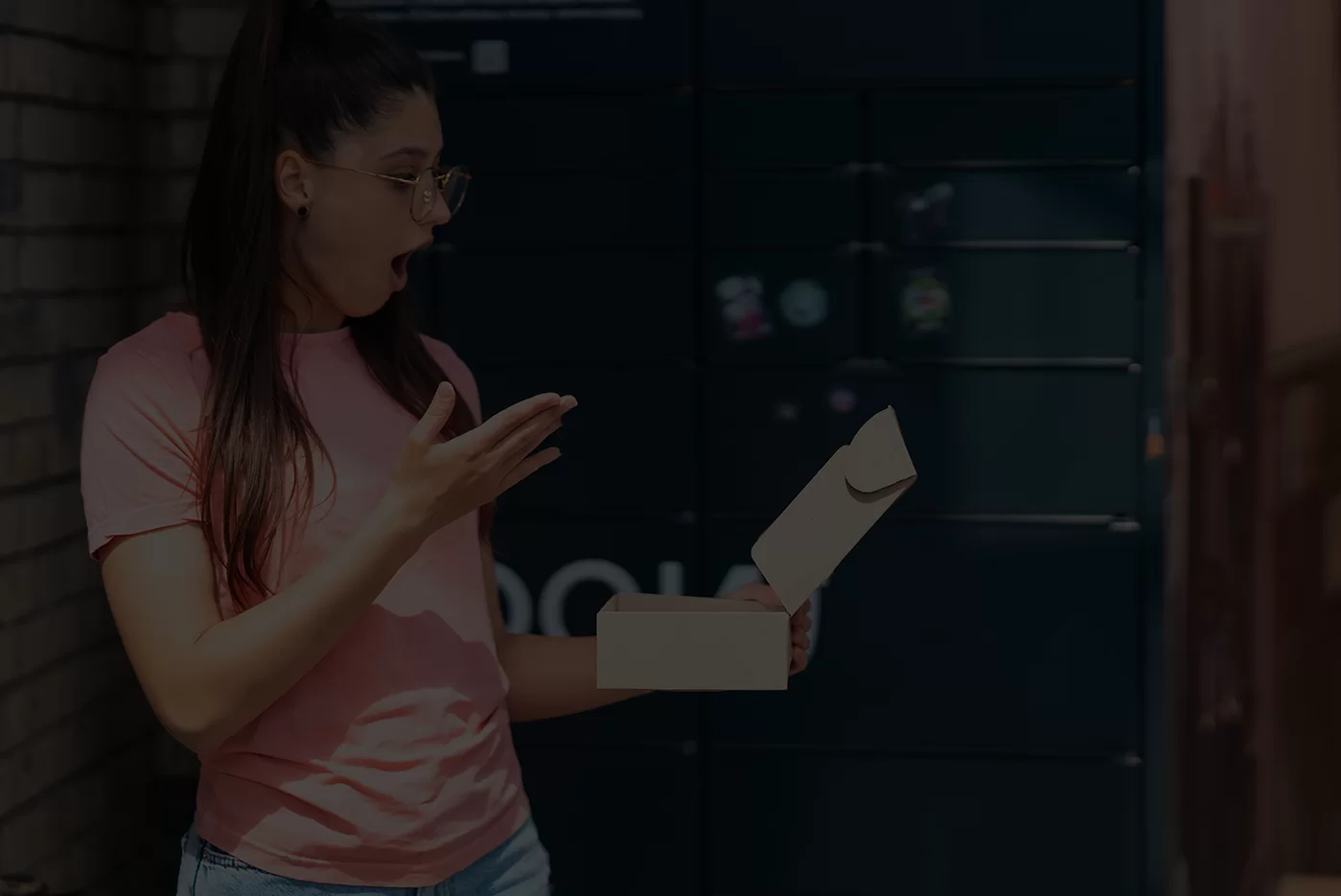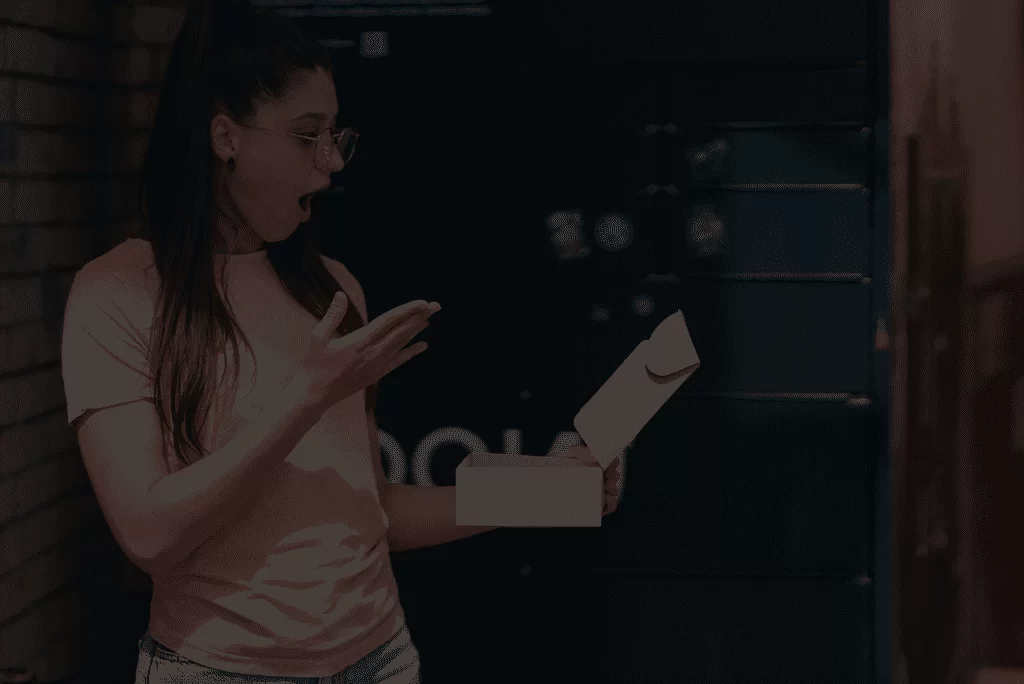 The future for delivery lockers.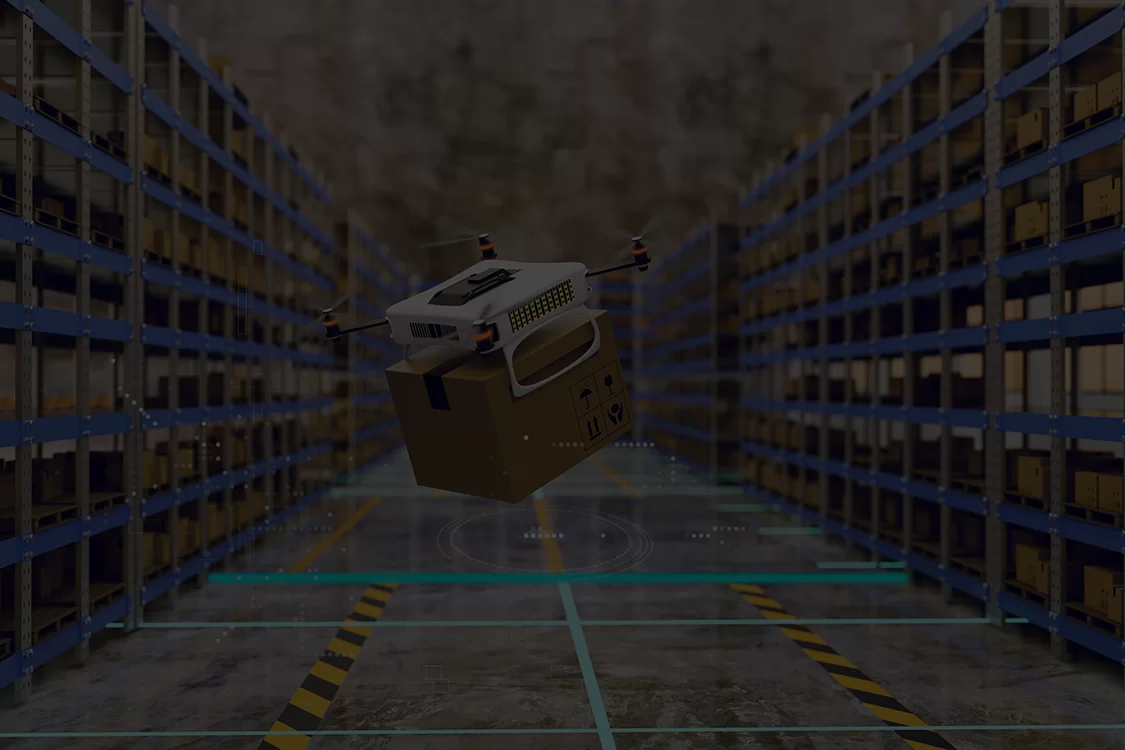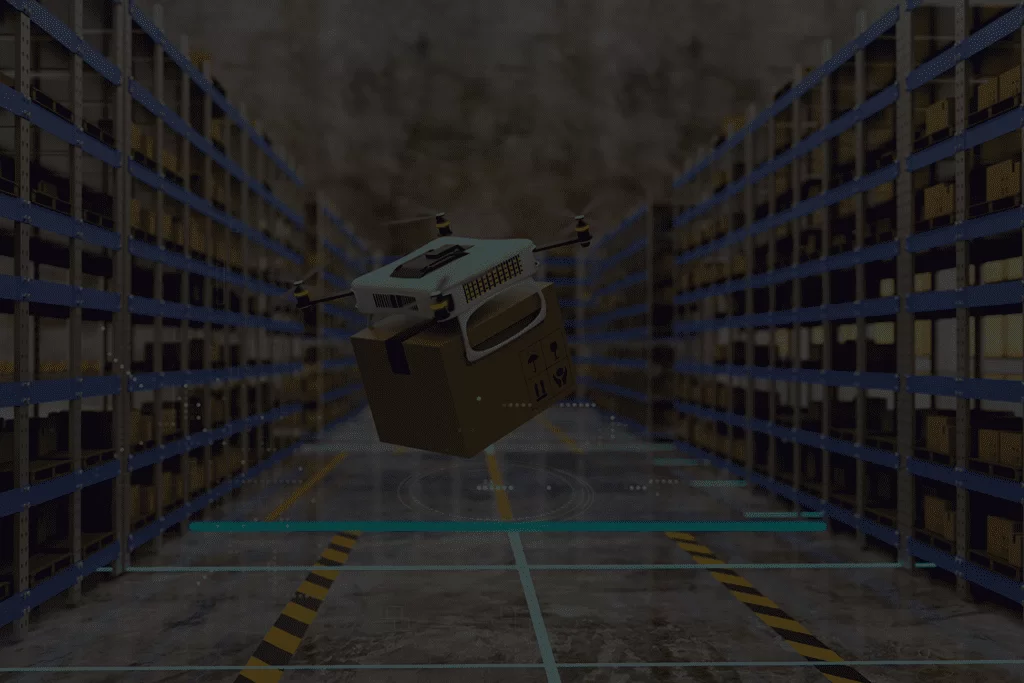 Delivery lockers have become an increasingly popular solution for distributors, drivers and customers in the logistics world and the market is projected to be worth $2.4 billion by 2031.
From a distributor's perspective, delivery lockers can help reduce the cost and complexity of last-mile delivery. For drivers, they can optimise their routes and eliminate the risk of failed deliveries. And for customers, they offer a convenient and secure way to receive packages at a time and place that works for them. As ecommerce growth continues, delivery lockers will likely play an even more significant role in the future of last-mile delivery, providing benefits for everyone involved.
Delivery lockers are a useful tool in last-mile delivery. In conjunction with a TMS or route planner, such as Geo2, you can improve your last-mile delivery to an even greater extent. Start your free 14-day trial, or find out more here.