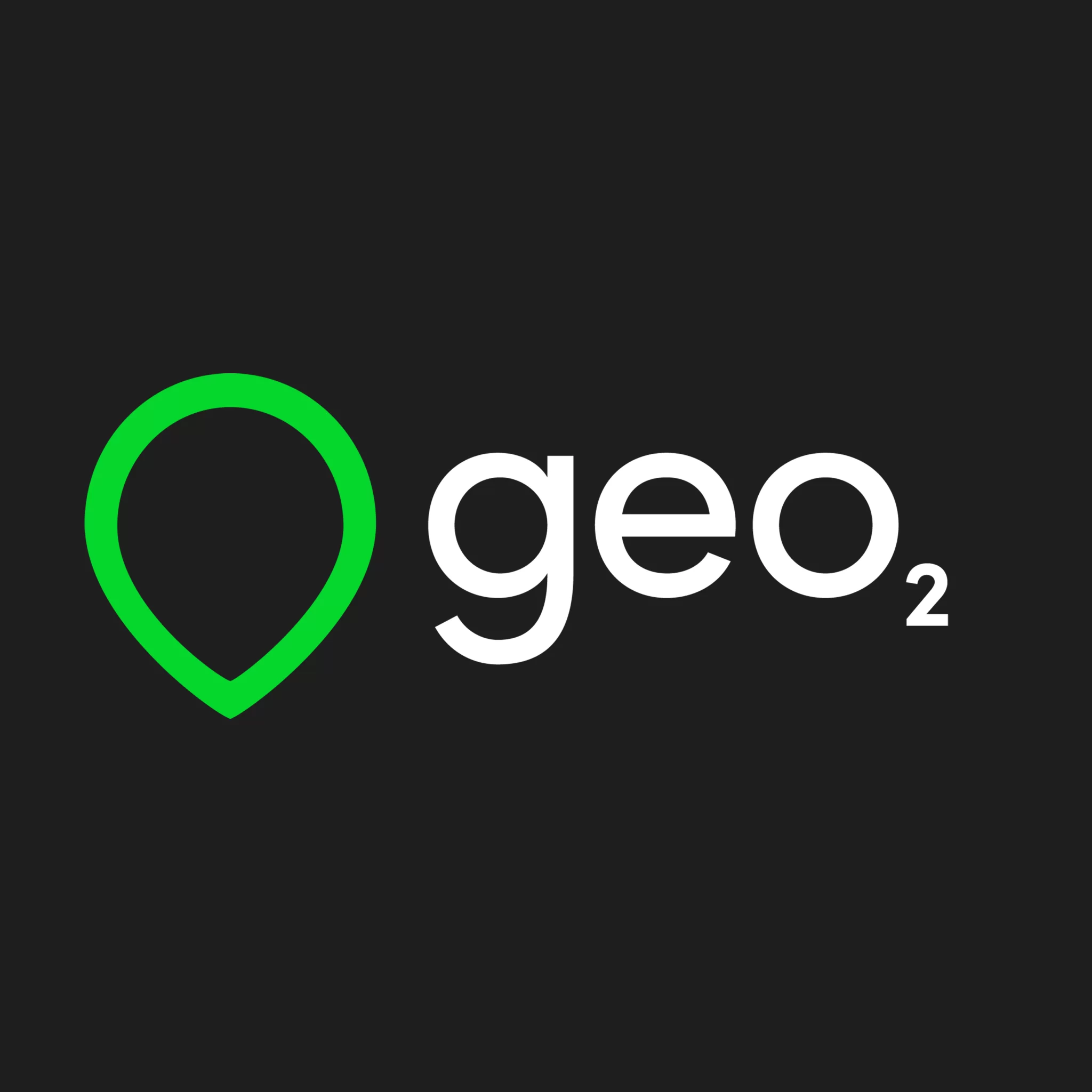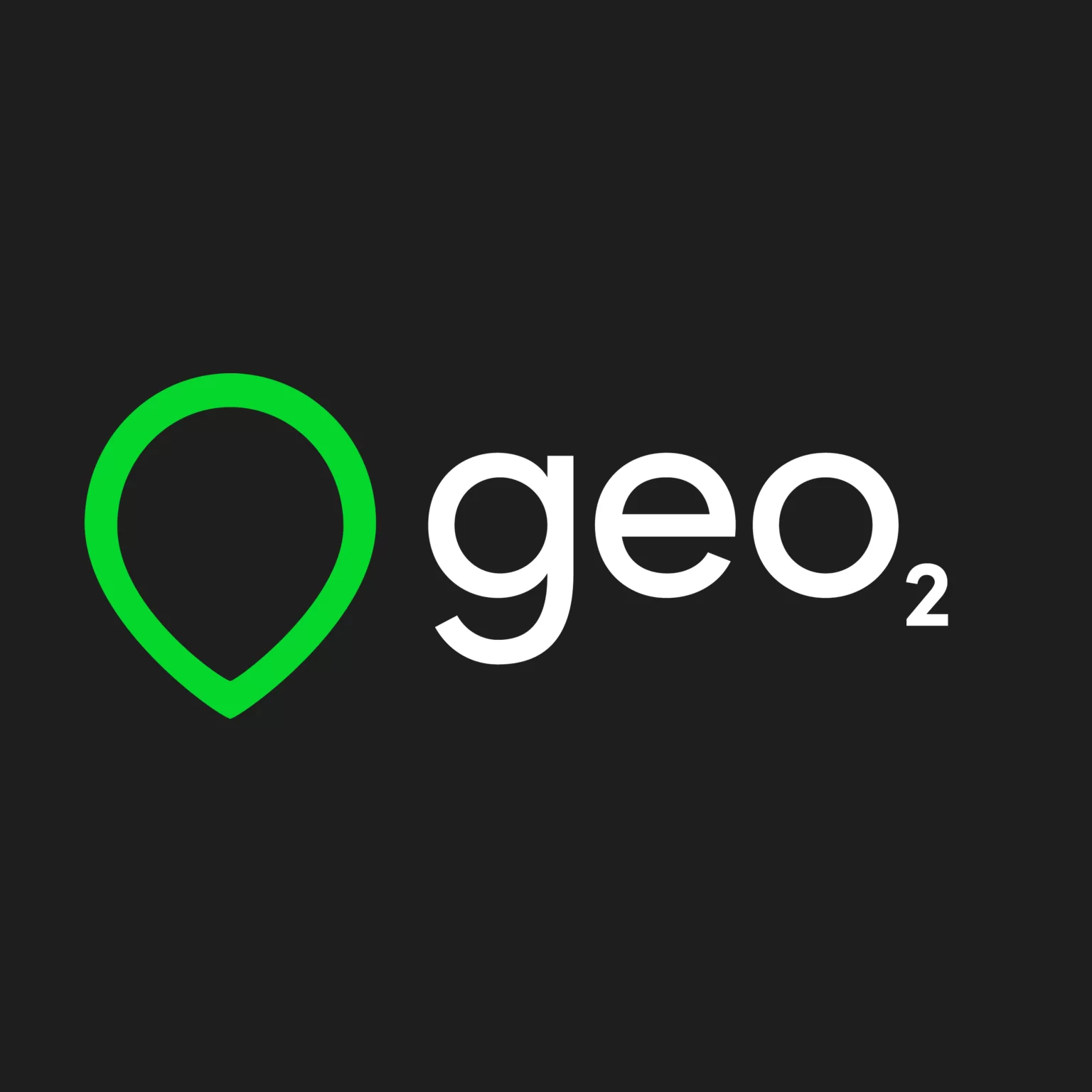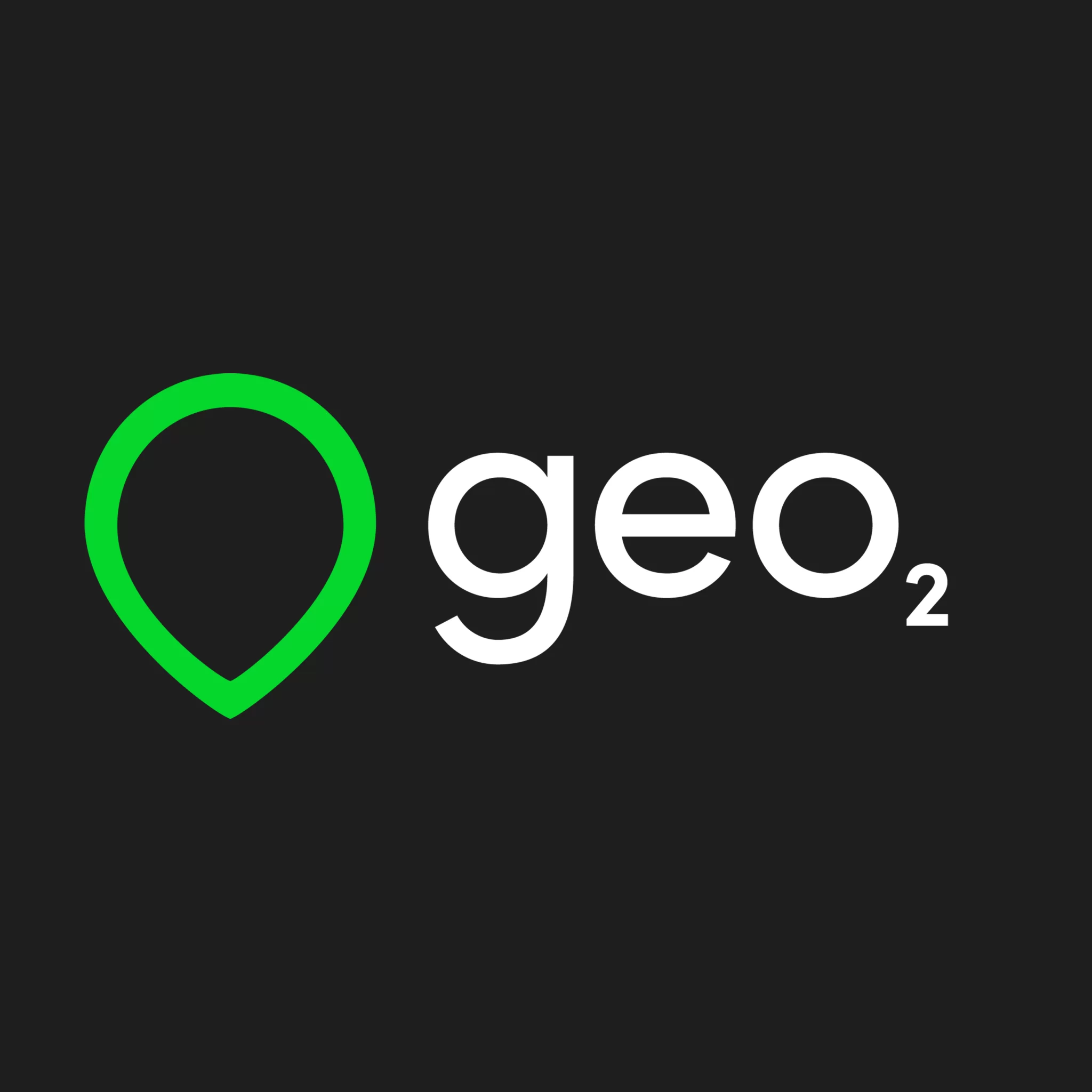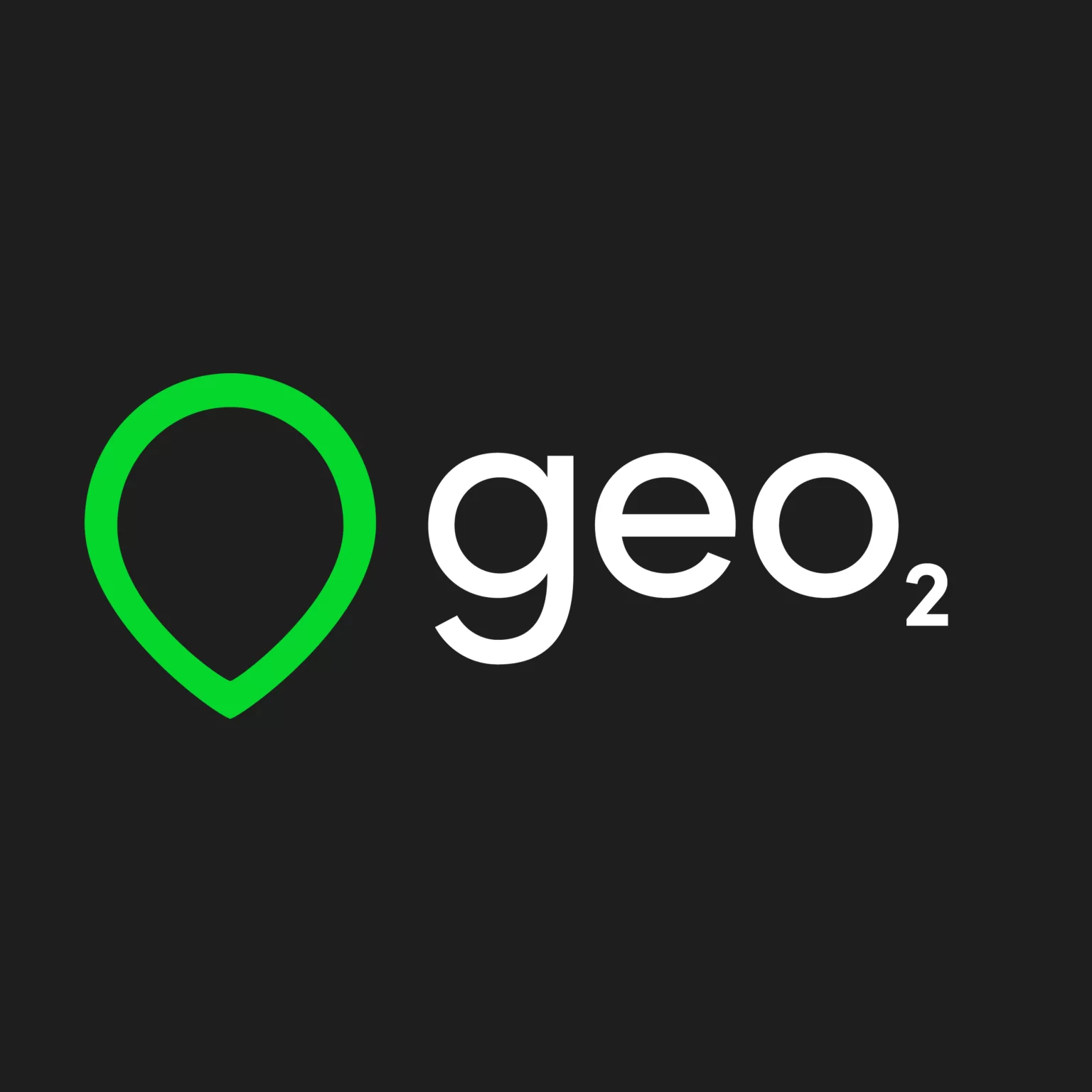 Accelerate your delivery operation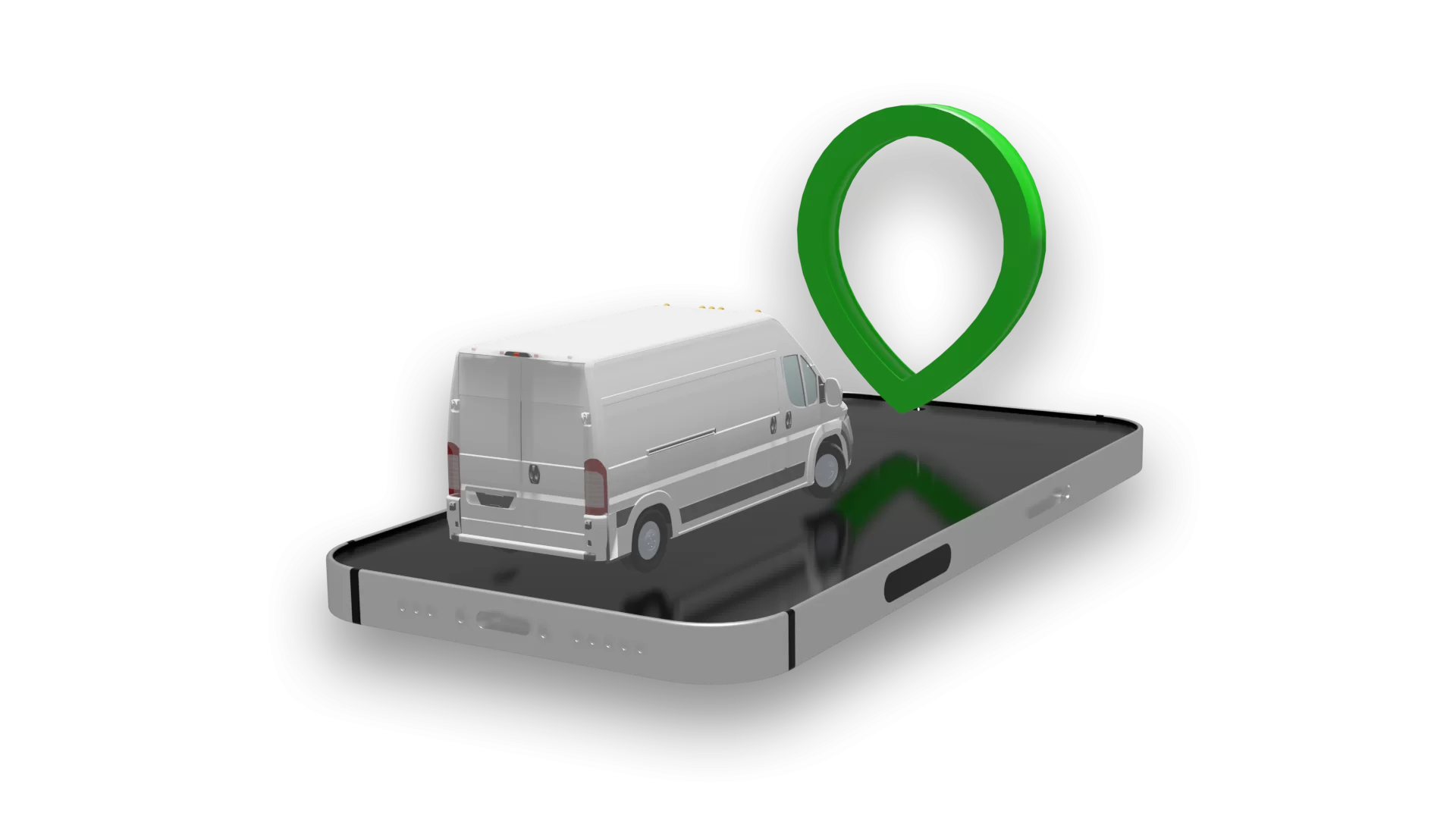 Route Planning & Optimisation.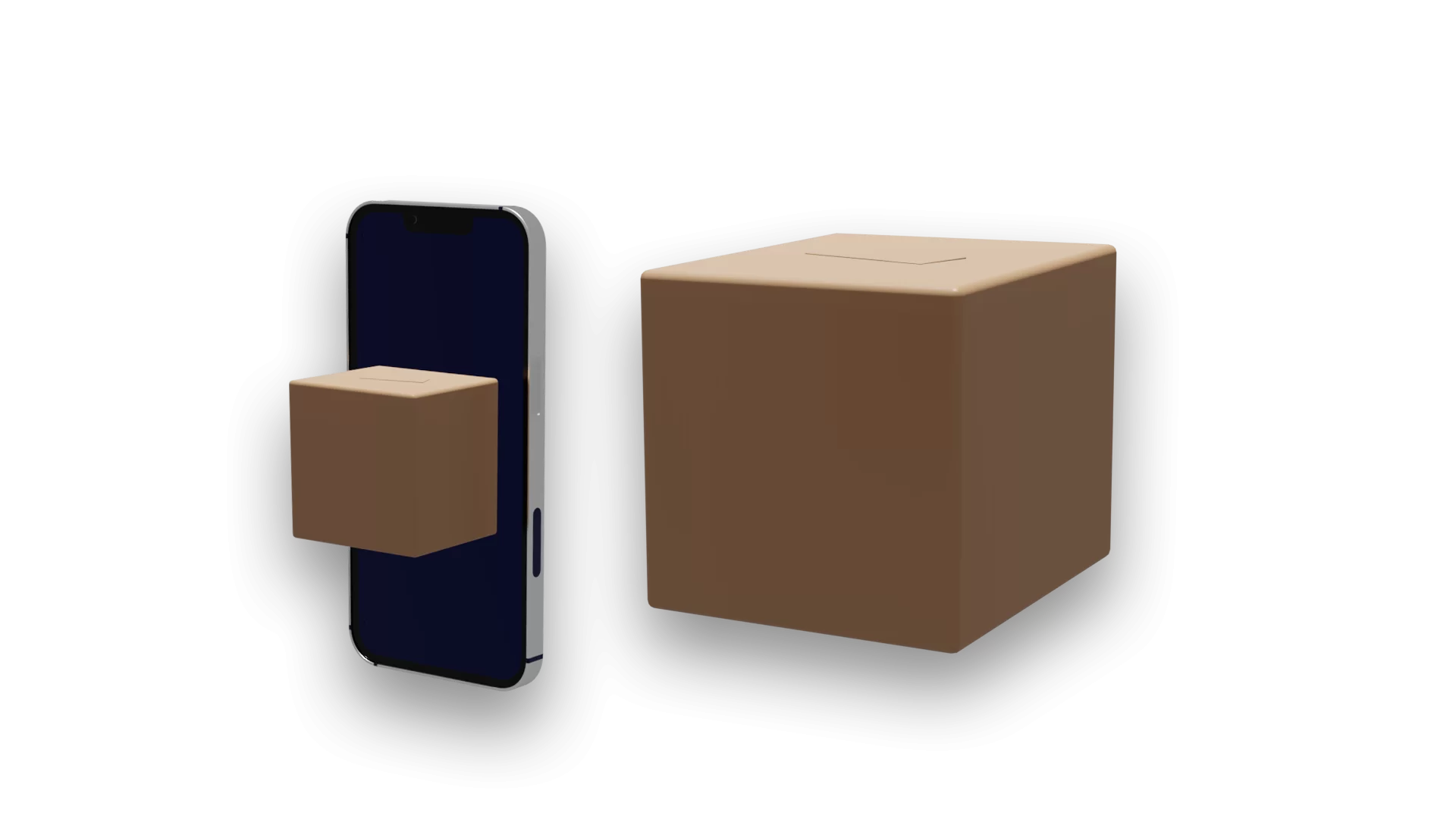 Electronic Proof of Delivery (ePOD).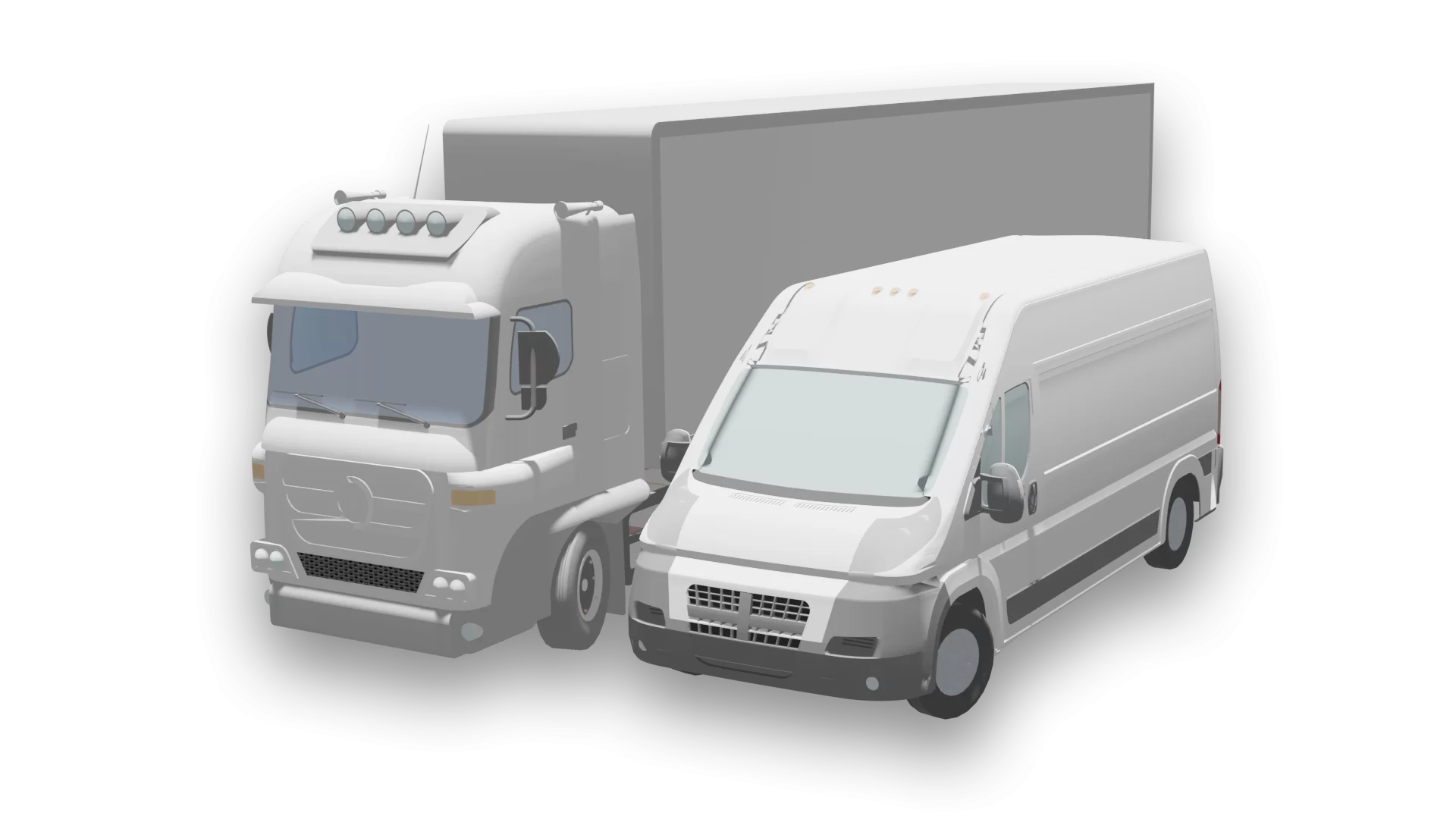 Vehicle Walkaround Checks.
You can login to the Geo2 Web Hub and create an account for free. From the Geo2 Hub you can import your order and delivery information via a spreadsheet (CSV). The system can also be connected via an API to a system of your choice, where the data will be extracted and communicate seamlessly via both systems. From the Geo2 Hub you can plan and manage your deliveries, orders, vehicle checks and much more for multiple depots.  The Web Hub communicates back and forth with the mobile app to send and receive all data in real-time.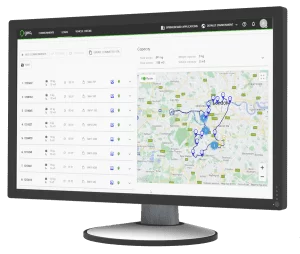 Once you have downloaded the app from the Google Play Store or the Apple App store, sign into your Geo2 account from the Geo2 mobile app. From here you will be able to access any delivery routes that have been sent from the Geo2 WebHub. Alternatively, you can create your own delivery routes and optimise them, which is perfect for independent delivery drivers. Within the Geo2 app, you can view and begin your delivery route, complete electronic proof of deliveries, vehicle checks, and  more. Download today to start increasing your delivery efficiency by up to 35%.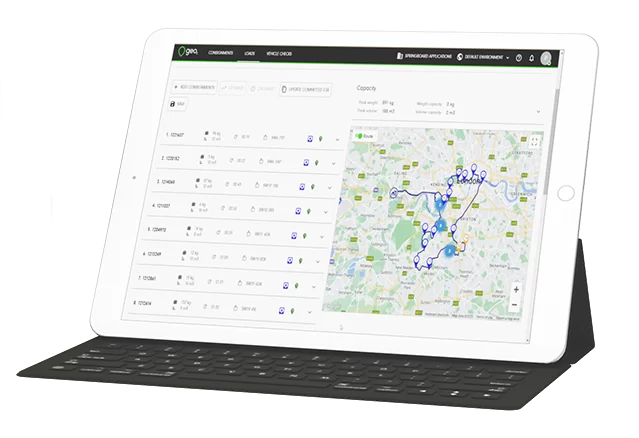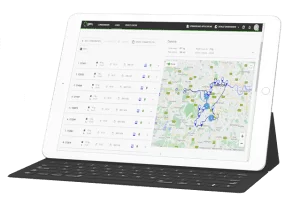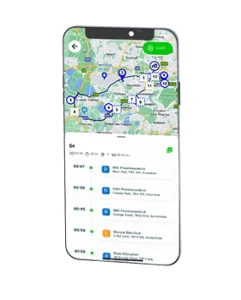 Route Planning and Optimisation

Order and Delivery Management

iOS and Android mobile app

Proof of Delivery Capture

API Integration with other systems
Route Planning and Optimisation

Order and Delivery Management

iOS and Android mobile app

Proof of Delivery Capture

API Integration with other systems
Route Planning and Optimisation

Order and Delivery Management

iOS and Android mobile app

Proof of Delivery Capture

API Integration with other systems
Route Planning and Optimisation

Order and Delivery Management

iOS and Android mobile app

Proof of Delivery Capture

API Integration with other systems