What is a TMS – Transport Management System?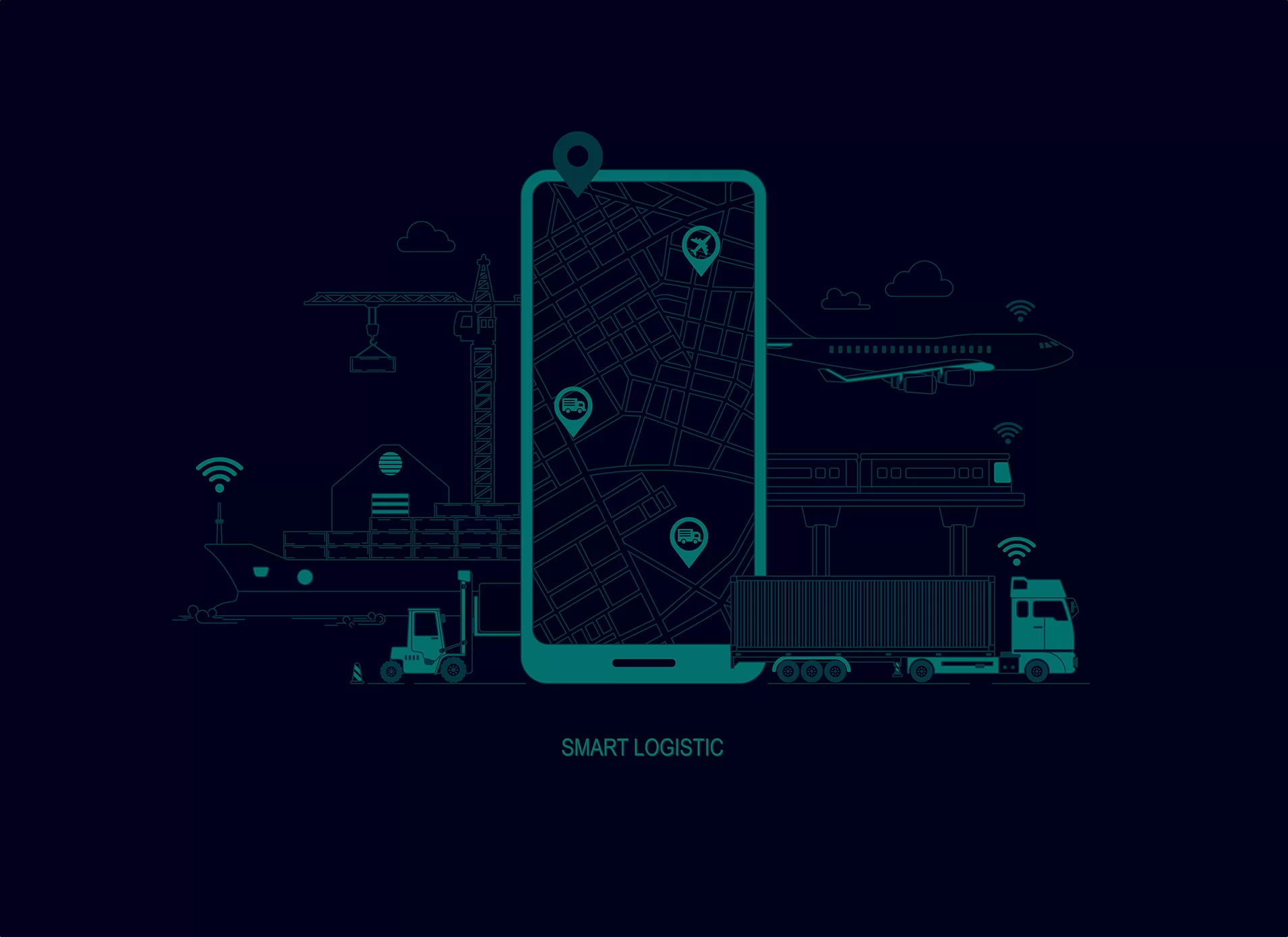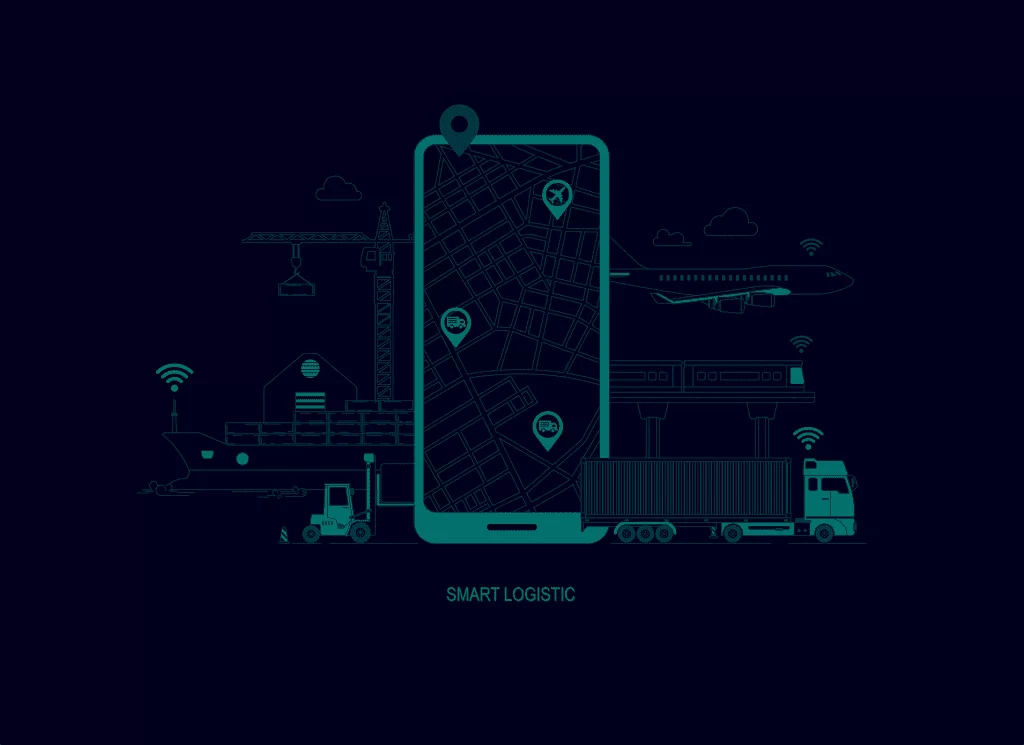 A transport management system – or TMS – is a type of software for helping companies that make deliveries with planning, managing and optimising their logistics operations.
TMS software ranges in its features, complexity and pricing – from simple solutions with only minimal functionality, right up to comprehensive systems with a wide range of features that integrate seamlessly with other business software.
Providing visibility into transport operations, a TMS optimises logistics by providing information that supports better decision-making on the allocation and routing of vehicular resources.
This article will cover the following:
1. What types of businesses use TMS software?
1. What types of businesses use TMS software?
In short, any company that makes deliveries can benefit from using a TMS. But they largely break down into the following groups:
Supply chain businesses. Essentially here, this is any company that sells and delivers physical goods. They may be manufacturers, wholesalers or retailers. They may deliver using their own fleets of delivery vehicles – or they may tie into carrier platforms and choose and manage third-party logistics companies for their deliveries.
Food delivery companies. Some TMS software is specialised for restaurants, takeaways, and food delivery allowing them to manage their food deliveries.
National and international logistics companies. Worldwide, there are hundreds of third-party logistics carriers (3PLs) – like Royal Mail, Parcelforce, DPD, DHL, UPS, FedEx, Evri and Yodel.
Small and specialised delivery companies.  These may have contracts with several distributors and will ship their orders to their customers. Alternatively, they may provide specialist logistics vehicles for delivery of chilled and frozen goods, or technical equipment.
Independent delivery drivers.

Working on a self-employed basis for the likes of Evri, Amazon and the large food delivery apps, these drivers have their own transport and manage their own schedules.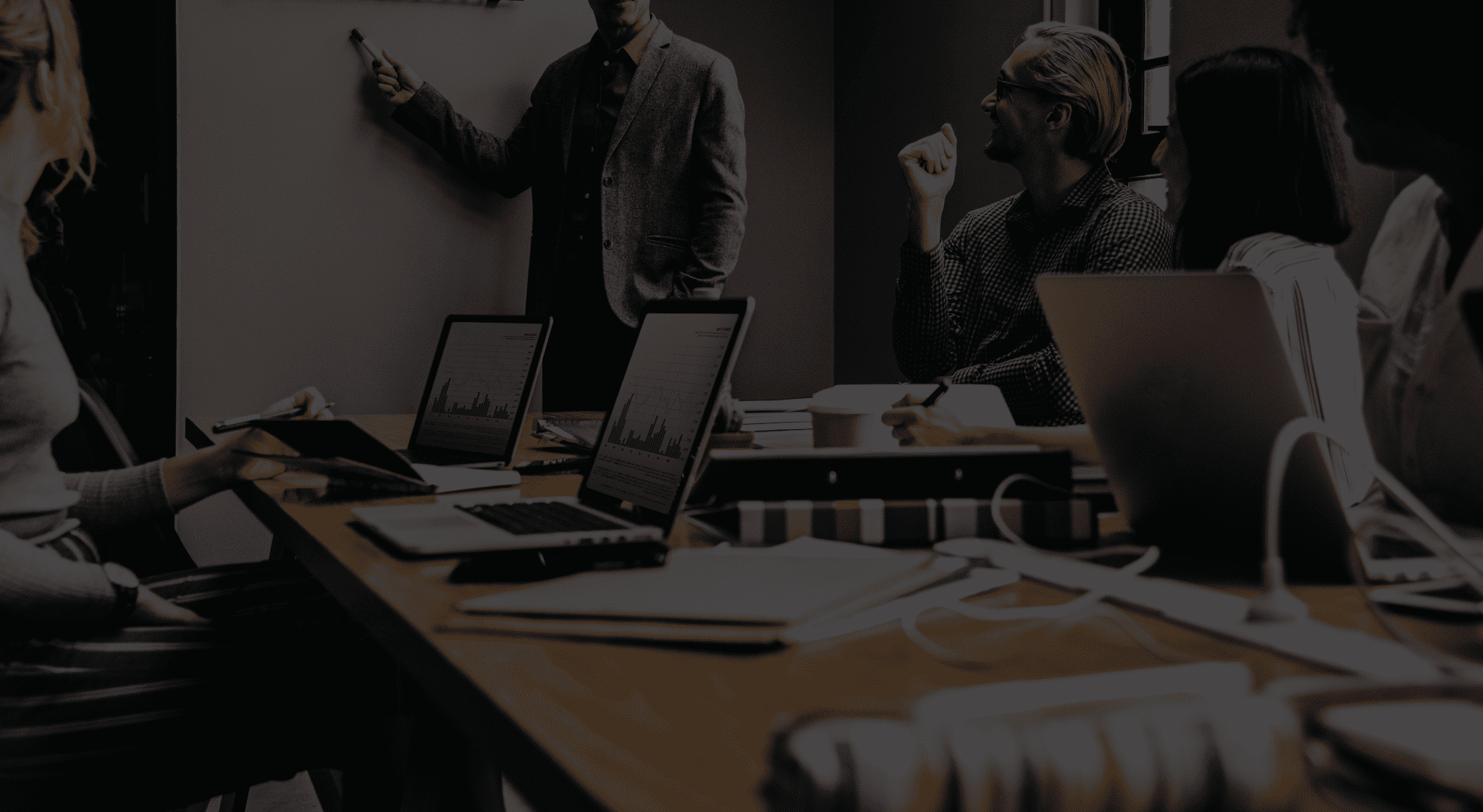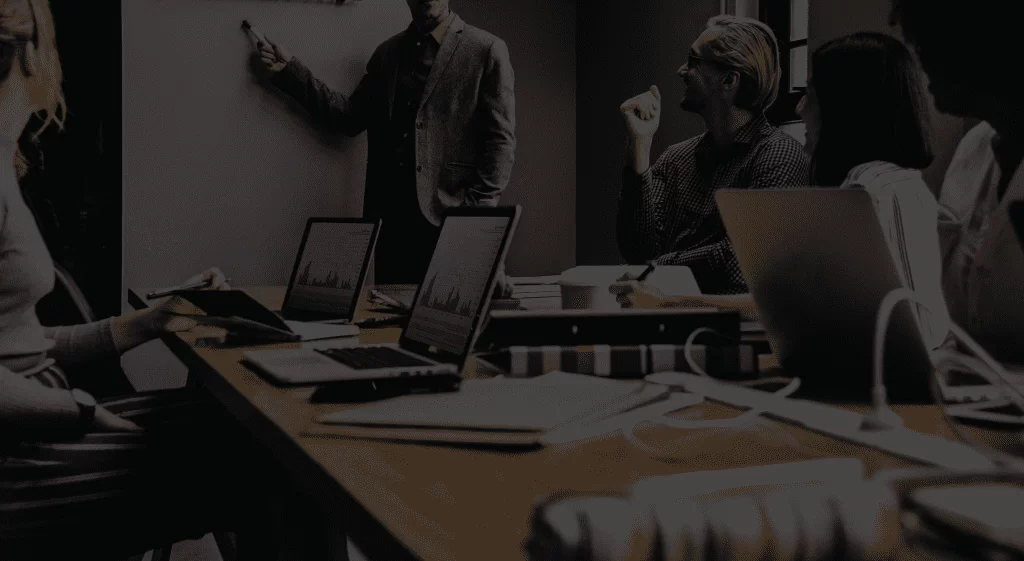 2. Key functionality of a TMS.
All TMS solutions vary. However, the core functionality will include many or all of the following:
Route planning

Vehicle load planning and optimisation

Route optimisation, often according to predefined parameters

Carrier integration – to link to 3PL systems

Carrier management: rate selection, carrier selection, load management

Vehicle tracking

Delivery tracking, with proof of delivery and status updates

KPI measurement, analytics and reporting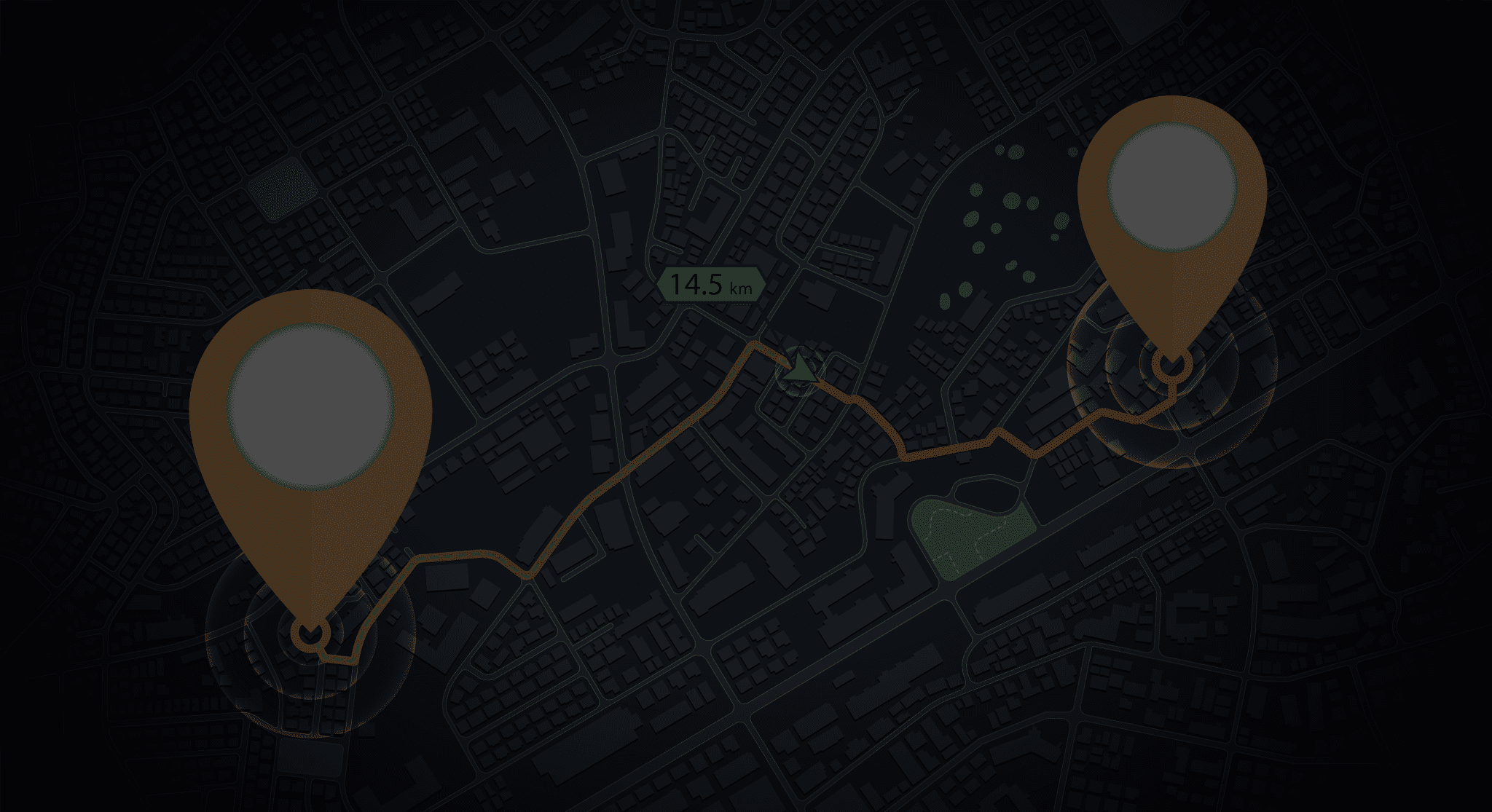 3. The benefits of a TMS.
A TMS manages your delivery logistics, and plans, automates and optimises your operations. Here are some of the key benefits of a TMS solution.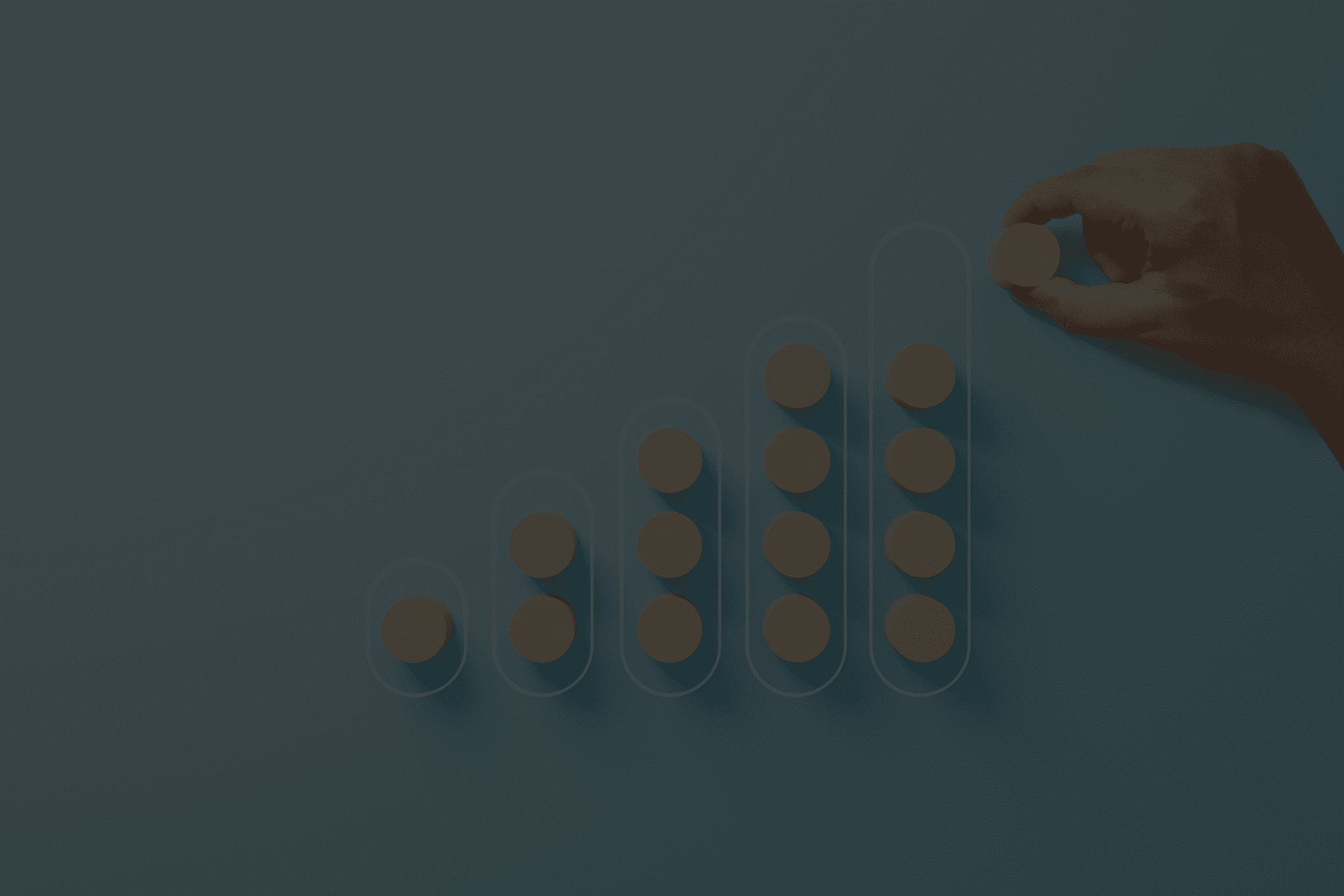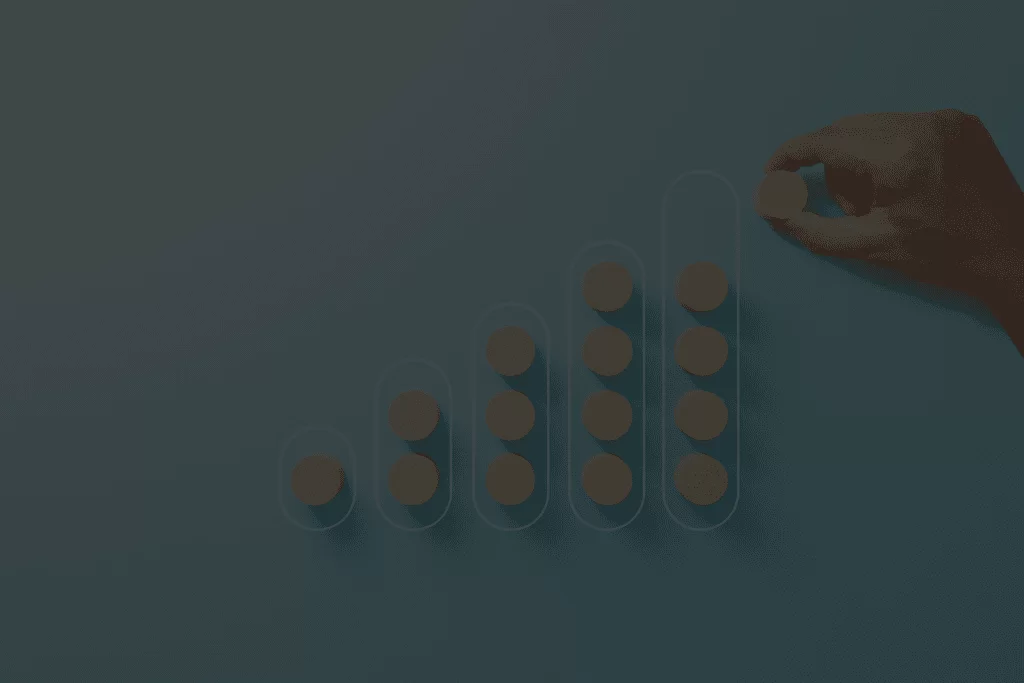 More efficient route planning.
Route planning helps those with their own fleets by automatically plotting the routes between deliveries. With more advanced systems, you get route optimisation, where the system selects the best routes according to a choice of factors. You may want to use the shortest route, for example, to minimise fuel. Or you may want your drivers to travel further but using faster roads, to ensure faster delivery times. Equally, you might avoid tolls and congestion charging zones, or prioritise motorways or A roads.
Some systems can react dynamically to traffic situations, recalculating the route to avoid congestion or road closures. In calculating the most efficient delivery routes, a TMS saves time, fuel and therefore money.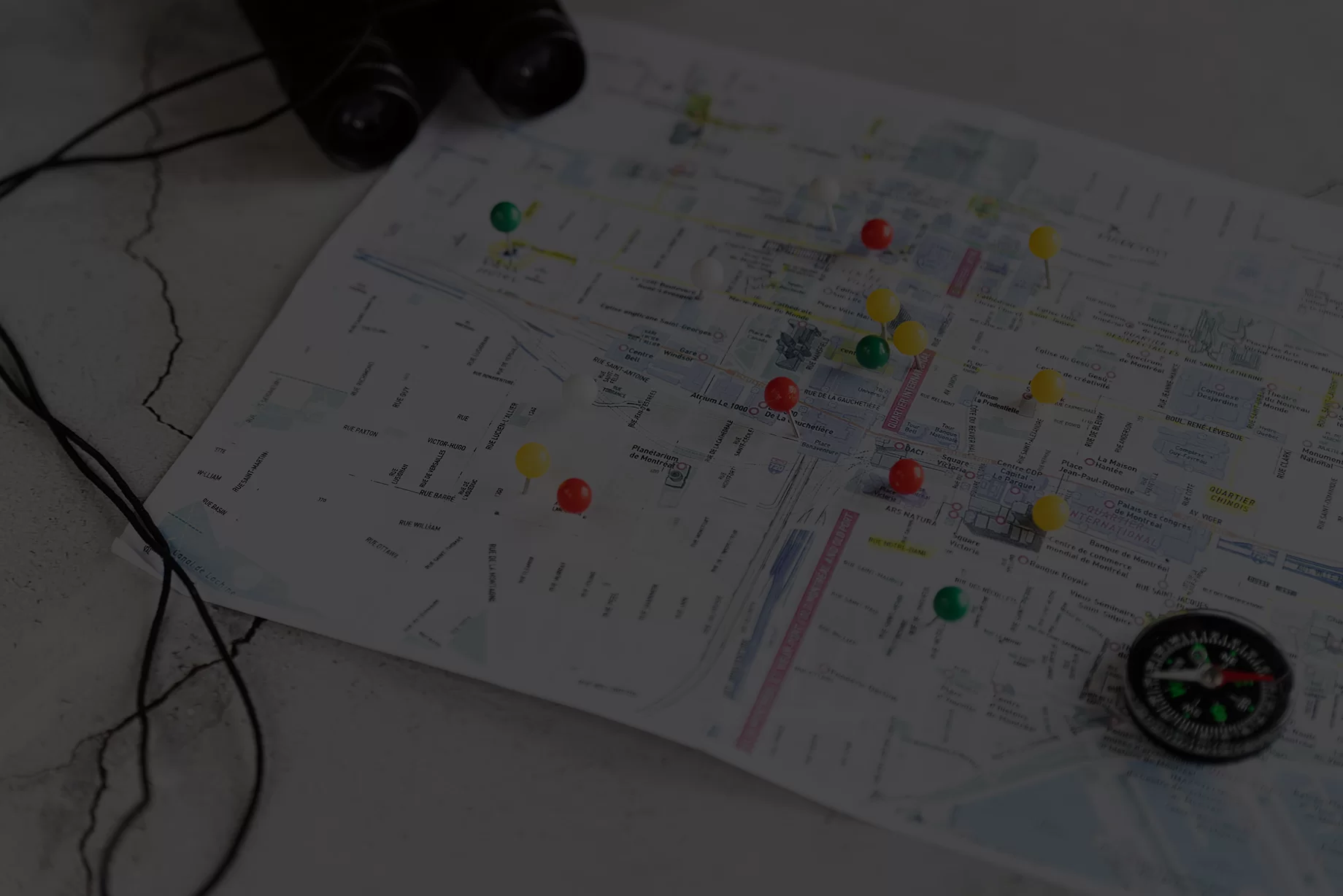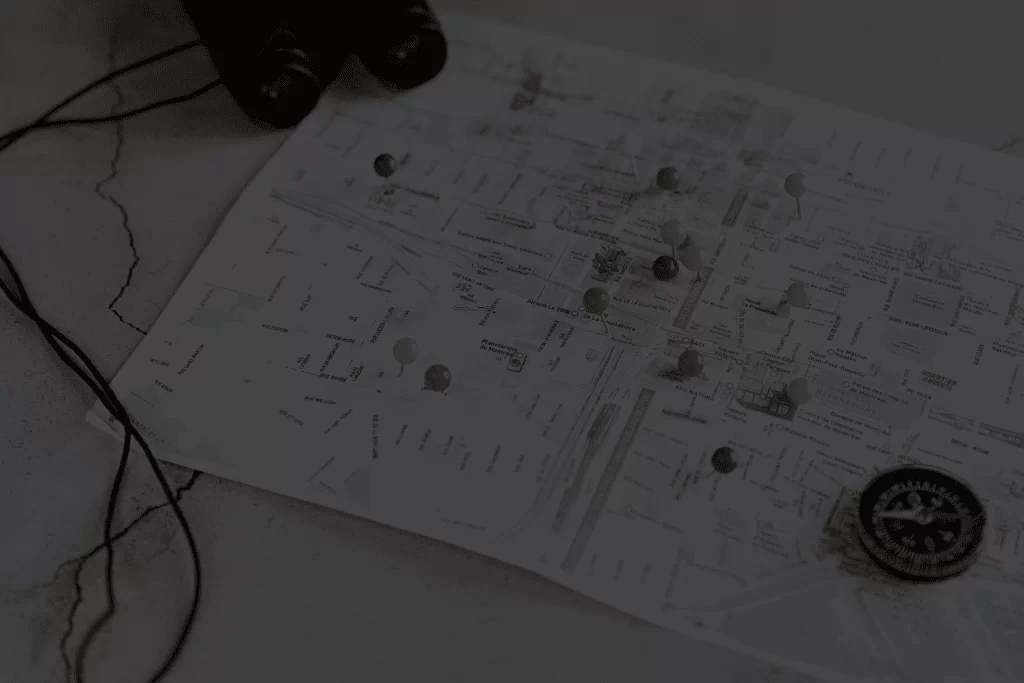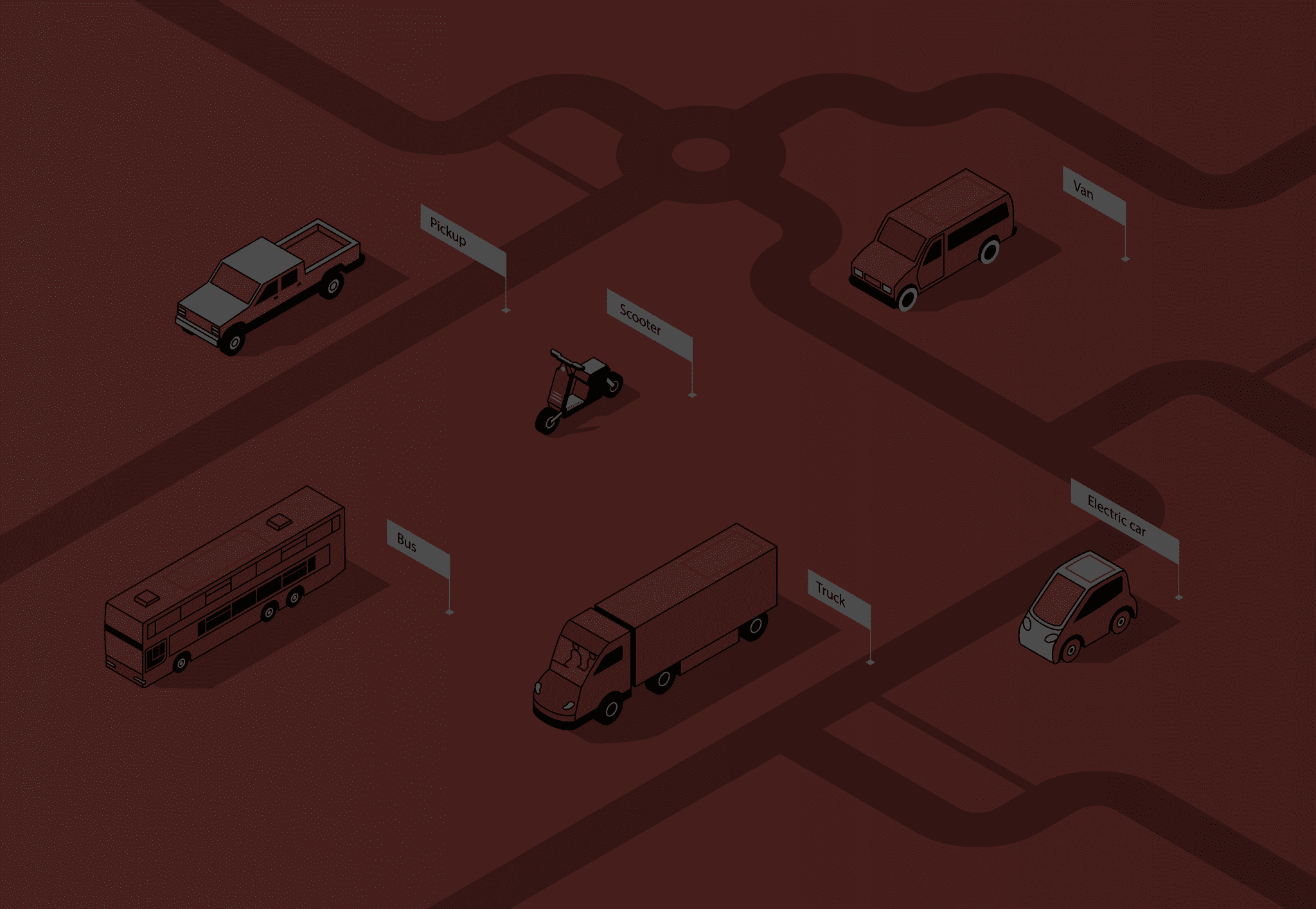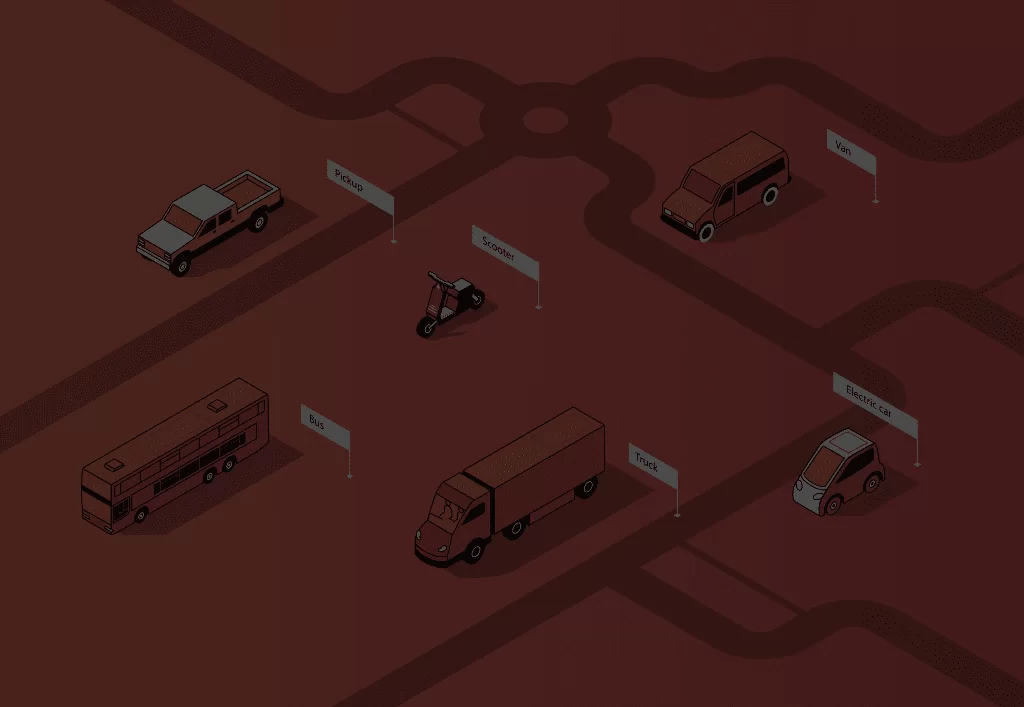 With a TMS, you can track your fleet in real-time. This provides accurate visibility about your deliveries, from the point of despatch right through to arrival at the destination, allowing you to make informed decisions and keep track of shipments.
With GPS tracking, you can see the real-time location of all your vehicles, helping you keep on top of your logistics and enabling you to provide accurate delivery time estimates for your customers.
As well as location tracking, companies can enable their drivers with a list of checks, so that each vehicle is examined and its condition is logged and tracked.
A TMS can capture proof of delivery, providing a secure and verifiable record that a shipment has been received and that the order reached the right recipient.
Delivery drivers can capture proof of a successful delivery in a number of ways. These include electronic signatures, photographs, GPS location data, and the delivery date and time. Drivers can also use mobile apps to scan barcodes and QR codes and to add notes.
Once a delivery has been made, the TMS can automatically send notifications to the warehouse or the logistics company, as well as to customers, providing convenient and effective delivery confirmation.
Some systems can react dynamically to traffic situations, recalculating the route to avoid congestion or road closures. In calculating the most efficient delivery routes, a TMS saves time, fuel and therefore money.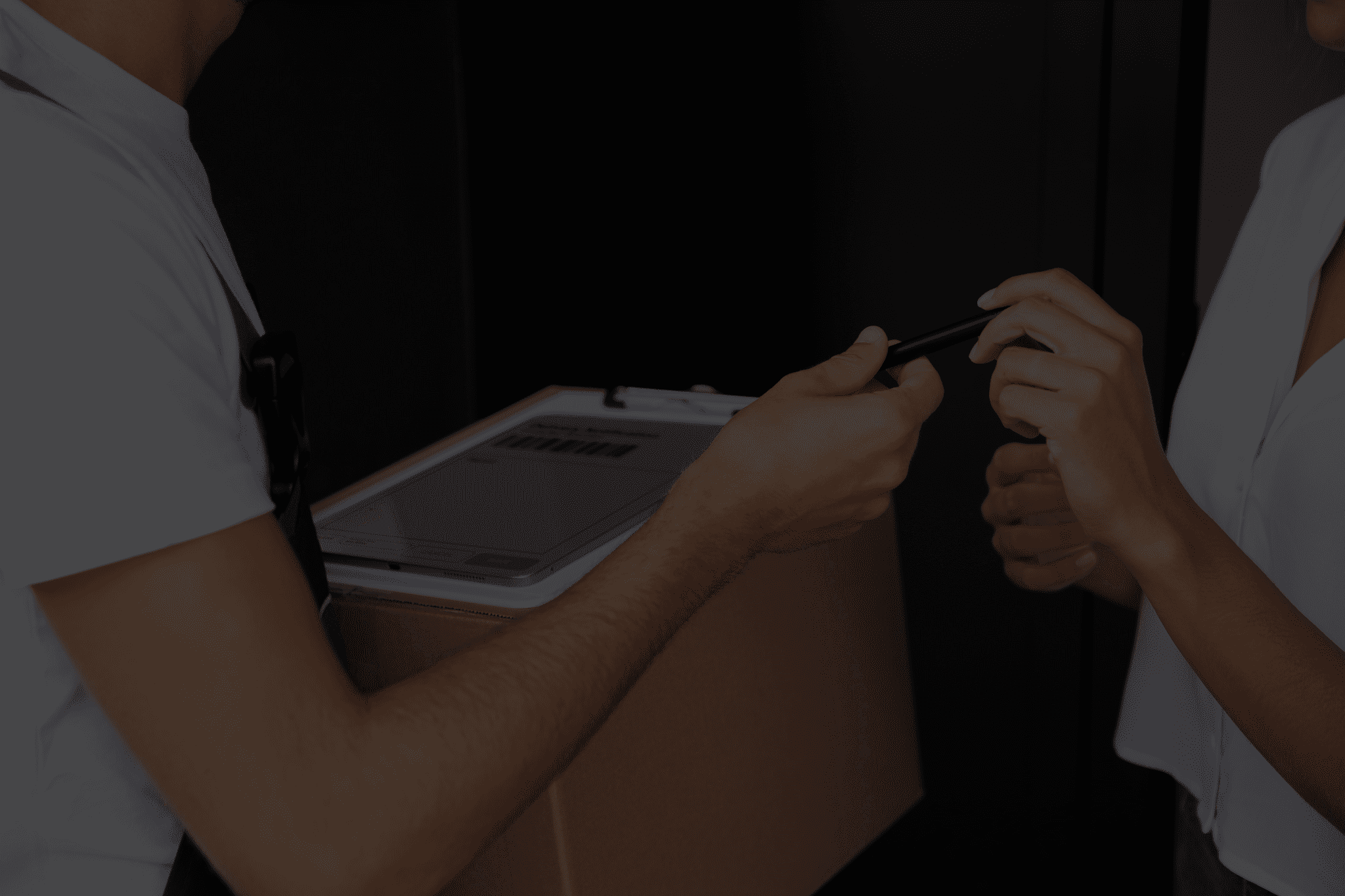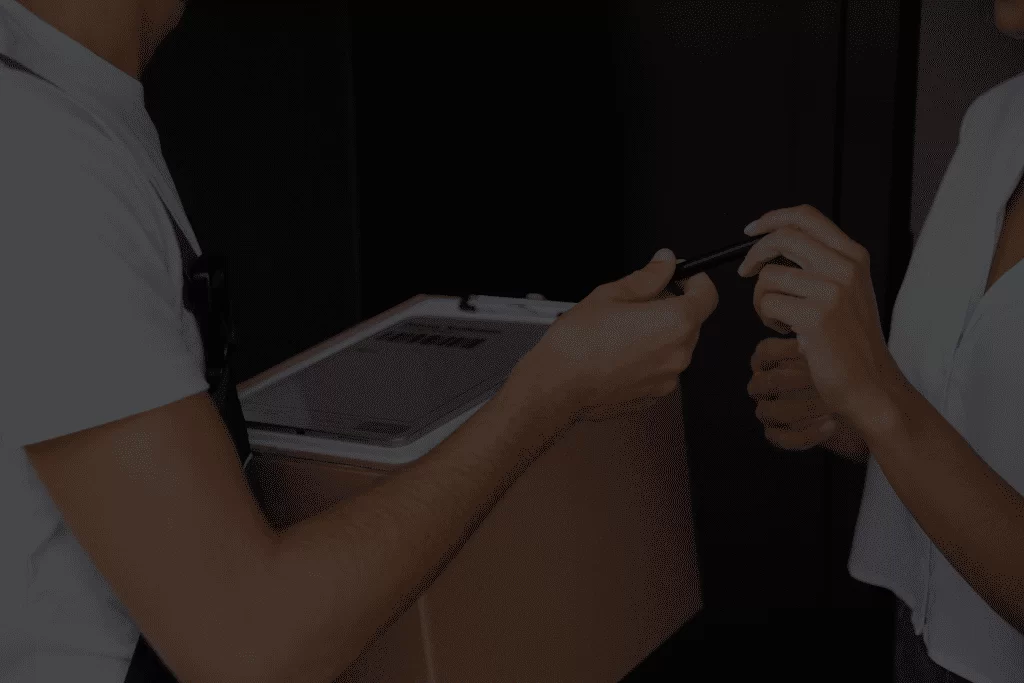 Better customer satisfaction.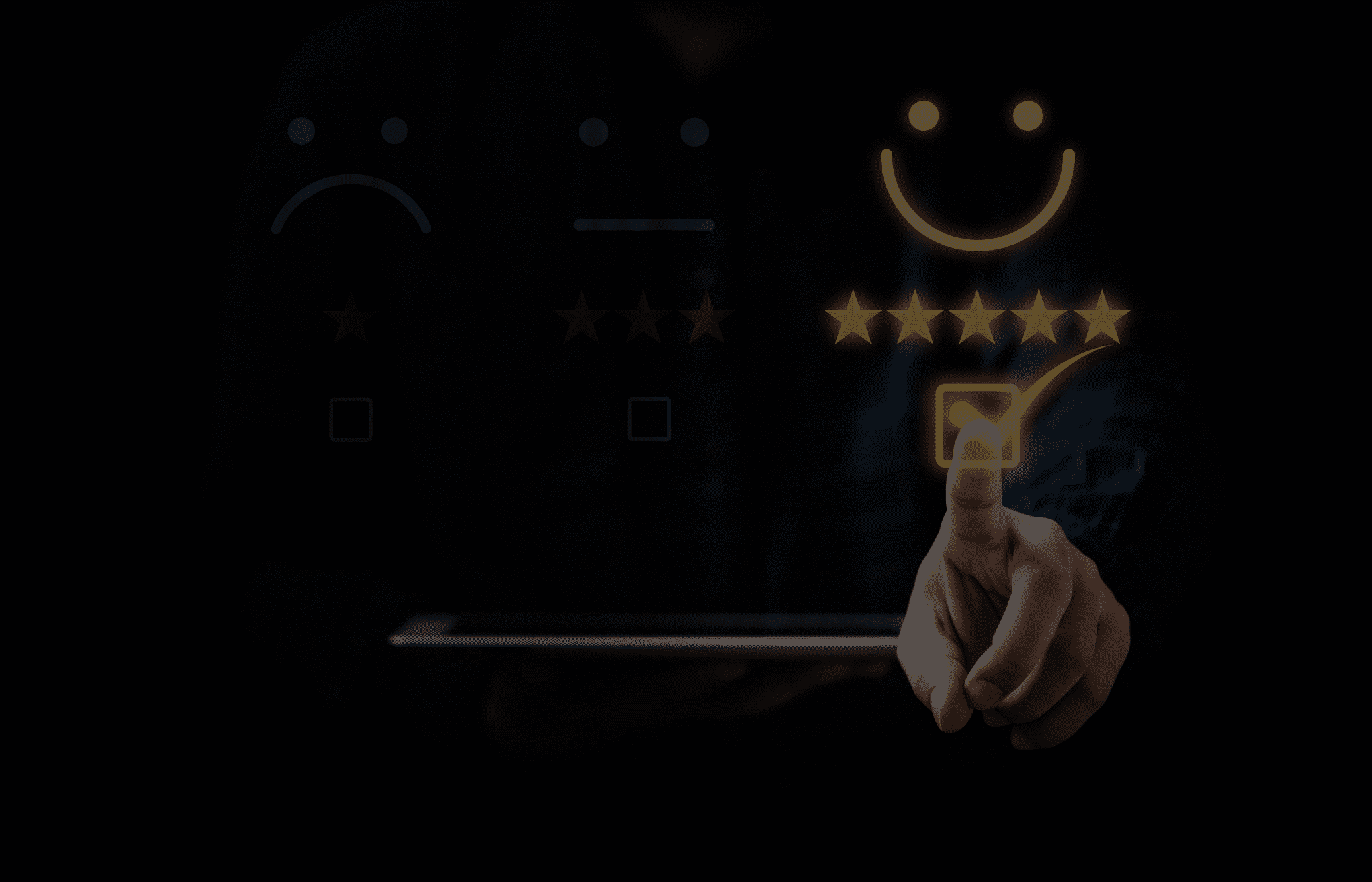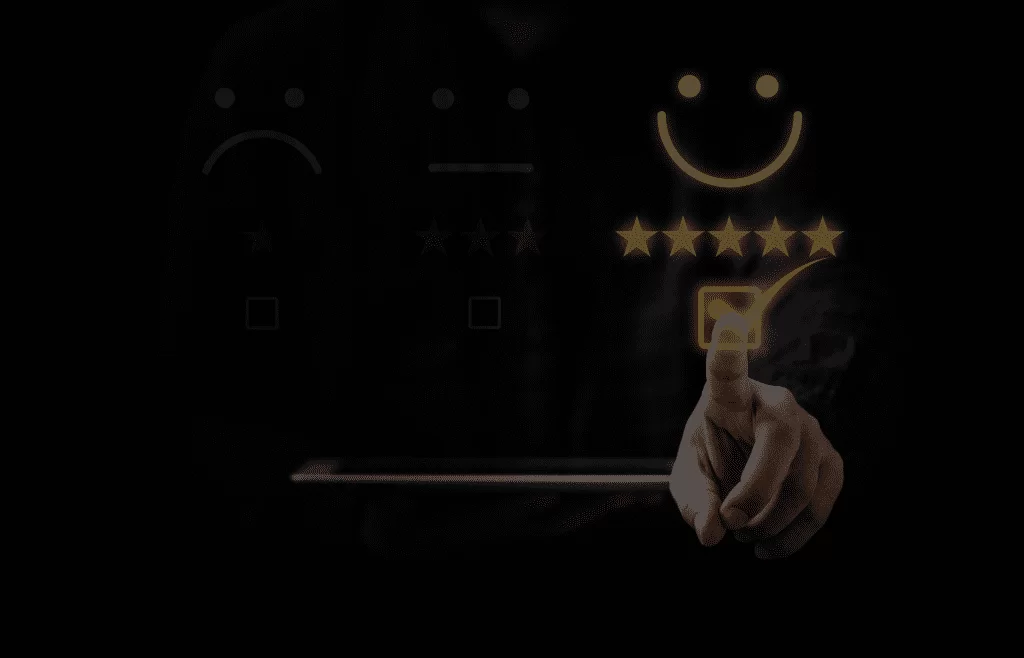 A company can share the detailed information provided by a TMS, allowing customers to track their own orders and see delivery timings and details.
Along with expedited delivery that comes from having optimised routing, this insight for customers improves levels of customer satisfaction.
Demonstration of environmental credentials.
By reducing driving time, your fuel consumption is limited. In turn, this contributes to minimising your carbon footprint. You can see what emissions your distribution operation causes – and can offset them. This helps you in demonstrating your environmental credentials to your own customers and prospects.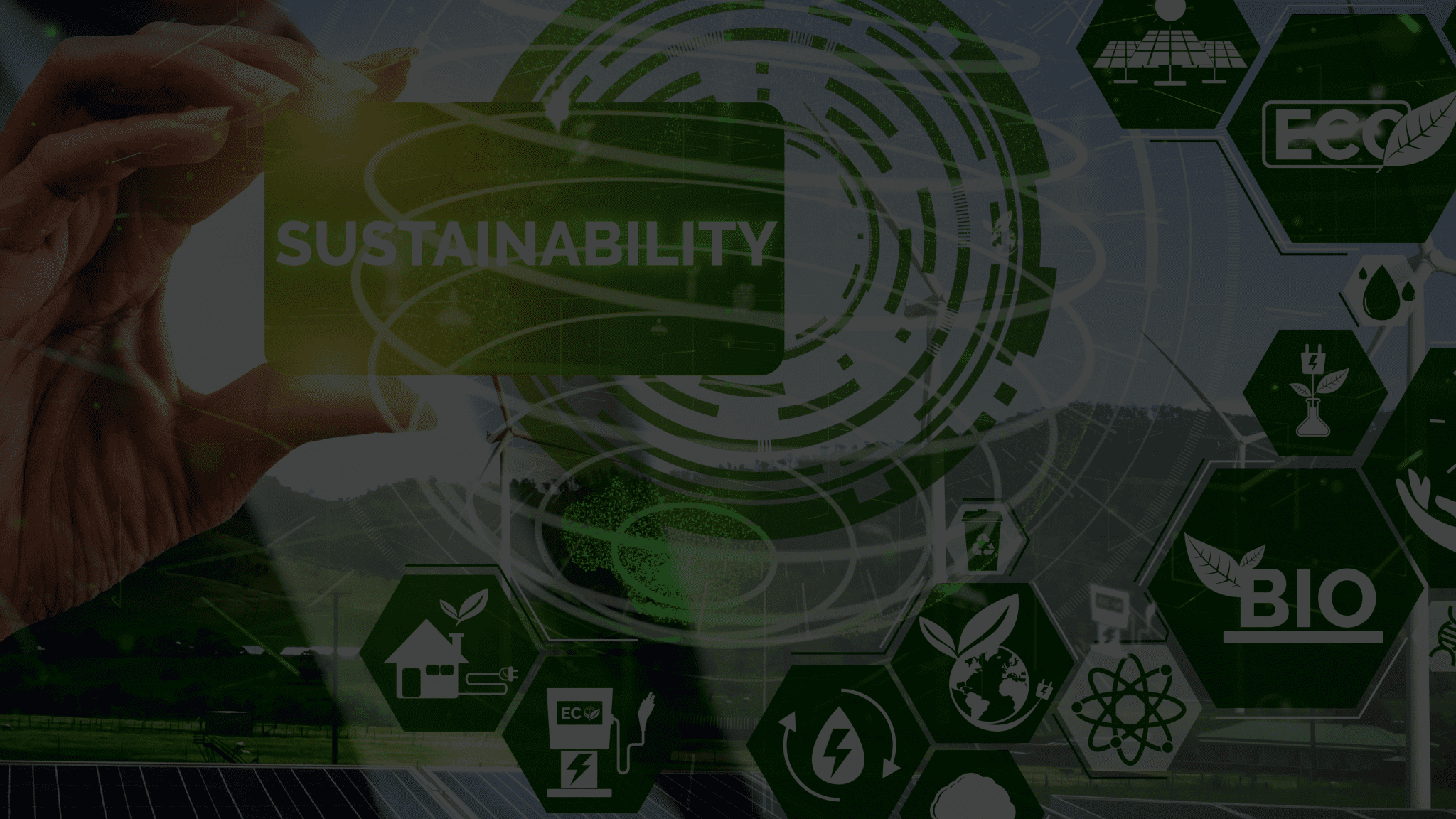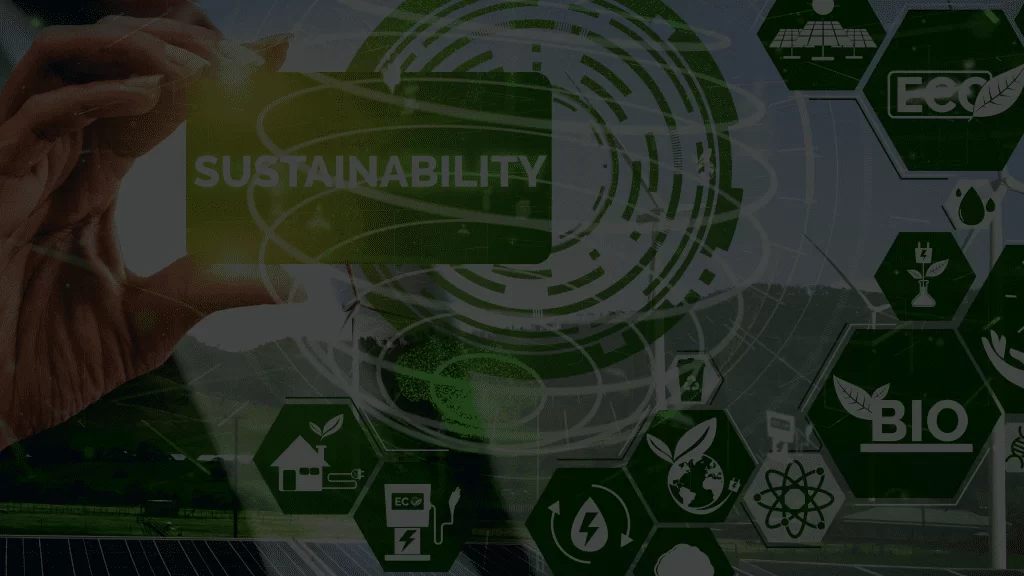 Integration and automation.
By integrating with your other systems – such as your enterprise resource planning solution (ERP) or warehouse management system (WMS) – your TMS will deliver a vital part of your end-to-end supply chain software.
The TMS can receive customer data directly from the ERP and product information from the WMS. Then, once a delivery is made, it can update your systems to ensure records are accurate and trigger accounting and inventory actions.
This integration helps with the automation of your processes, which will reduce the kinds of errors and human mistakes made with manual and paper-based systems. This streamlines your operation, making it even more accurate and efficient.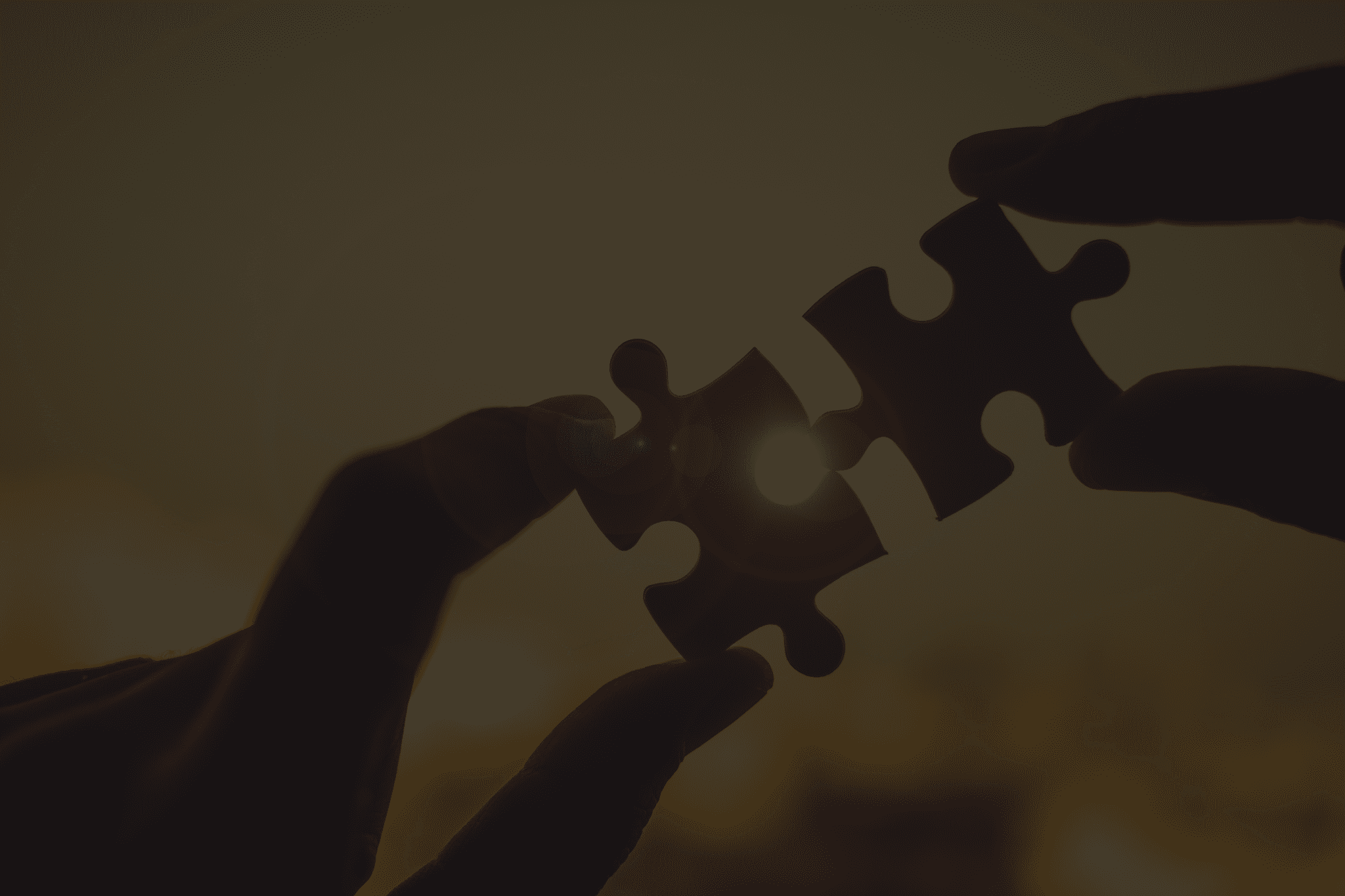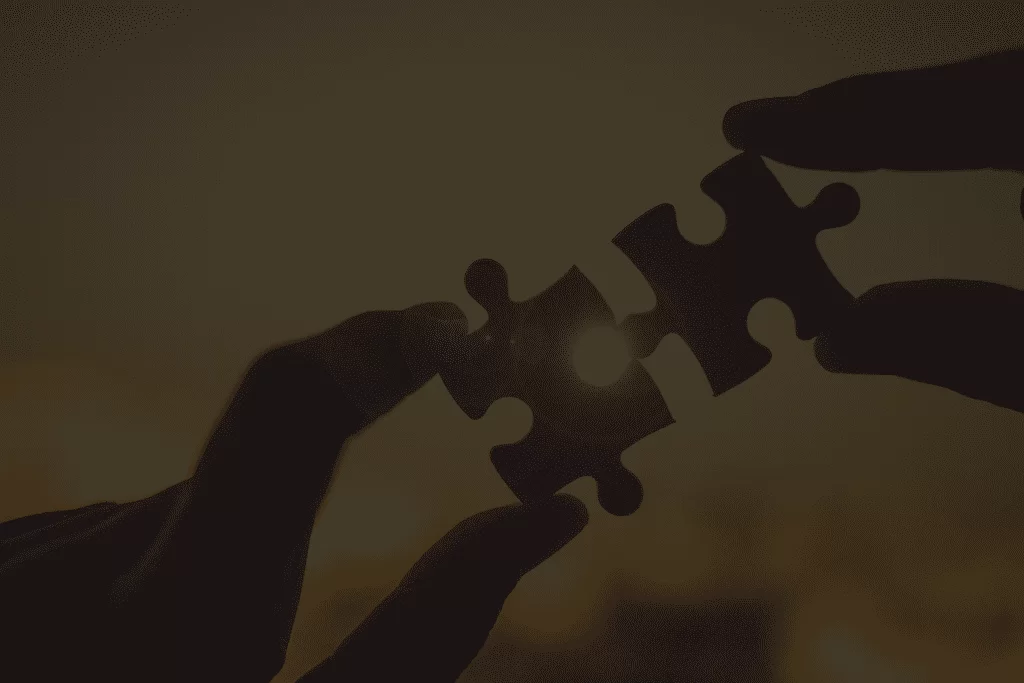 To discover more about how Geo2 can help you save time, fuel, and money, take a free 14-day trial or get in touch for more information.