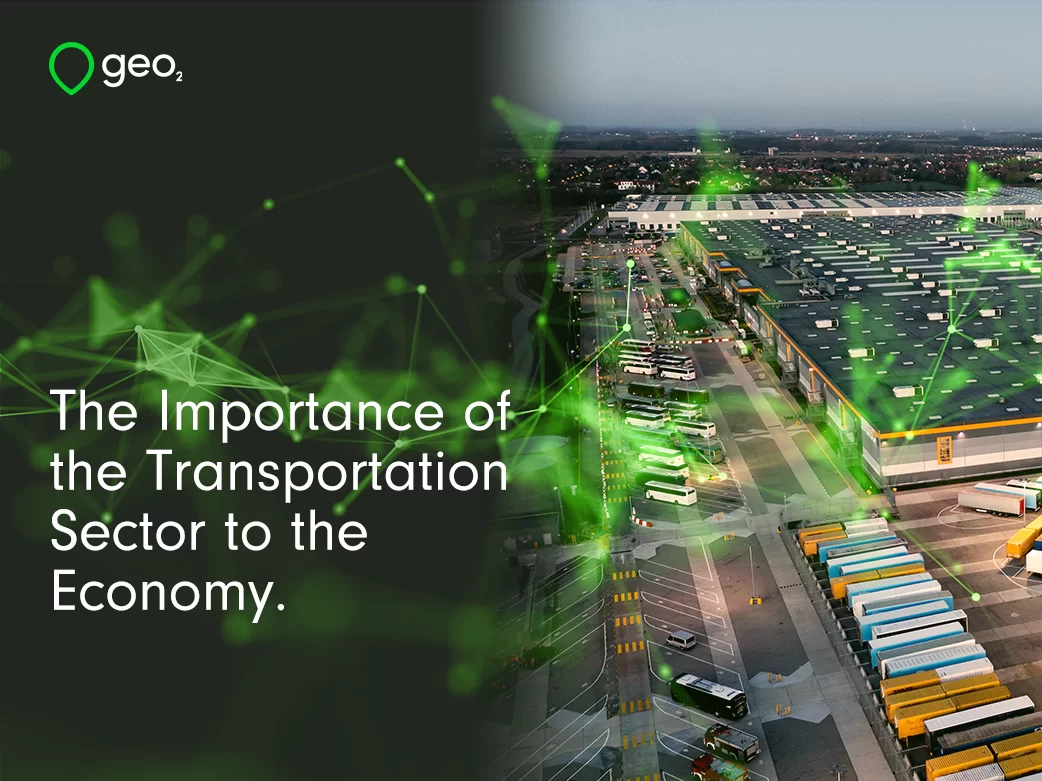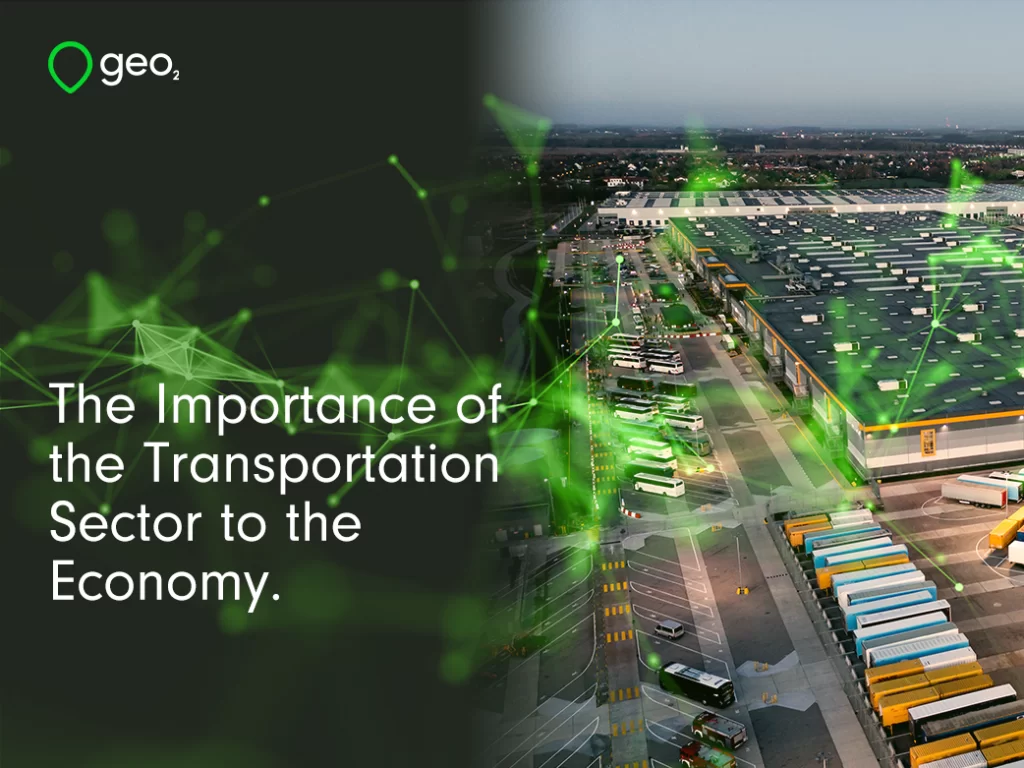 The Importance of the Transportation Sector to the Economy.
The transportation sector – concerned with the movement of goods and people – plays a key part in the UK's economy.
Here, we examine how transportation in the UK affects economic development, employment, and investment.
The Economic Value of the Transportation Sector.
In 2019, the transportation sector was worth £202.8 billion. It is a sizeable industry, accounting for around 8.9% of the UK's £2,238,348 million GDP.
Set to grow at a CAGR of 3.63% from 2023 to 2029, the industry is clearly thriving and is therefore a vital contributor to the UK's economy.
Transportation and Economic Development.
The transportation sector involves moving goods from one place to another. This includes receiving, storing, and distributing them to stores and to customers.
Trade has changed dramatically since the pandemic. Nowadays, we prefer having our goods delivered rather than going to the shops on the high street. This change was already occurring before. So, with ecommerce on the rise, it's the transportation sector that ensures goods can reach consumers.
With higher levels of trading, the economy remains healthy. According to the World Bank, "Trade is an engine of growth that creates better jobs, reduces poverty, and increases economic opportunity." Thus, the sector's contributions are critical to the overall strength of the economy.
A strong requirement for goods also has a multiplier effect on other sectors. The UK imports many goods annually. This is supported by a strong online market and transportation sector. These sectors also help various domestic manufacturing industries. The call for UK-made goods has been further strengthened recently due to global supply chain disruptions and by the increased difficulties of importing from Europe since Brexit.
In this way, the transportation sector has a role in enhancing competitiveness and productivity. With efficient supply chains and improved logistics and infrastructure, distribution businesses benefit with time and cost savings, making them more productive and better able to compete.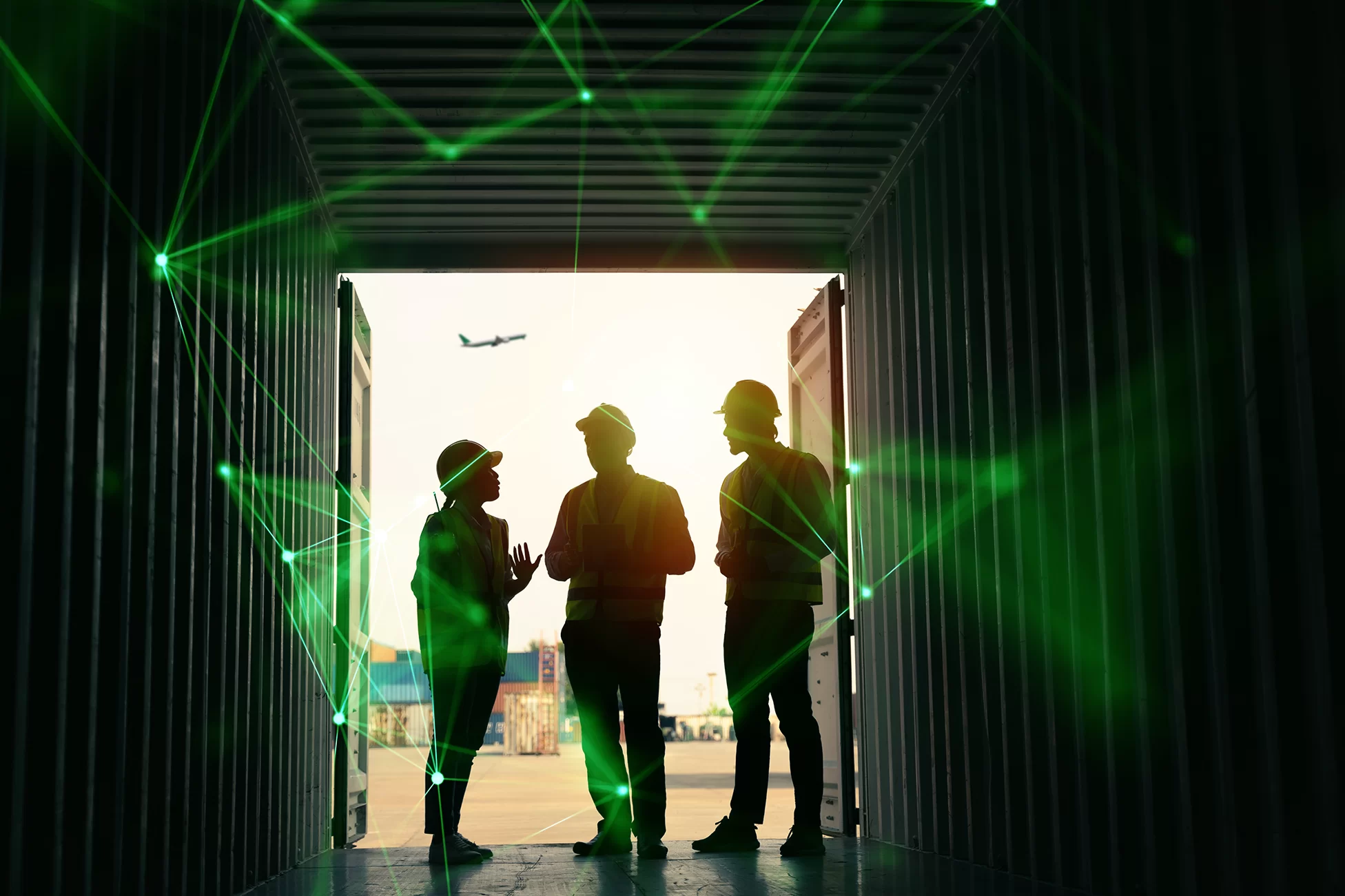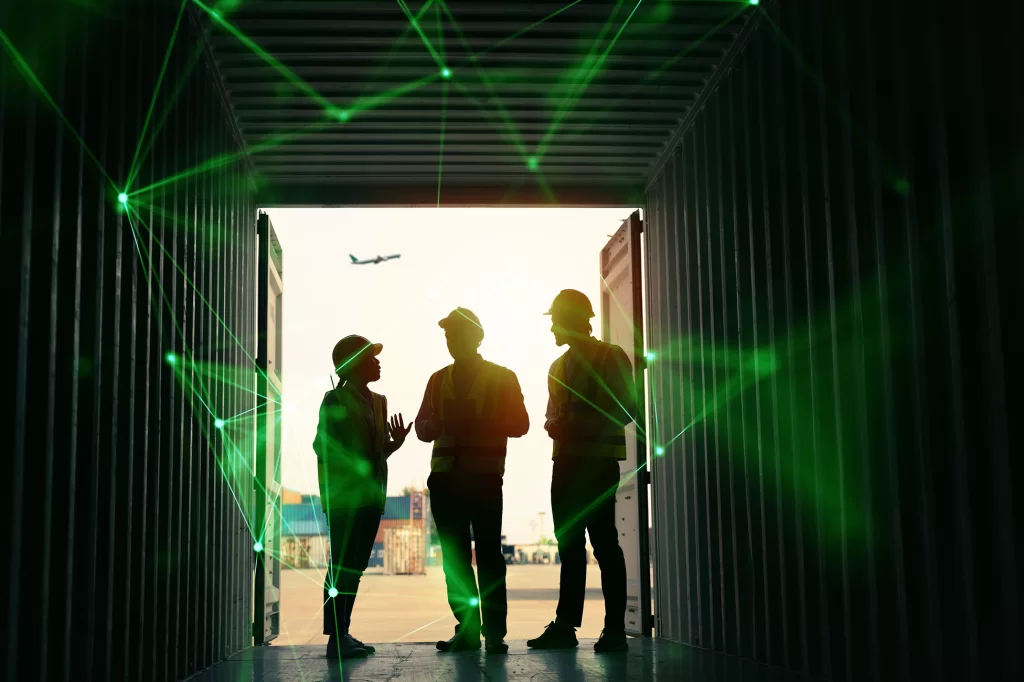 Transportation Infrastructure.
Of course, the transportation sector as a whole is not just about the logistics side of things. It also includes the essential services and infrastructure that facilitate and assist distribution.
Freight transport relies on transport networks, such as road and rail, and to a lesser extent in the UK, transportation via boat and plane. Movement of goods therefore hinges on other aspects of transportation, such as highways planning and maintenance, traffic management, the rail industry, and the supply and upkeep of trains and freight vehicles.
The logistics industry needs heavy investment in these networks and services, which contribute to its growth and guarantee its reliability.
The UK government's Future of Transport programme is an initiative that "aims to shape transport innovation and make the UK a world leader in transport movement." In combination with potential and completed major transport projects like HS2, Crossrail and the Trans-Pennine Tunnel, the infrastructure in the UK is being reviewed and upgraded. While some of these schemes promote better passenger travel, it's clear that freight transport is a principal consideration too.
The economy depends on efficiently getting goods around the country, and its continued growth is contingent on continued investment in this logistics infrastructure. Major projects like this are capable of delivering widespread regeneration, boosting the economy and creating large numbers of jobs.
Job Creation and Employment.
As logistics operators and ecommerce providers, it is essential for you to play your part in mitigating the environmental consequences of home delivery.
By embracing sustainable practices and optimising delivery operations, you can reduce your carbon footprint and make a positive impact in the fight against climate change – while still meeting the demands of today's consumers.
Geo2 can help you in your decarbonisation efforts. It has powerful route planning and optimisation functionality that will reduce your driver miles and fuel consumption. Plus, you can analyse CO2 usage by vehicle, allowing you to track how your actions are reducing your carbon emissions over time. Contact us and try for free today.
Transportation Accessibility and Urban Development.
Passenger transportation plays a significant role in shaping consumer preferences. The availability of efficient transportation options influences where consumers live and work – and most importantly to the economy, where they shop.
The ease with which they can access transport affects people's decisions about where they live, what products they buy and which services they use. Consumers are more likely to choose locations with good transportation and connectivity as it gives them access to a wider range of amenities, employment opportunities and social activities.
This influences urban development and housing markets. Efficient transportation systems, including good public transport networks and well-maintained roads, contribute to the growth and development of towns and cities. Well-connected areas with good transportation options have a higher demand for housing, leading to increased property values and increased regeneration and economic investment in those regions.


The Future of Transportation and its Role in the UK Economy.
Technological advancements and evolving governmental policies will shape the UK transportation sector and its ensuing impact on the economy.
The UK government has set ambitious targets to transition to the use of electric and low-emission vehicles. In phasing out petrol and diesel vehicles, we can expect a growth in electric vehicle manufacturing, battery production and the development of charging infrastructure.
The adoption of cleaner transportation technologies is also being encouraged, to contribute to reducing carbon emissions and addressing environmental concerns.
The growth of ecommerce is certain to continue, which will influence the demand for efficient last-mile delivery solutions and will impact the economy in terms of retail patterns and logistics operations.
As ecommerce volumes increase, there will be a corresponding growth in the demand for efficient last-mile delivery solutions, whether that's traditional parcel services or innovations such as crowdsourced delivery, drones, autonomous vehicles, local pickup points and delivery lockers.
Beyond delivery logistics, ecommerce also influences retail patterns and overall operations. As more consumers shift to online shopping, comes a decreasing reliance on physical stores. This will continue to affect traditional retail businesses. Some will transition to online platforms or adopt an omnichannel approach, while many others will not be able to transform fast enough and could go out of business.
With growing ecommerce comes a higher demand for warehousing, fulfilment centres and efficient stock management solutions. Companies will need to invest in advanced technology and logistics infrastructure to handle their increased order volumes so and ensure smooth operations.
More businesses are developing autonomous vehicles. These have the potential to revolutionise transportation, particularly when it comes to delivery. While fully autonomous vehicles are not yet widespread, advancements in technology suggest that it become more widespread in the coming years.
Autonomous delivery vehicles, robots and drones are already available from companies such as Starship, Einride, Zipline, Nuro and others. If adopted more widely, these technologies could lead to dramatic changes in the transportation landscape, bringing improved traffic efficiency and reduced congestion.
The integration of digital technologies and connectivity in transportation systems will continue to advance. Using data analytics, Internet of Things (IoT) devices and smart infrastructure will enhance transportation and optimise logistics operations. With increased connectivity, we will see improved traffic management, better transportation planning and enhanced customer experiences.
The focus on sustainability and reducing carbon emissions is also likely to shape the future of transportation and the UK economy. There will be an increased emphasis on using sustainable transportation options, investing in renewable energy sources for vehicles and developing infrastructure to support charging networks. This transition to more sustainable transportation sector has the potential for positive economic impact from the creation of new 'green' jobs and the development of clean energy industries.
Find out how Geo2 can impact your own transportation, through more efficient routing and reduced fuel consumption. To start saving money on your delivery operations, try Geo2 for free today, or contact us to find out more.