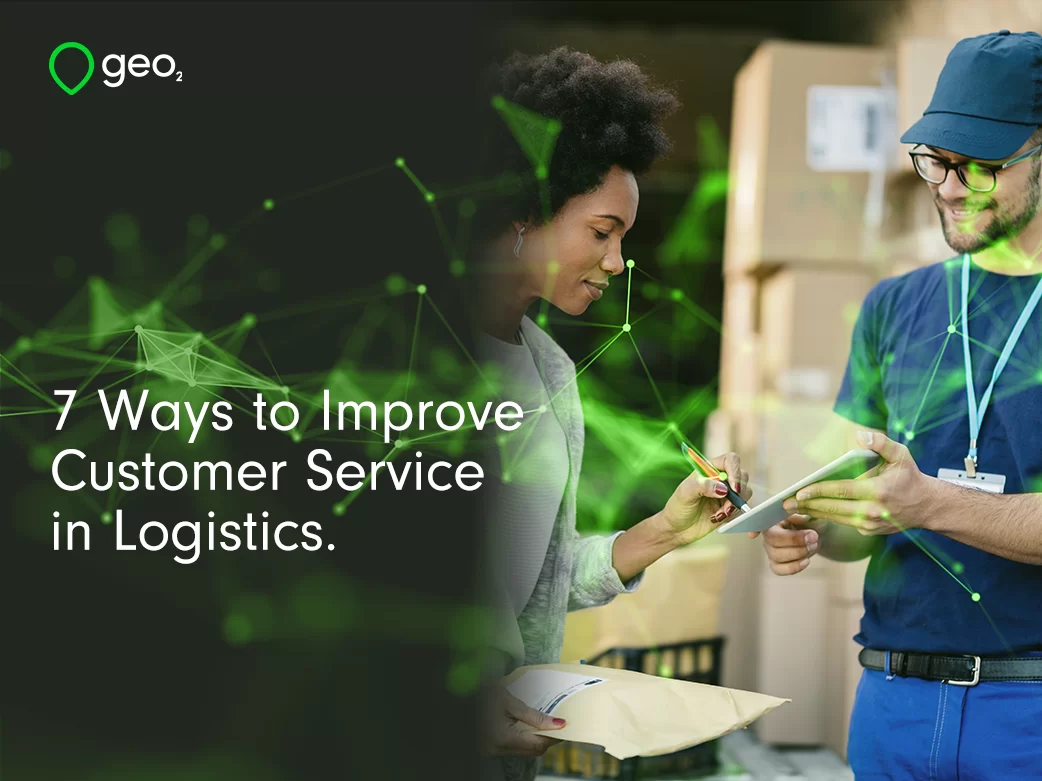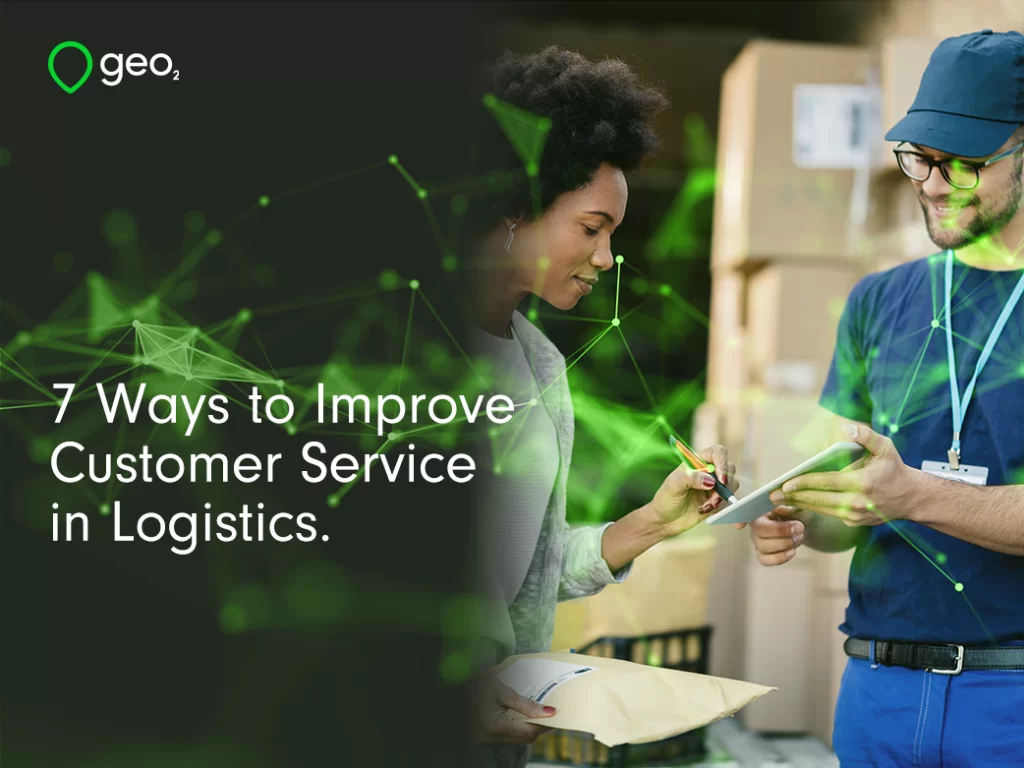 7 Ways to Improve Customer Service in Logistics.
It's imperative in logistics to provide great customer service. Happy customers help you to grow. They reward you with repeat business and great reviews and will recommend you to others.
The service you give your customers influences your reputation and standing. Customers simply want a hassle-free experience, where delivery is fast and the costs are good value. They expect to receive exactly what they ordered and to be able to return items easily and cheaply.
So how can you optimise your logistics operation to ensure a fast, accurate and quality fulfilment experience at a cost that's both attractive for the consumer and profitable for you?
Here are seven ways to improve your logistics customer service.
Need help choosing a TMS?
Download the Free Guide Now.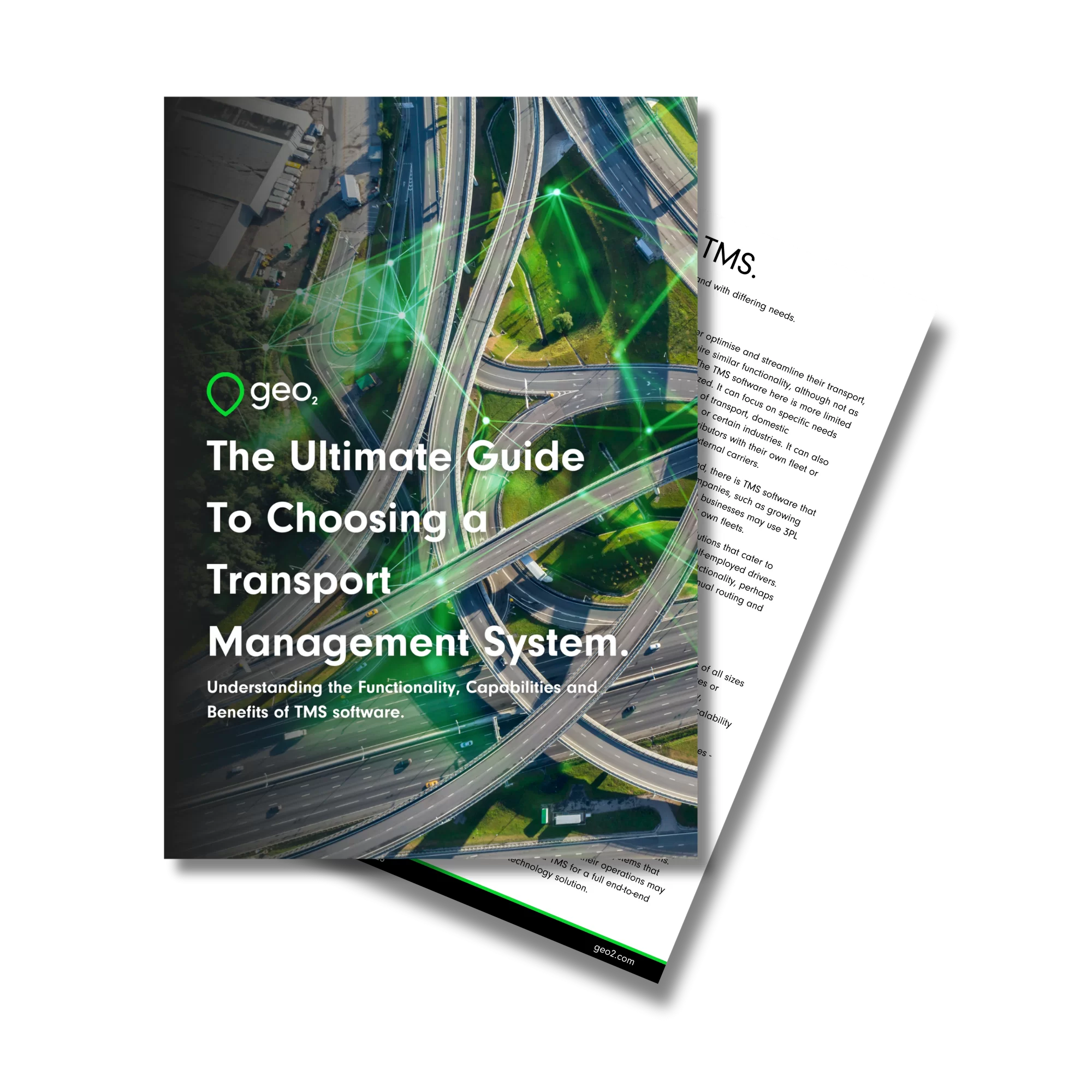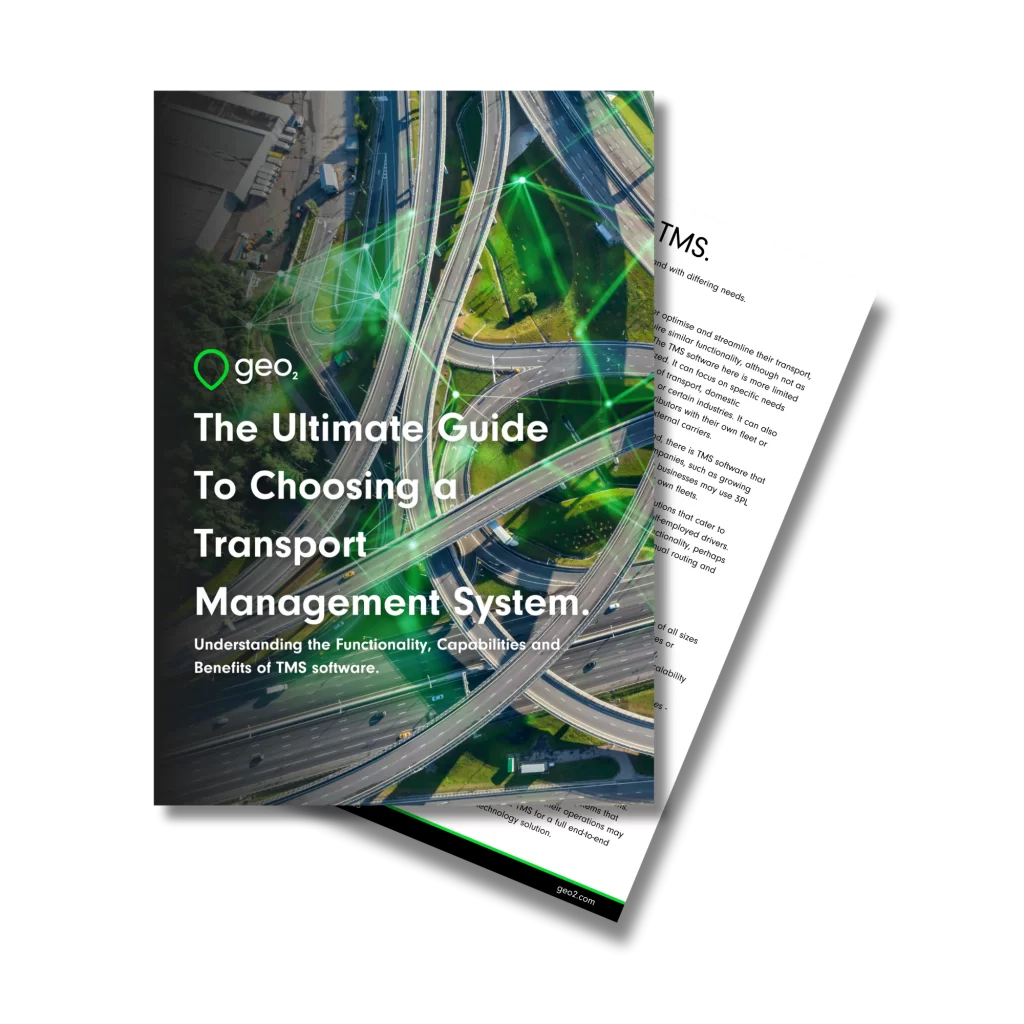 Setting KPIs is crucial within logistics. It allows you to track your delivery performance and to identify if you are failing to meet your targets. By tracking these metrics, you can quickly spot any slippage and put mitigating measures into place.
Some KPIs to track for logistics customer service include:
CSAT (customer satisfaction) measures customers' overall satisfaction with the service you provided
NPS (net promoter score) shows the extent to which your customers would recommend you to others
On time delivery calculates the percentage of orders you deliver when you said you would
Transparency in logistics customer services can really help improve the overall customer experience. Basic communications like order confirmations, despatch notifications and status updates ensure your customers know where their orders are.
During transit, it can also help if you allow customers to track their parcels. Tell them what day their order will be delivered, then go further by providing an estimated delivery window. Even better, give them access to a map where they can track their driver in real time and see how many stops away their delivery is.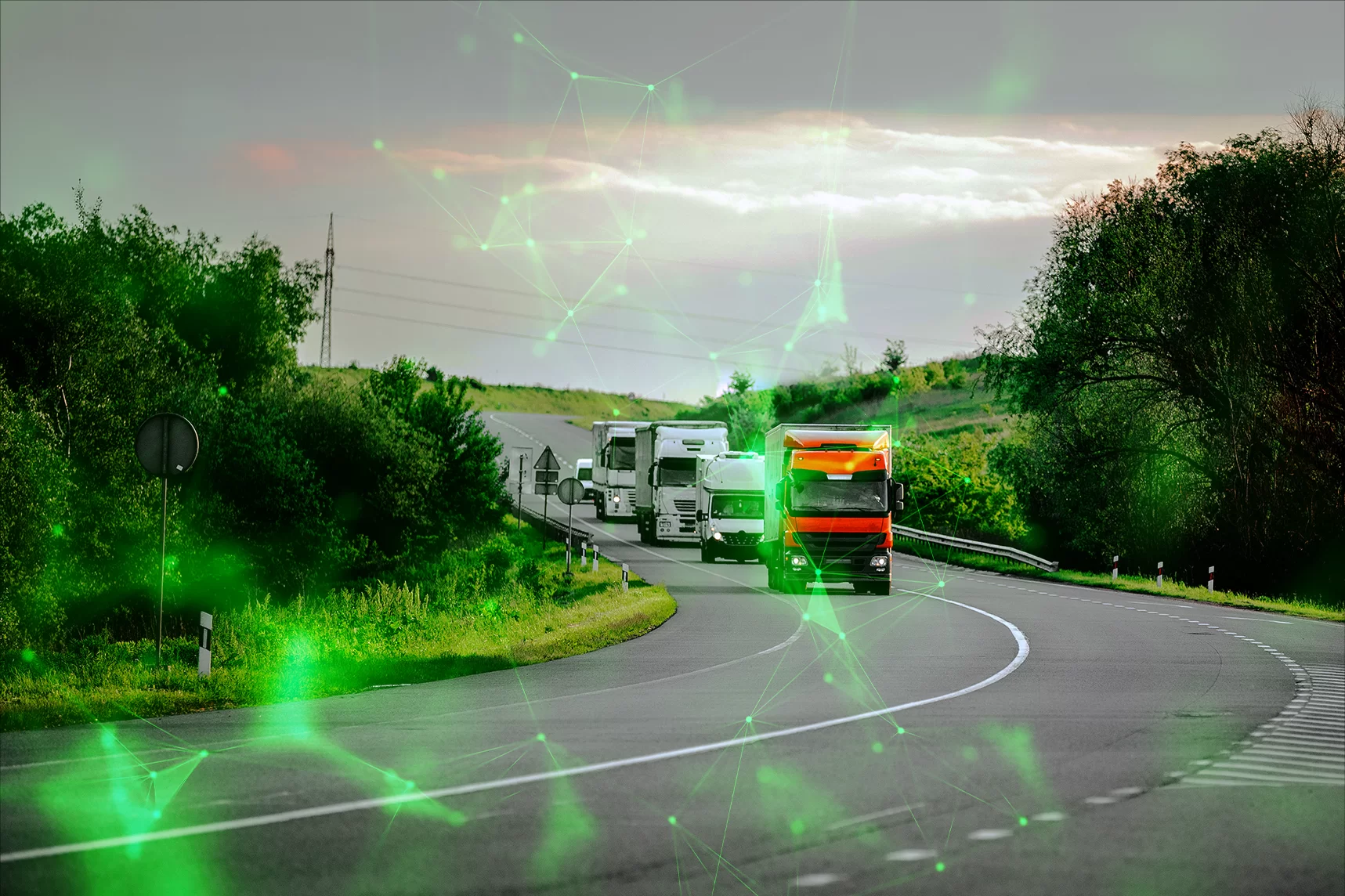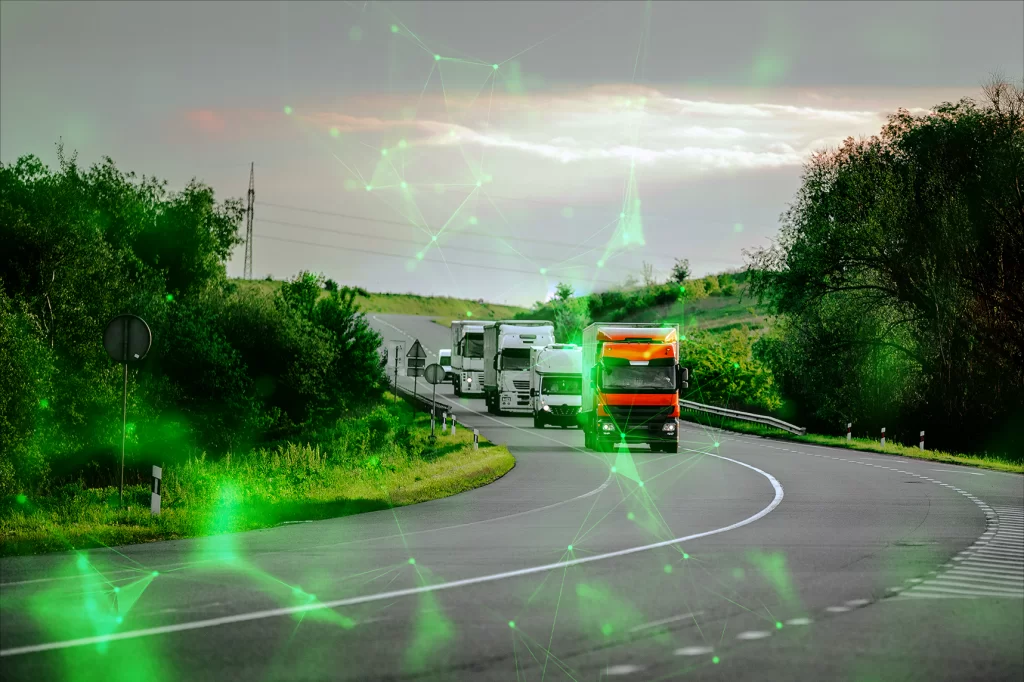 3. Provide Proof of Delivery.
Providing proof of delivery can help customers to see that delivery has been made to the right place, especially if they were not in at the time of delivery. It can also help solve disputes about packages that have been misdelivered or where customers fraudulently claim that a delivery has not been made.
There are several levels of delivery proof. A photograph shows the context of the delivery – that it was handed to the resident, for example. Collecting signatures and recording timestamps and GPS data provides additional levels of proof.
4. Offer Multiple Contact Methods.
There is nothing more frustrating in logistics customer service than not being able to speak to someone if there is a problem with an order.
It's best to provide several ways for customers to get in touch with you, so that you can give them personalised customer support. A telephone helpline is the best way to do this, but some companies prefer to use a chat facility on their website. This is improved with a real person to answer queries, rather than a pre-programmed chat bot. For less urgent contact, an email and physical address are both helpful for customers.
5. Reduce Delivery Times.
The faster you can deliver, the happier your customers will be and the better you can compete with larger logistics companies and the likes of Amazon.
Planning your drivers' routes in advance can mean they get through their deliveries. Using route optimisation software – such as a transport management system (TMS) – can help even more. This will determine the best way of routing the deliveries for each driver, optimising them for the fastest delivery.
Some TMS apps can also help you in real time, diverting you away from traffic congestion and around unplanned road closures. Beating the traffic, especially in larger cities means your drivers will finish their routes early.
6. Provide Alternative Delivery Methods.
Offering options in logistics is a great way of providing top-tier customer service. It allows your customers to choose the best delivery method for them, according to their unique requirements and preferences. This elevates the entire customer experience and signifies that you respect and value your customers' needs.
If you have stores, you can offer a click and collect service. Or you can partner with delivery networks and send packages to post offices and local shops for customers to collect. Delivery lockers are also gaining more traction and are beneficial to distributors, drivers and customers alike.
These methods also help with reverse logistics. Making the returns process easier for customers will give them the confidence to order from you again.
If you can keep your costs to a minimum, you can pass those savings on and be affordable and attractive to customers. Logistics is an industry that largely competes on price, so even small cost savings can help you remain competitive.
While you want to deliver quickly, you need to balance this against the cost of delivery too. So, you should plan and optimise routes where you take account of both delivery speed and what it costs you in fuel.
A TMS with dynamic route optimisation can ensure your drivers don't sit idling in traffic jams or need to take long diversions around trouble spots. This not only helps ensure deliveries are not late, but it also keeps fuel consumption to a minimum and reduces your costs.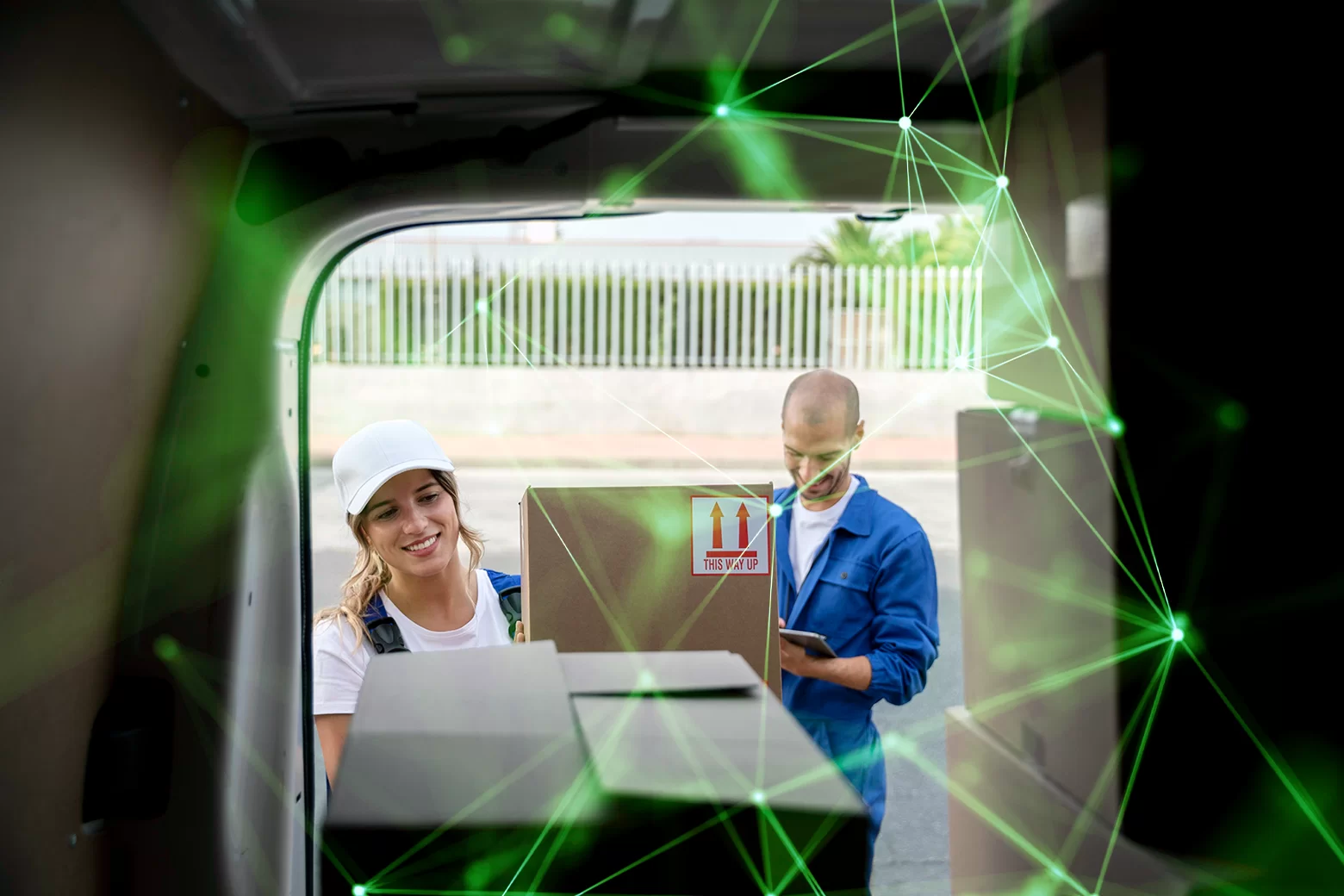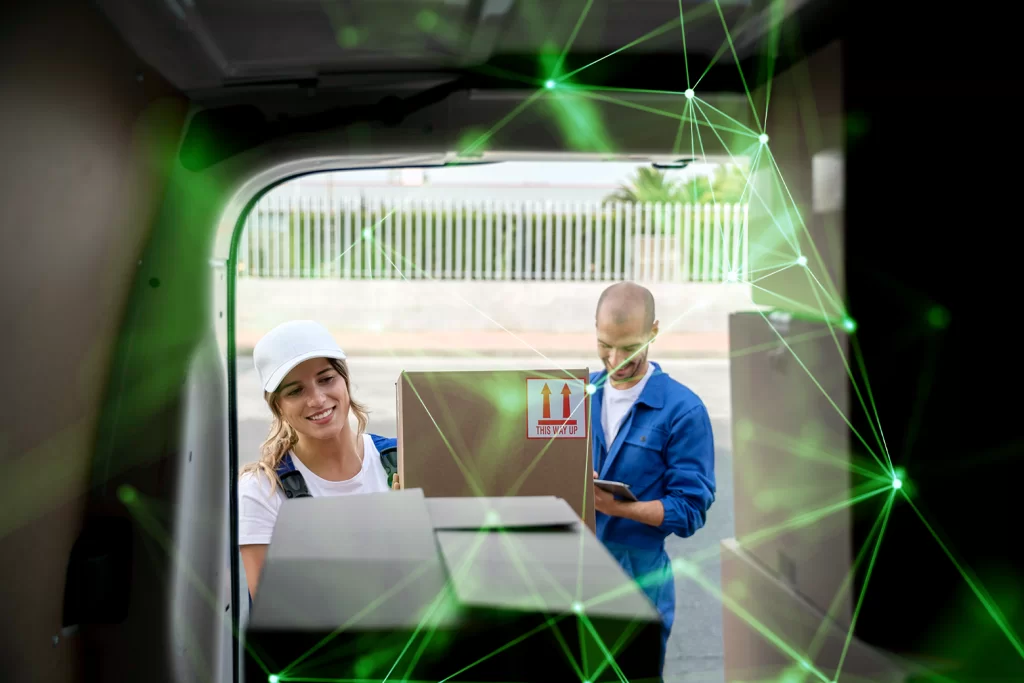 Perfecting Logistics Customer Service.
The road to happier customers can be found through enhancing your logistics customer service. It is a multi-faceted endeavour that requires a balance of efficiency, communication, flexibility and cost-effectiveness.
By prioritising customer service and implementing these seven tactics, you will provide a satisfying delivery experience for your customers and set your business apart from others. Your customers will reward you with their loyalty and you will benefit from an improved reputation and a healthier bottom line.
Geo2 can help you improve KPI tracking and customer communication. It provides proof of delivery and live delivery tracking, along with automatic route planning and optimisation, even in real-time. It will help driver speed through deliveries, reducing your costs and providing excellent customer services. Try for free today, or book a demo to discover the benefits of Geo2.
Geo2 is a cloud-based system, with an app and web platform that was developed by Springboard Applications, a subsidiary of Balloon One.
It is a scalable system that can be used by a wide range of businesses, from independent delivery drivers, right up to enterprises and 3PLs that manage their own fleets.
Here is a summary of the main features and benefits:
Sophisticated route planning and optimisation
Cloud-based system accessible via the web
Mobile driver app (Android and iOS)
Proof of delivery
Status updates and notifications
Real-time fleet tracking
API for integration with ERP, WMS and other supply chain software
Fully scalable
Subscription-based pricing
Free version for single users
Geo2 is designed to help you make the most deliveries in the shortest amount of time, while minimising costs and fuel consumption.