5 Ways to Improve Last Mile Delivery.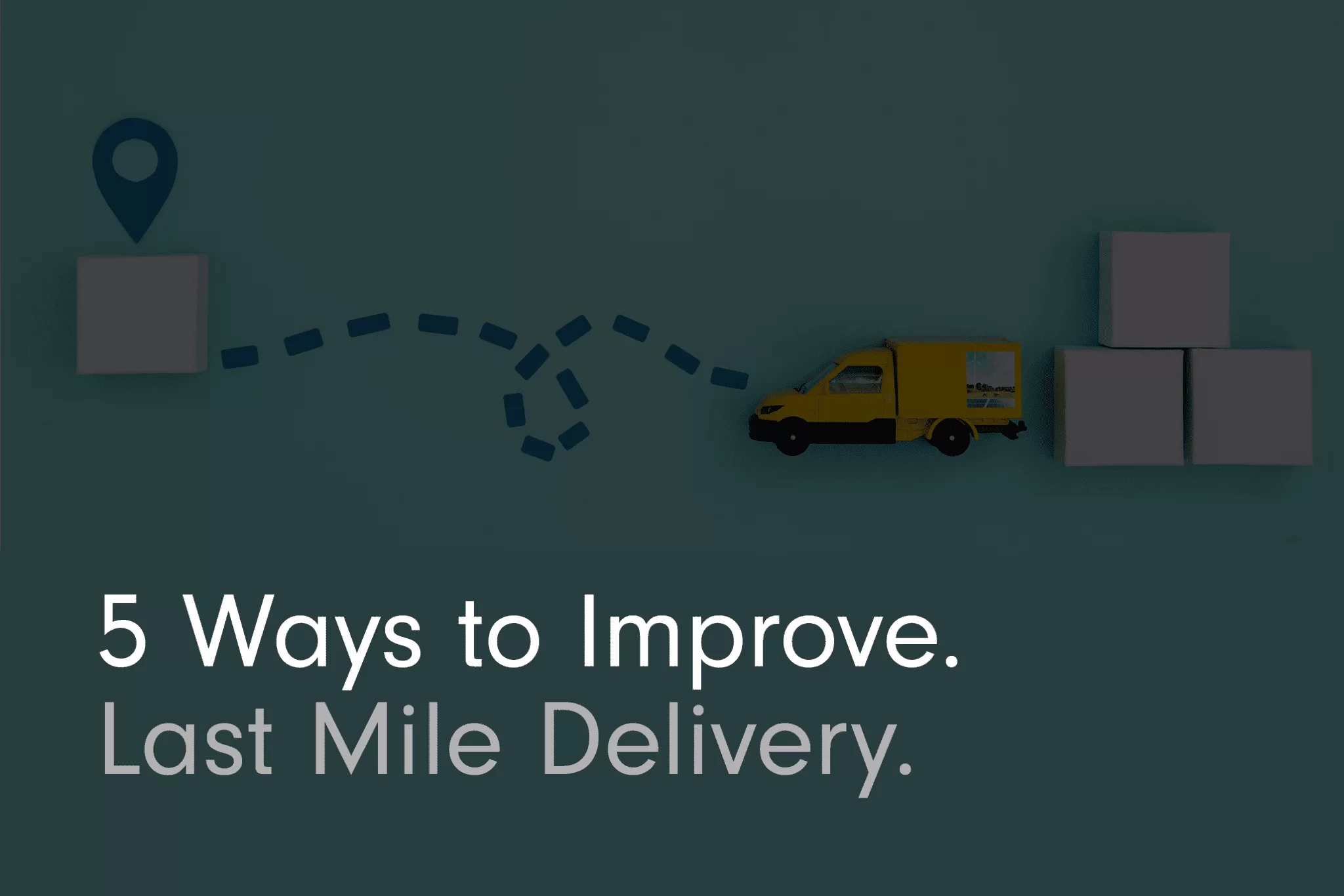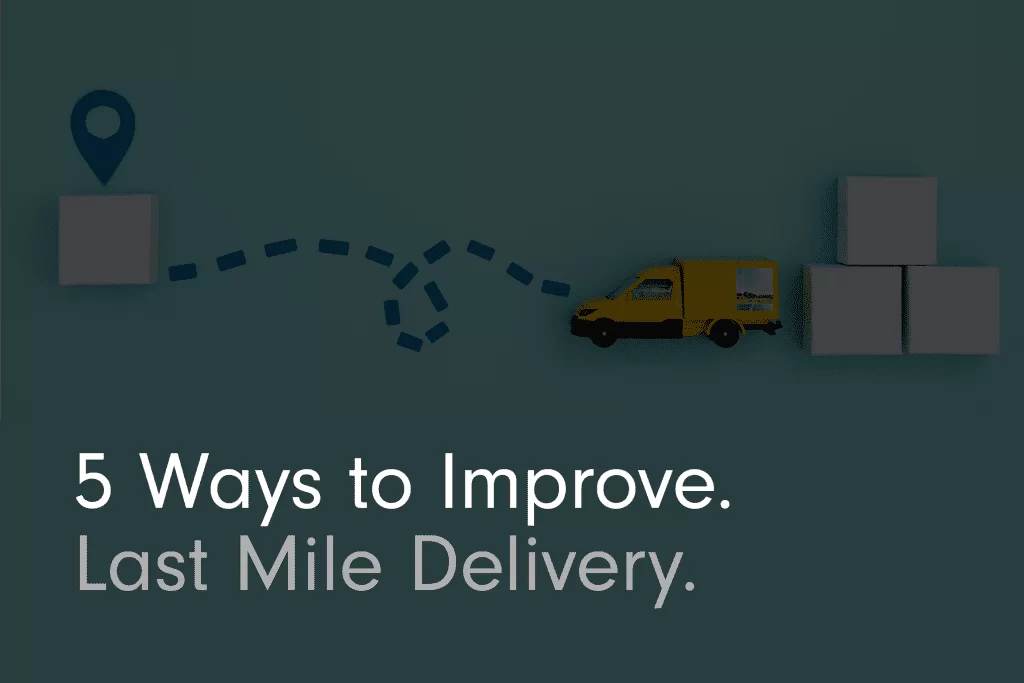 1. Implementing Real-Time Tracking for Customers.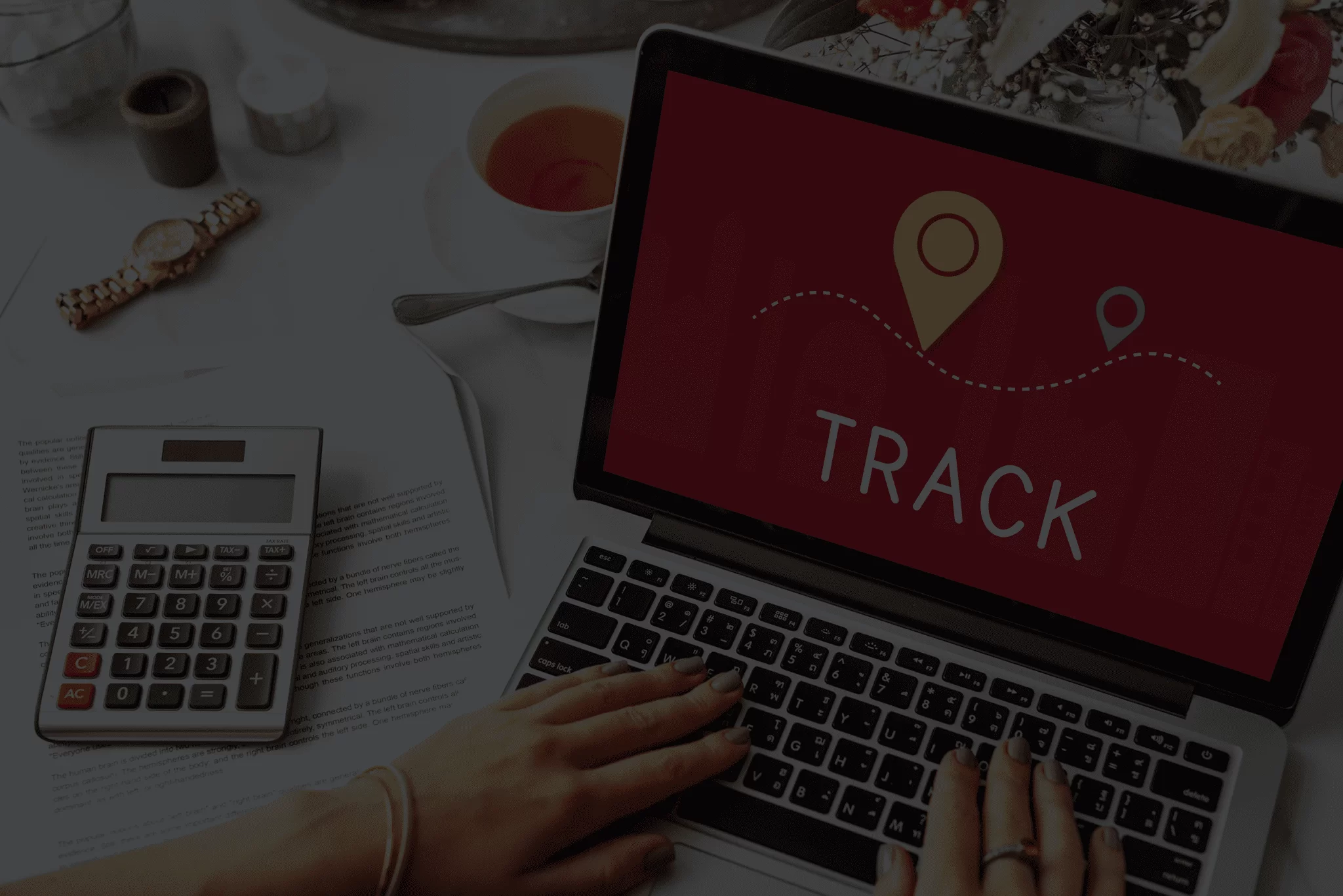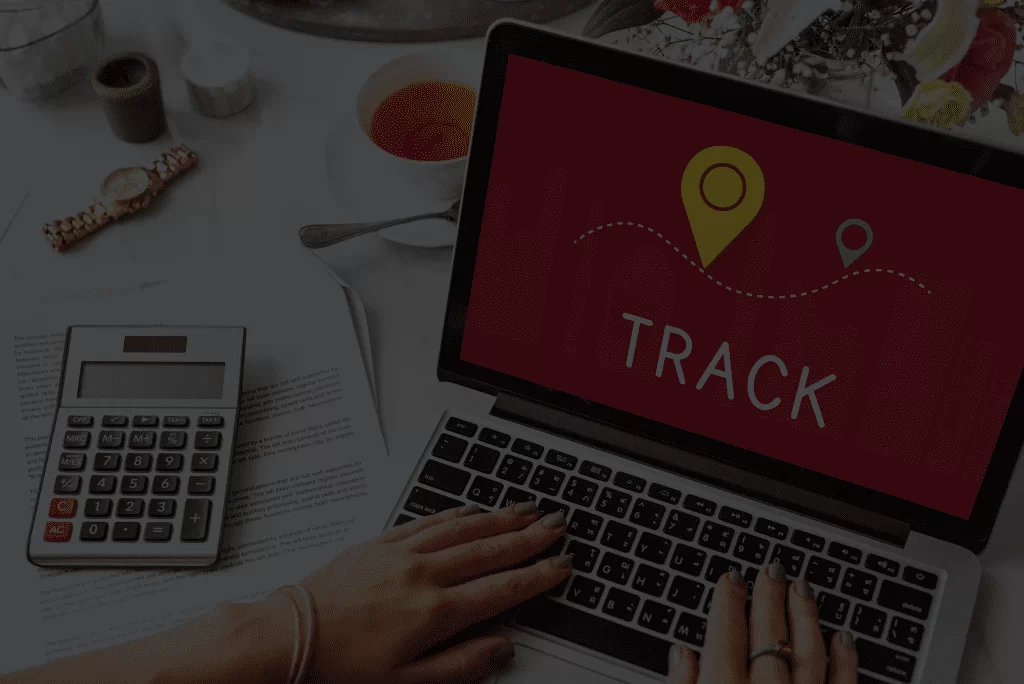 If you provide your customers with the means to track their deliveries during the last mile stages, you won't have customers calling or emailing you to find out when their deliveries are arriving.
This not only stops your customer service team being overwhelmed, it also hands greater control to your customers. With insight into their deliveries, they can better plan their day around a shipment and will have a greater degree of confidence in you as their provider. Statistics show that companies that implemented real-time tracking for their fleets saw a 54% improvement in customer service.
For you too, having that insight allows you to track your deliveries to check that they are on time. You can quickly spot any issues or delays, which allows you to implement mitigating measures if necessary.
2. Offer Multiple Delivery Timescales.
Another way to improve your last mile delivery is to offer customers more flexibility with delivery choices. With multiple delivery options becoming the norm, if you lack a particular delivery option, it might negatively affect your sales.
It's clear that offering free delivery is a huge attraction for buyers. But with the current economic slowdown and cost-of-living crisis, people are more careful about their expenditure. Giving them the choice makes you an attractive proposition. You might offer free delivery, but with a slower delivery timescale, for example.
Equally, for those that are happy to pay, or who want their goods in a hurry, you can offer same-day or next-day quick delivery – but at a premium.
You might offer a choice of delivery day, which is popular with those working from home, who want to have their deliveries coincide with the days they are at home. This might be a nominated day. Or for those that work out of home, then Saturday deliveries can be popular too.
Taking it one step further, you can offer a specific time slot, which gives them even more  control and flexibility.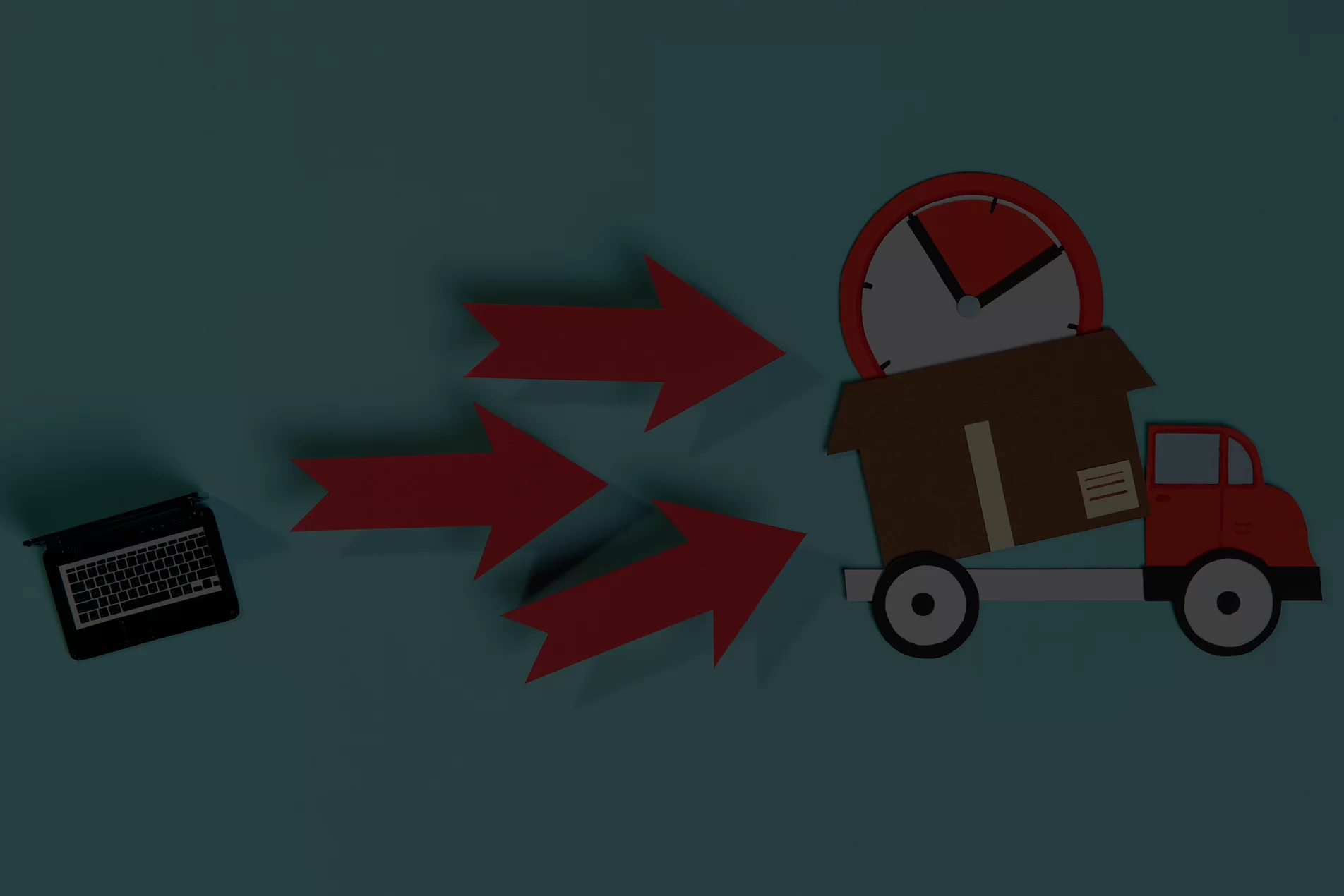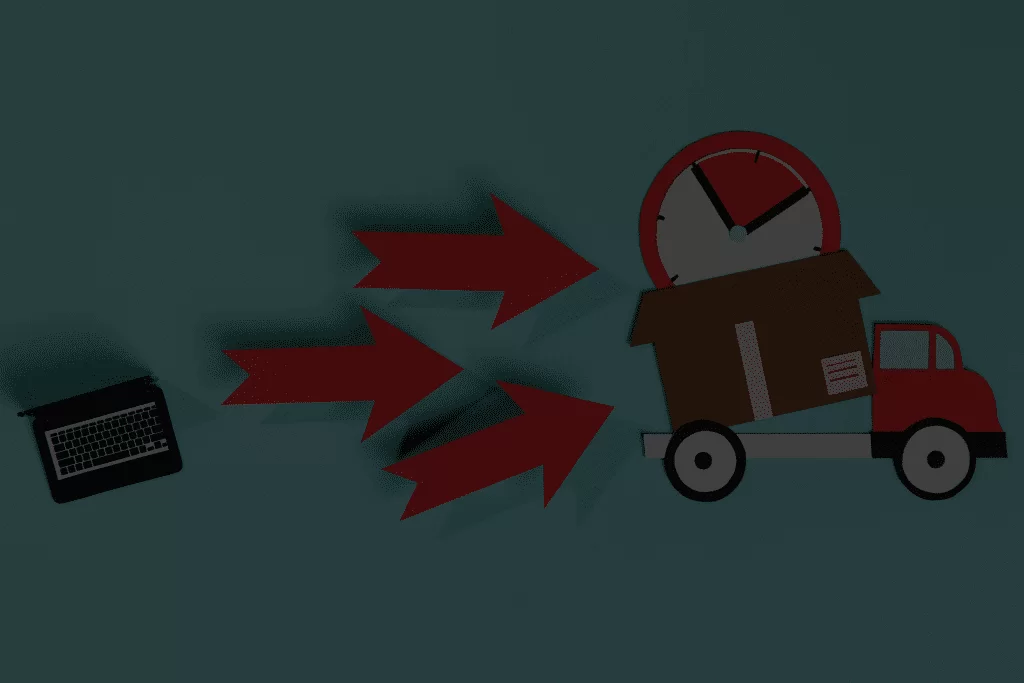 3. Provide clear and consistent customer communication.
Communicating with customers throughout the delivery process keeps them informed and manages their expectations.
Regular communication throughout the fulfilment lifecycle increases the chances of the customer being in at the point of delivery. This prevents failed deliveries that need to be returned to the depot and avoids the driver having to return at a later time. It also means drivers aren't spending extra time finding a safe place to leave the package or in locating a neighbour to accept delivery. These are also the circumstances when a delivery is more likely to go missing or be stolen.
With regular communication via email or SMS – according to customer preference – there is no ambiguity and the customer knows when to expect delivery. In concert with real-time tracking, your customers have excellent insight into the status of their order during the last mile stages.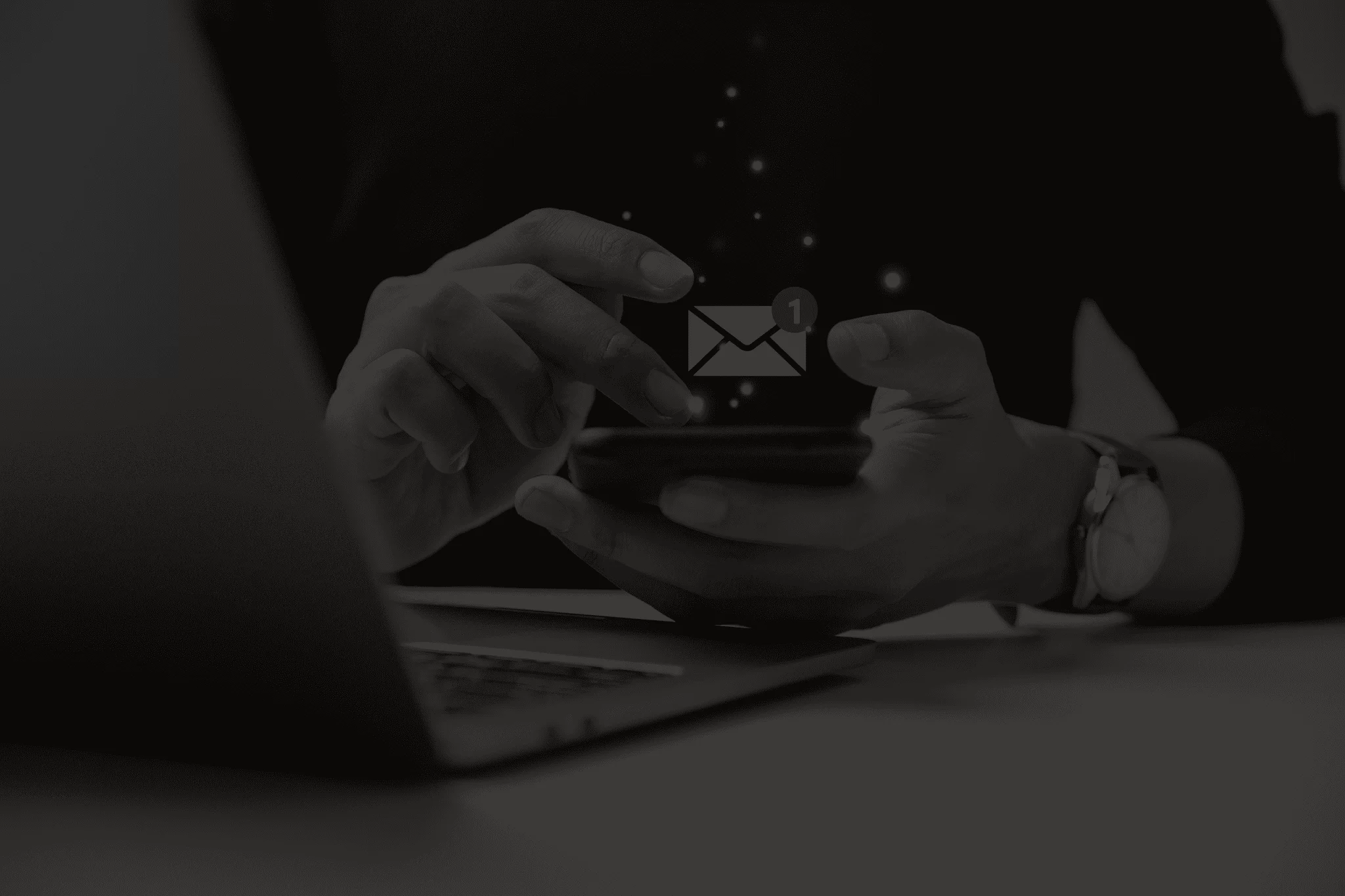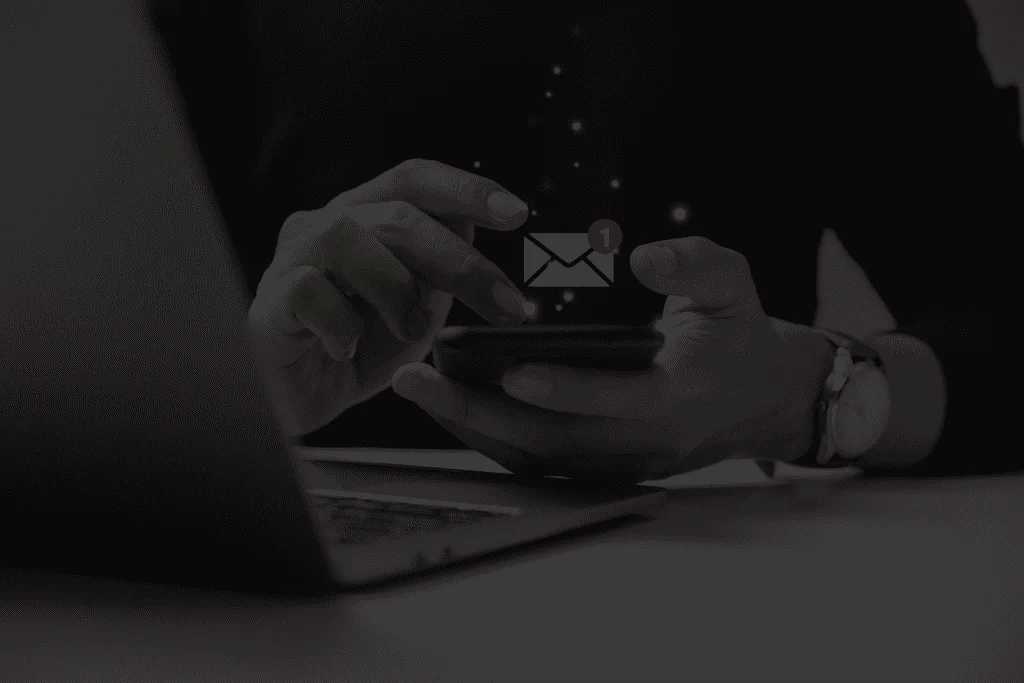 4. Make use of alternative delivery options.
The more options you can give a customer, the better. Widening the choice of delivery methods is beneficial to customers.
Aside from home delivery, you can use smart lockers or parcel drop-off locations to both reduce failed deliveries and improve security. Customers may prefer to collect their packages at their own convenience rather than wait around for a delivery. Even if you have provided a preferred time slot and given last-mile tracking information, some people would prefer not to be tied to a schedule but to have the freedom to collect their orders when it suits them most.
With lockers, delivery points or collection from your stores, offering these additional methods ensures first time delivery, saving time for your drivers and saving you money.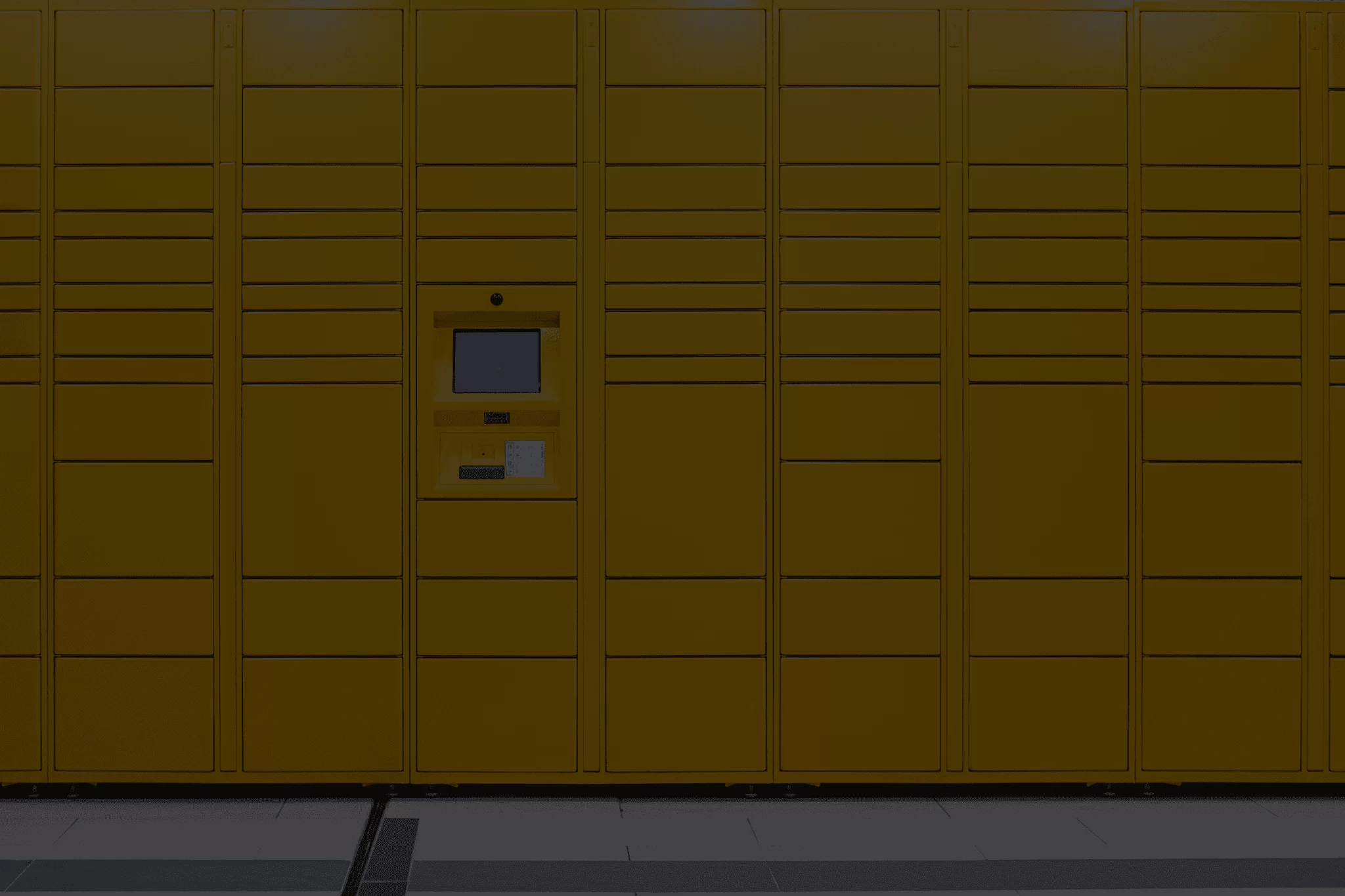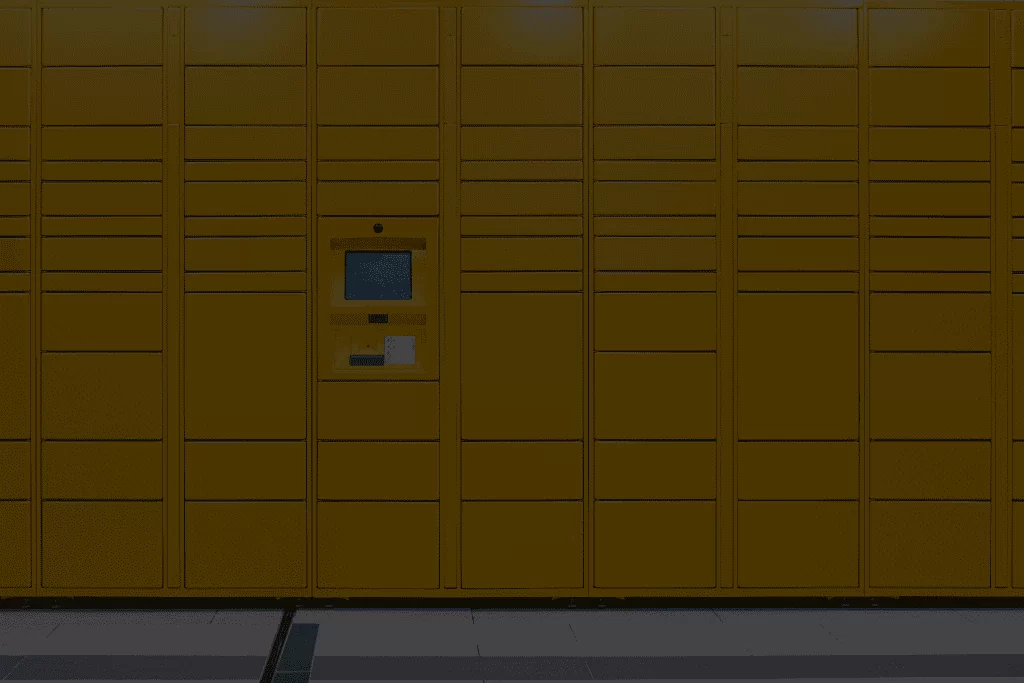 5. Optimise delivery routes using data and technology.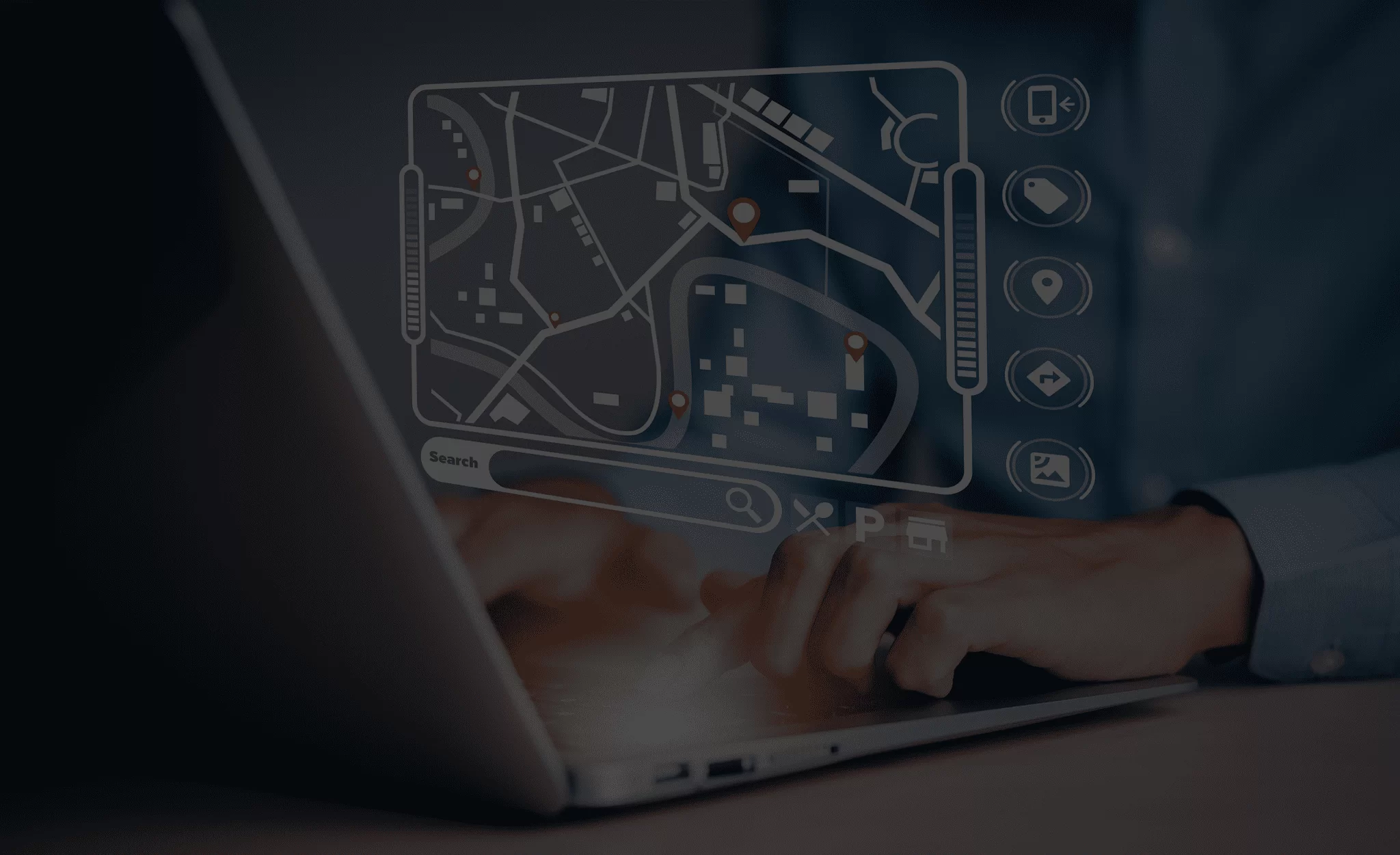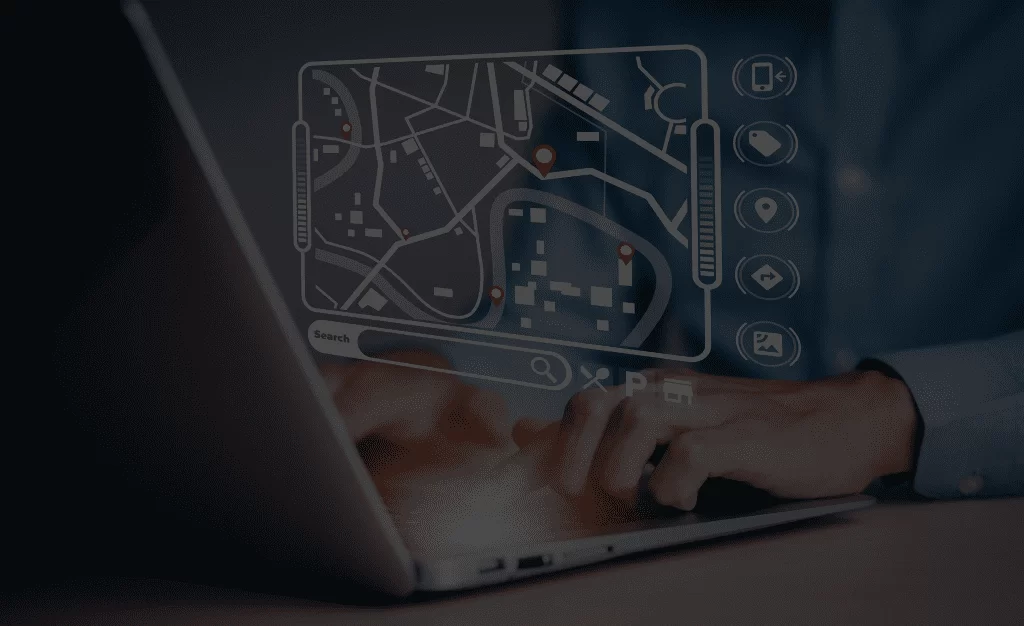 One of the best ways to improve your last mile delivery is through the use of data and technology. Transport management systems (TMS) with route optimisation functionality can help you deliver more quickly.
Route planning helps automate the stops your drivers make, ensuring the optimal route is taken to minimise fuel and to deliver in a shorter time frame.
And with additional route optimisation features, you can not only choose the shortest route, but can direct your drivers to take the motorways rather than A roads, or the system might suggest a route that has fewer turns or traffic lights.
With a Transport Management System, you can model different options to discover which is best, whether based on fuel consumption or time taken – or a combination of both. This helps you to deliver more quickly and to achieve more on-time deliveries, keeping your customers happy and your costs down.
Optimise your last mile delivery with Geo2.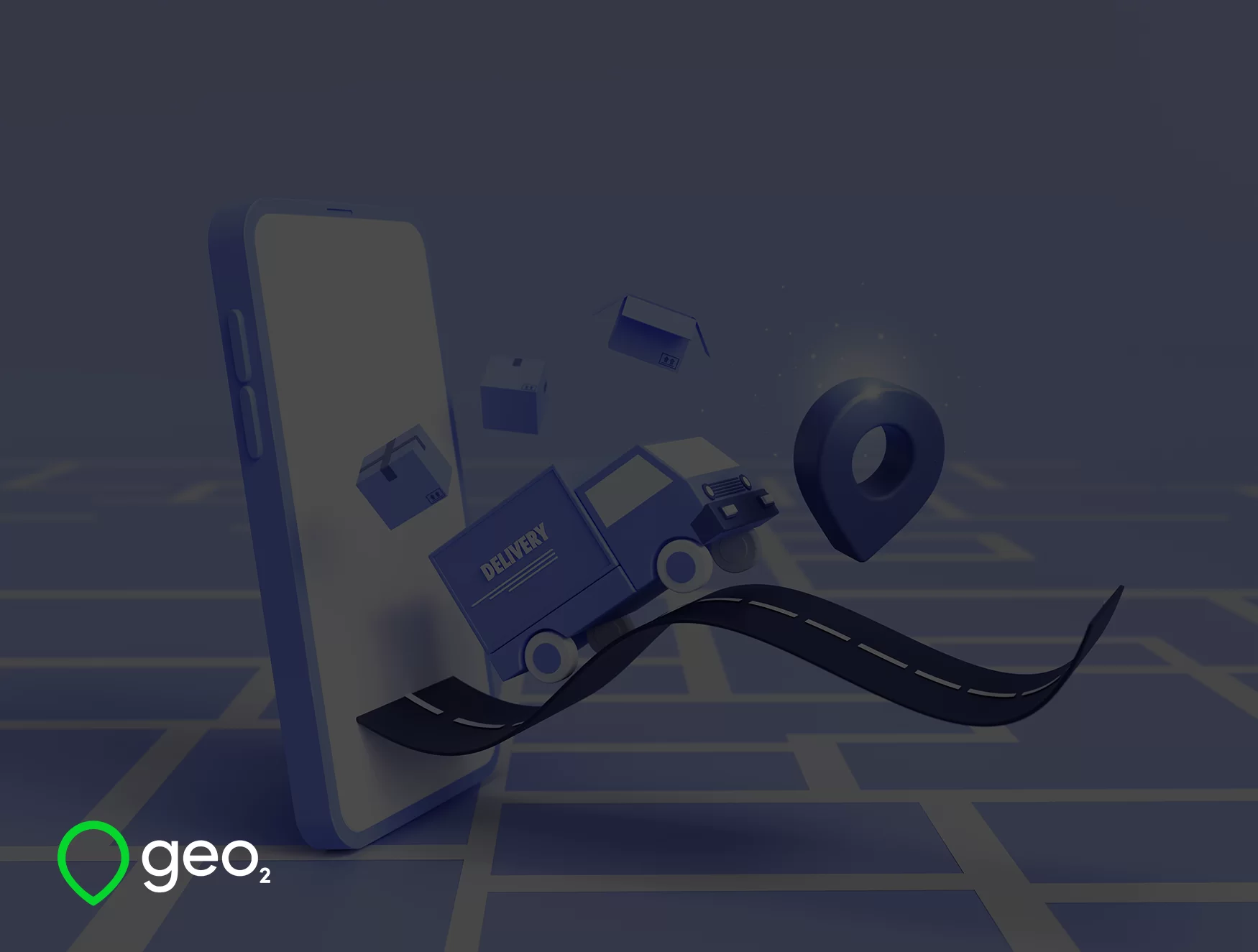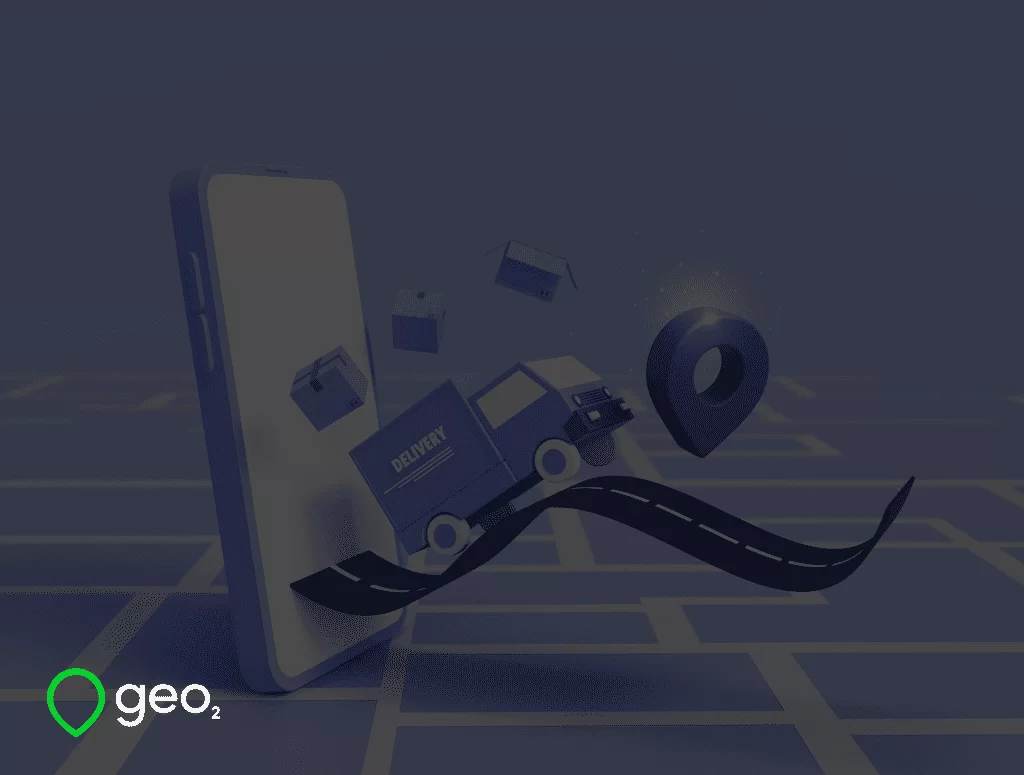 Last mile delivery is optimised when it's smooth and hassle-free for the customer. This comes down to affording them more control through selecting their preferred delivery method and timing, as well as communicating clearly and giving them access to real-time tracking.
After that, it's down to you to deliver quickly and on time. Achieving that is easier with TMS software that provides advanced route planning and optimisation.
To discover more about how Geo2 can help you optimise your last mile delivery, take free 14-day trial or get in touch for more information.