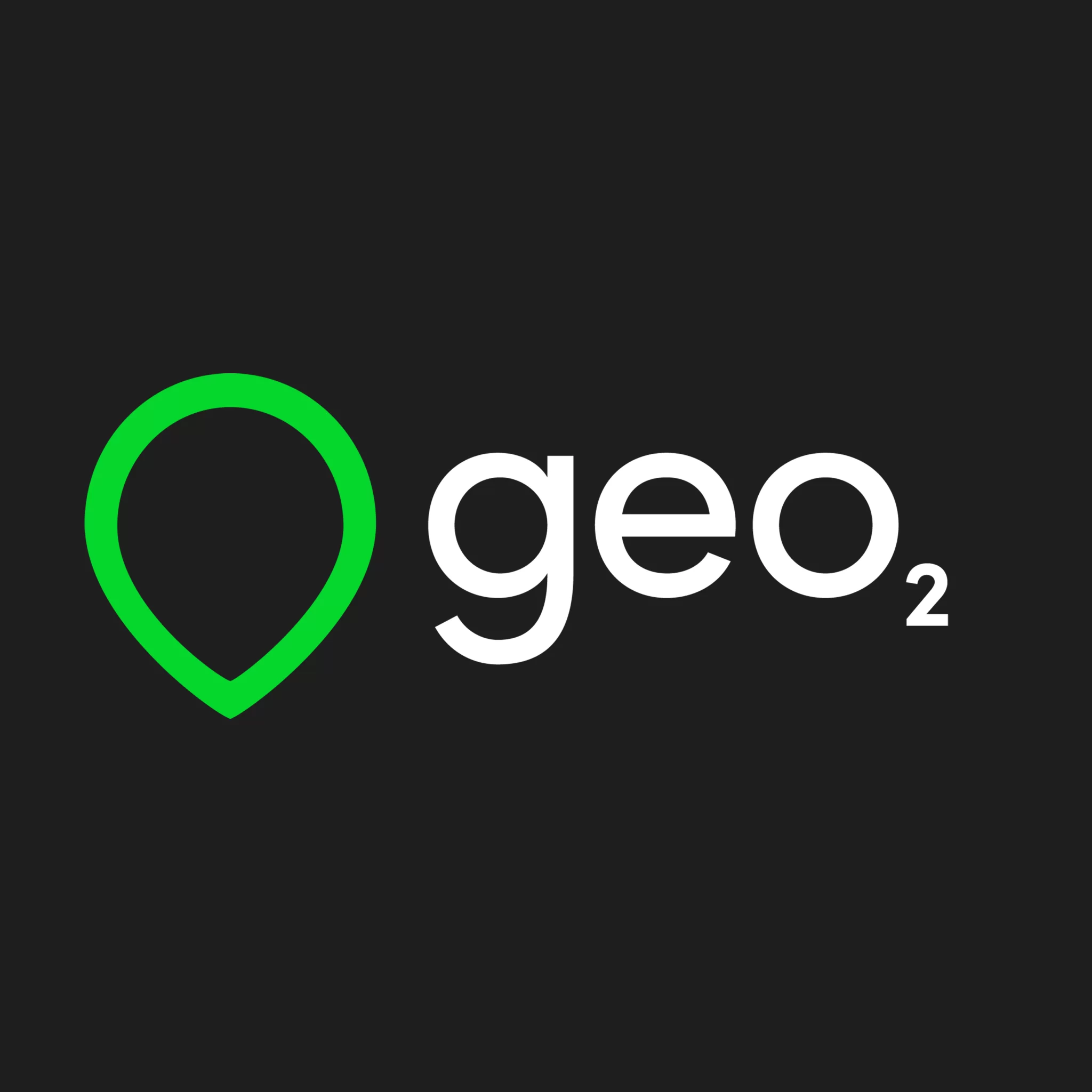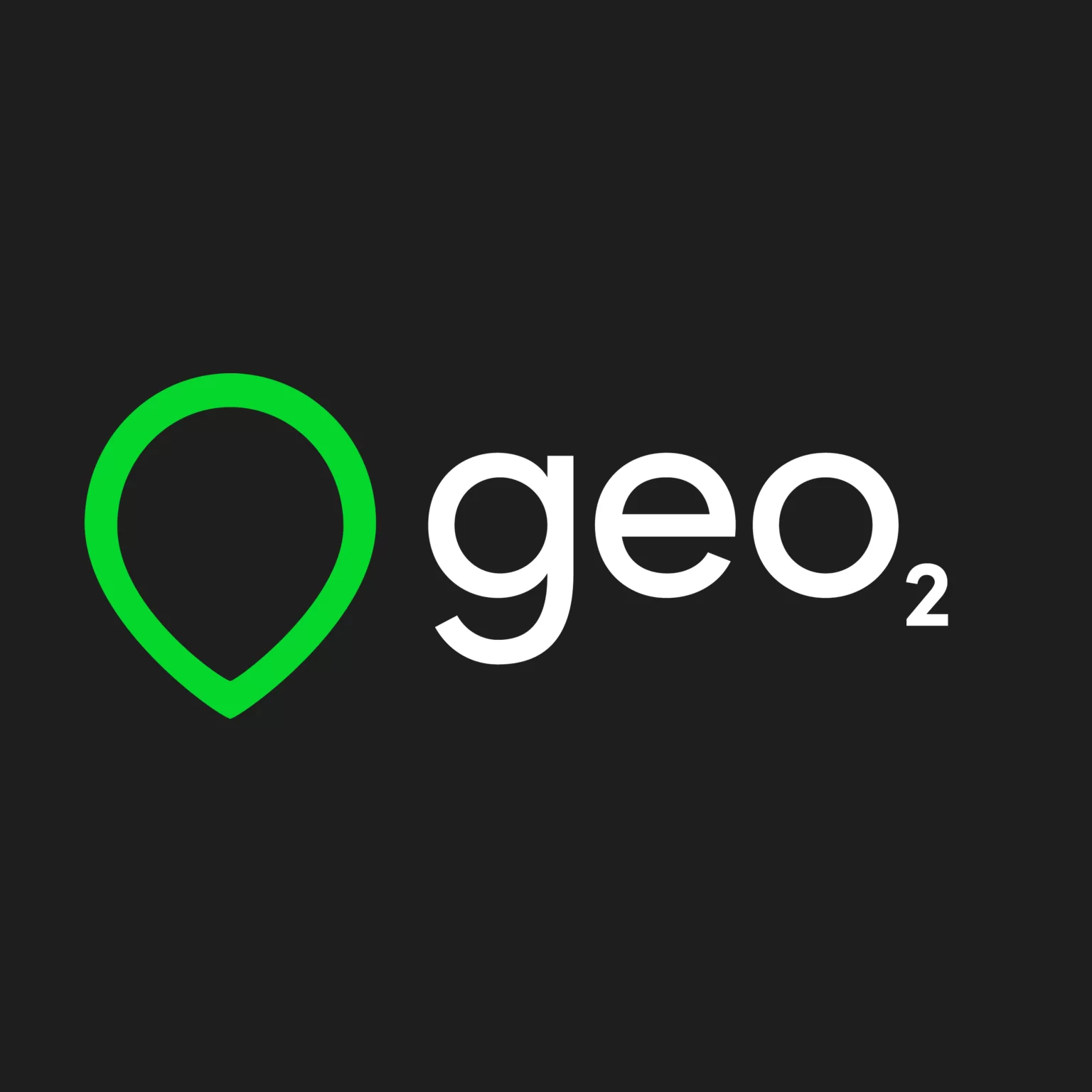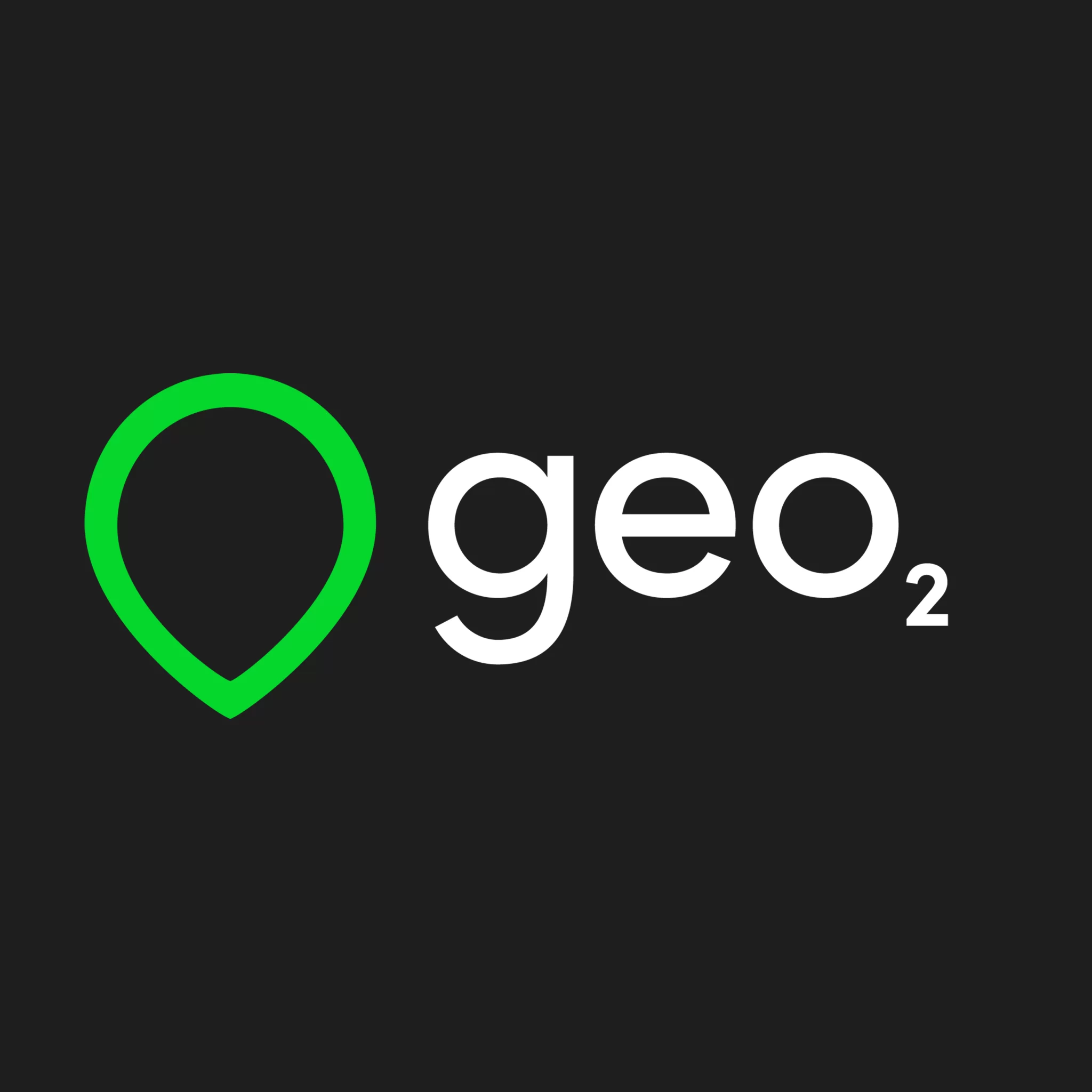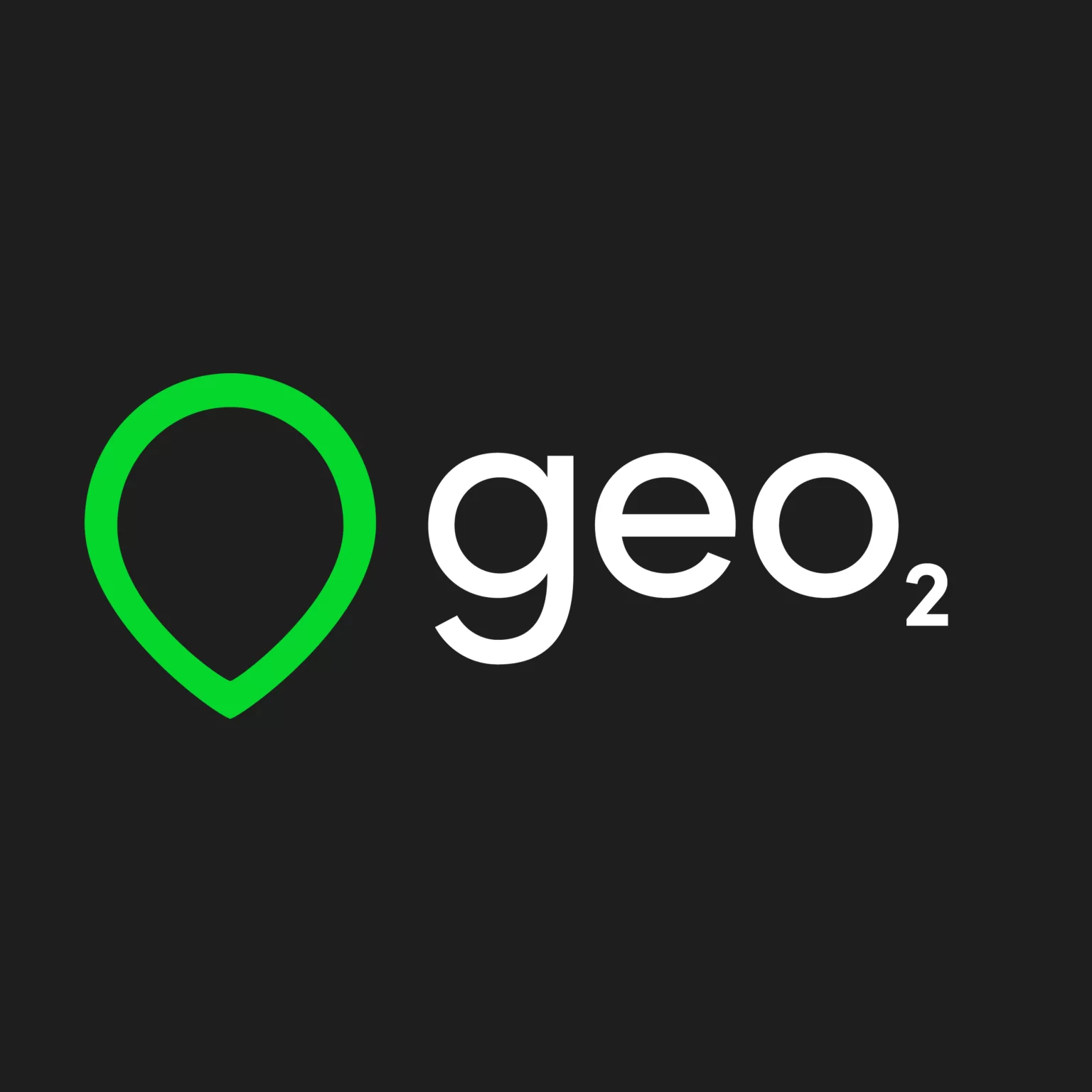 Accelerate your delivery operation
Functionality for operations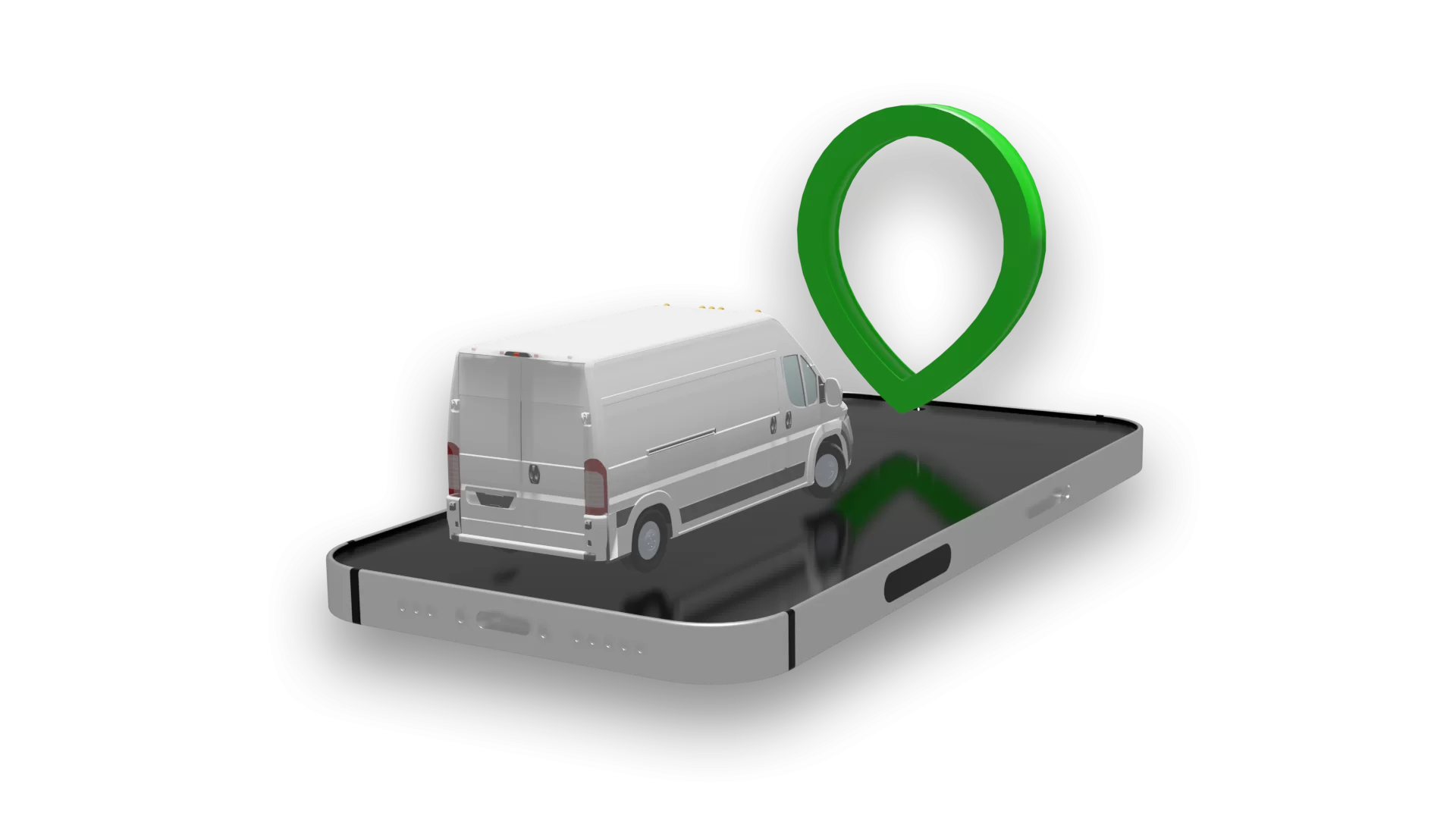 Route Planning & Optimisation.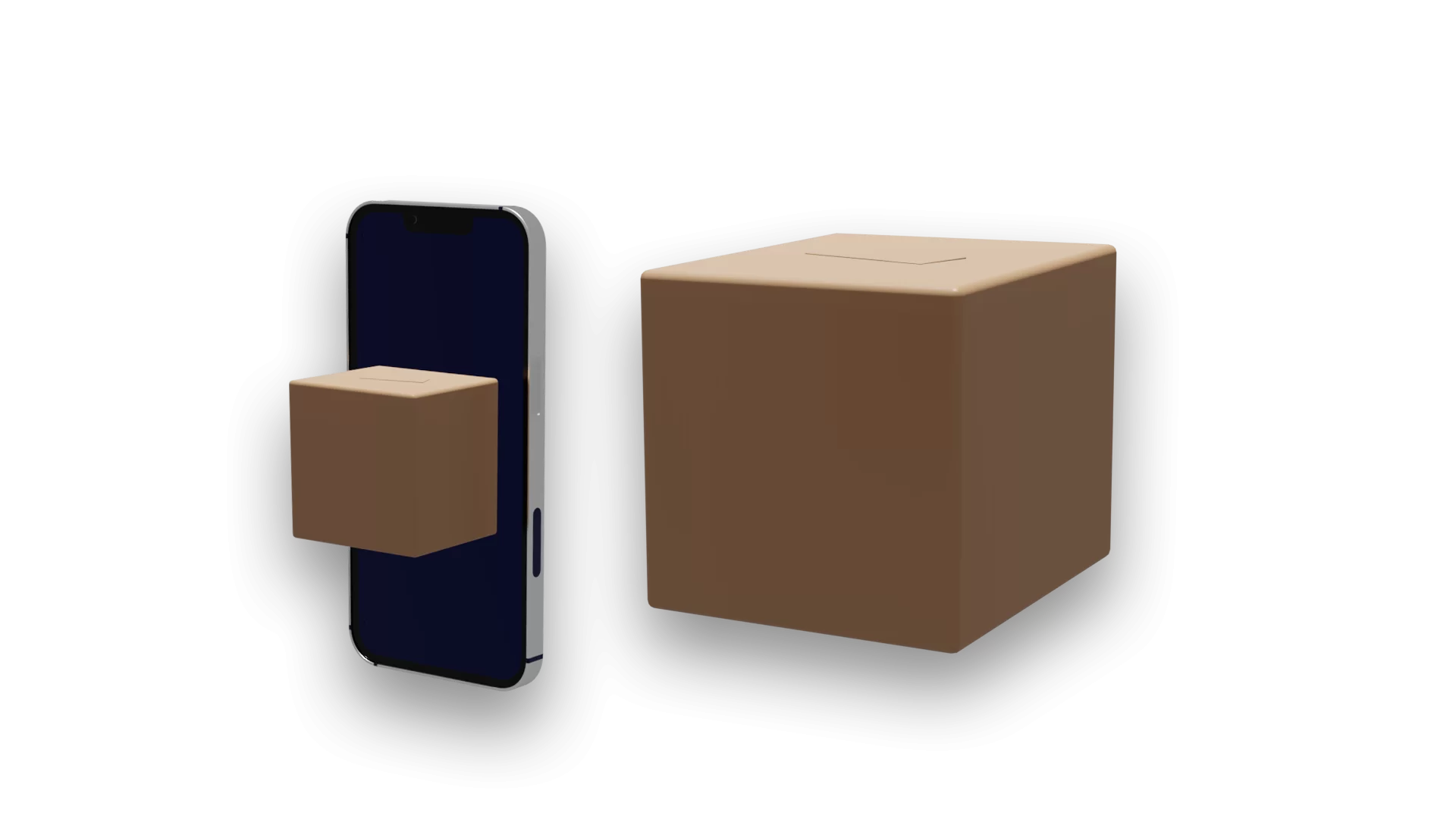 Electronic Proof of Delivery (ePOD).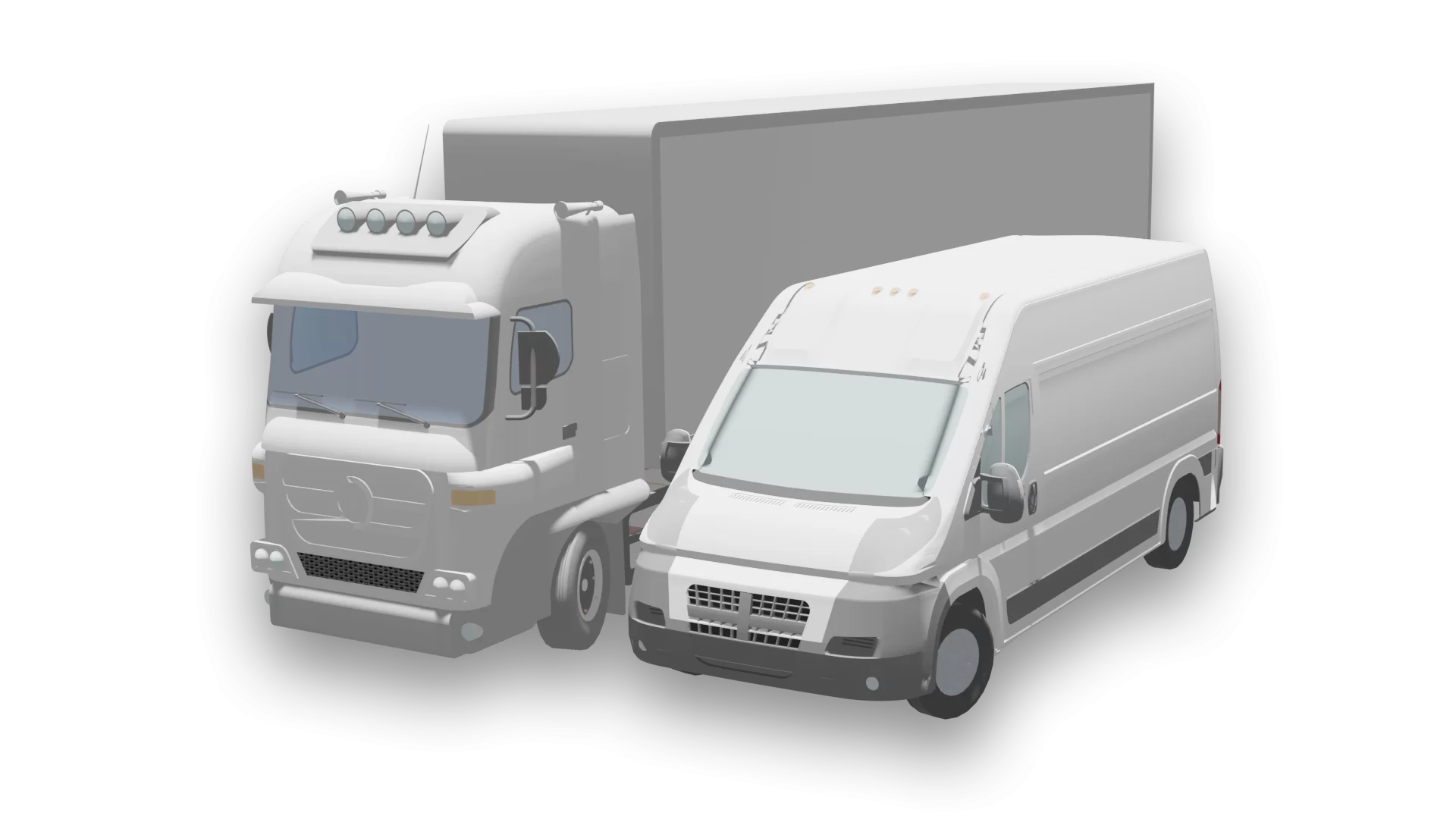 Vehicle Walkaround Checks.
A TMS is
essential

for remaining competetive
in a rapidly evolving world.
Cost Reduction.
On average, companies that implement a TMS achieve cost reductions of 5% to 30% in transportation expenses. (Source: ARC Advisory Group)
Improved Efficiency and Productivity.
Companies using a TMS experience an average order processing time reduction of 40%. (Source: Capgemini)
Enhanced Customer Service.
94% of companies report an improvement in customer service after implementing a TMS. (Source: Inbound Logistics)
Scalability and Growth.
Implementing a TMS has been linked to a 10% increase in order volume without requiring additional logistics resources. (Source: Capgemini)
Optimisation and Route Planning.
Advanced route planning capabilities within a TMS can help reduce delivery times by up to 35%, leading to increased customer satisfaction. (Source: Aberdeen Group)
Data Driven Decision Making.
Companies using TMS have reported a 75% improvement in their ability to access relevant supply chain information. (Source: ARC Advisory Group)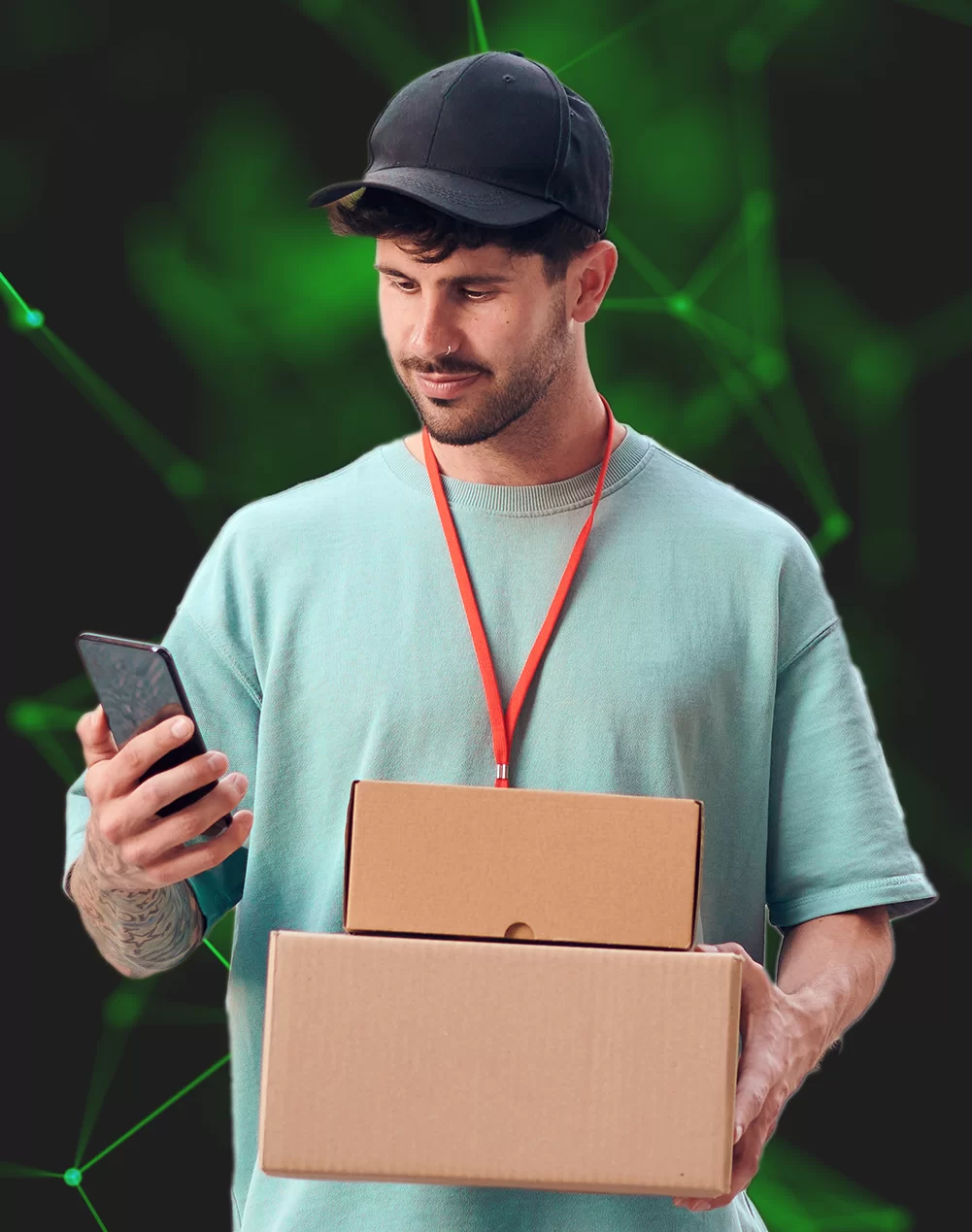 your transport operation.
Plan and finish your delivery routes up to 35% faster.
Speed up your transport planning process with Geo2, allowing you to import your delivery data diectly from a CSV spreadsheet, or directly from your ERP through API integration. Once imported, optimse your delivery routes – taking into account live traffic information – so you can be sure that you'll be taking the fastest and most efficient delivery route every time.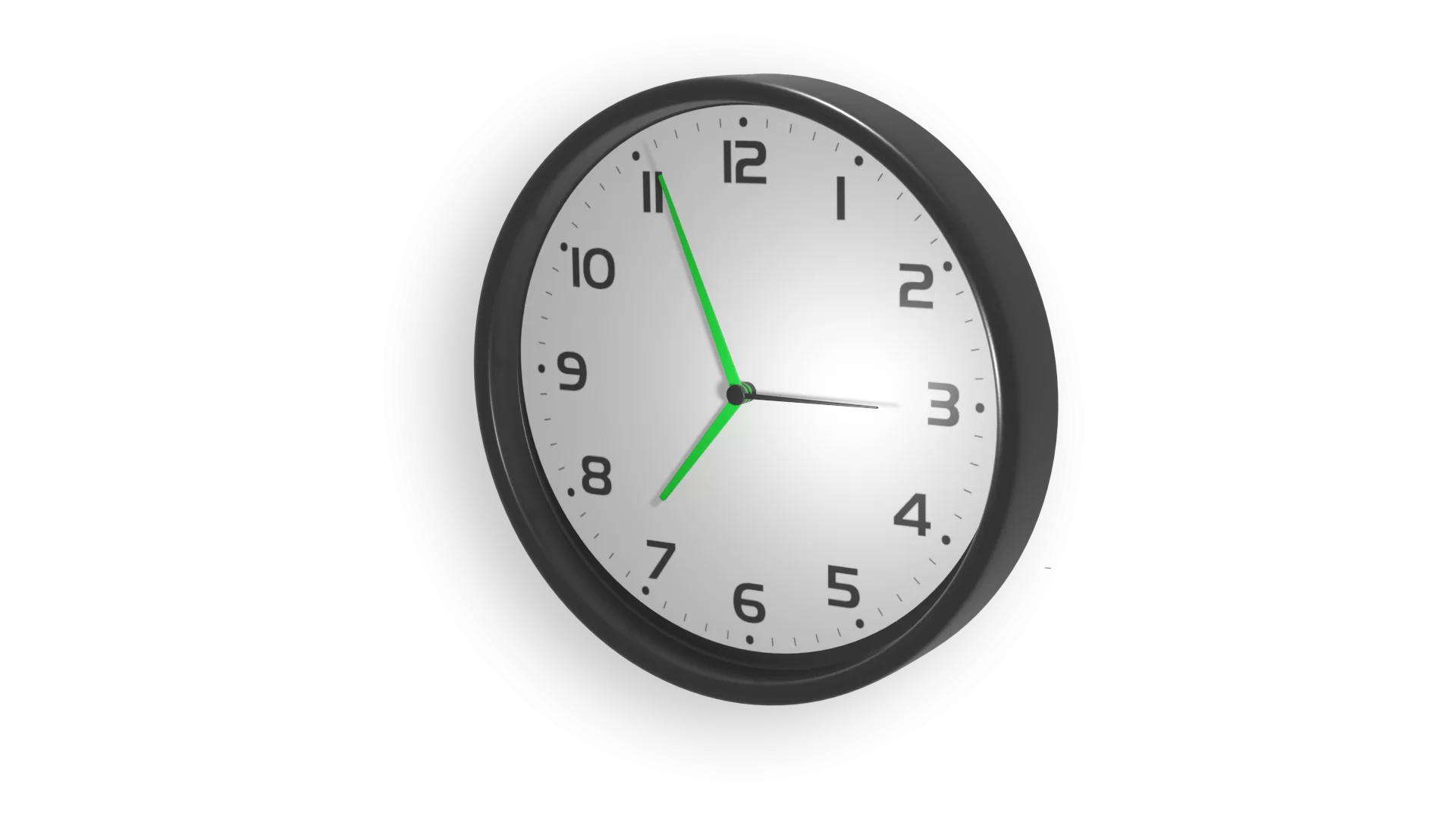 Deliver along the most optimum route.
The demand for deliveries continues to rise, and at no point in the history of the planet has the need to combat global warming ever been as important as now. Geo2 optimises the delivery routes to make sure that every route is the most efficient route possible, leading to more efficient delivery routes, resulting in less fuel and greenhouse gases per delivery route.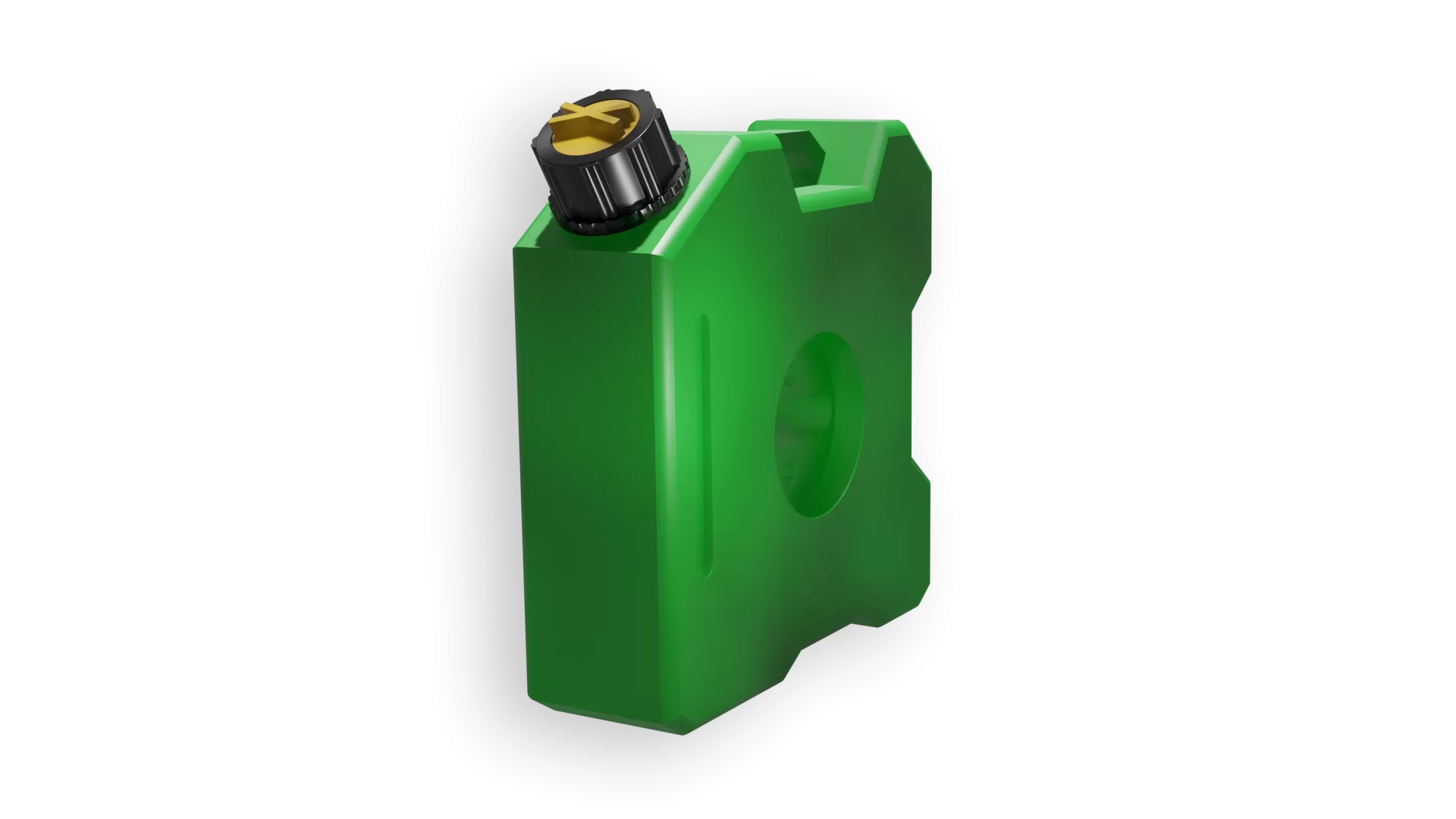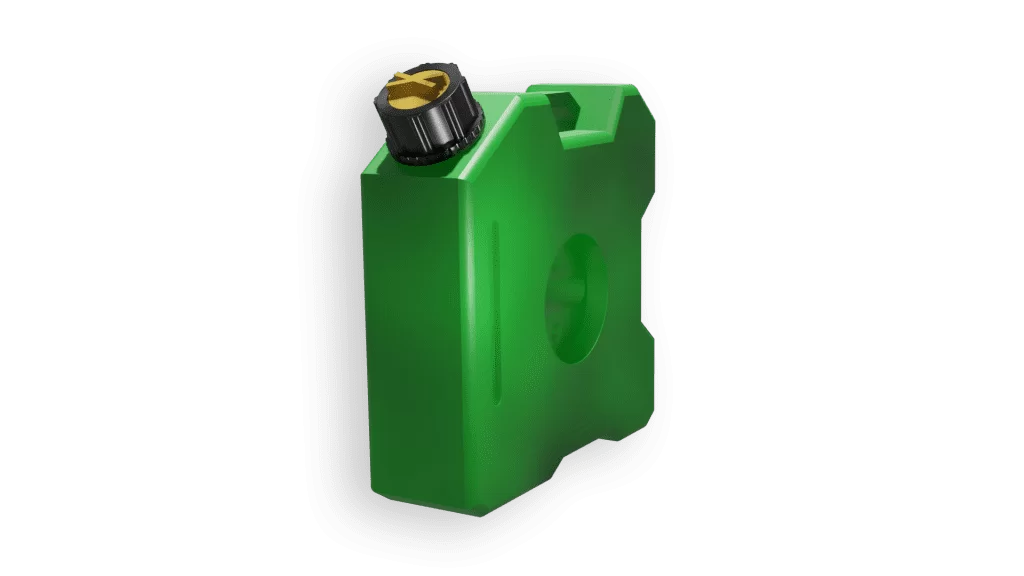 Reduce your overheads and increase your efficiency.
Customer demands and expectations on deliveries are ever increasing. As costs continue to grow and customer expectations of delivery grow, it has never before been so important to have an efficient and cost effective tranport operation.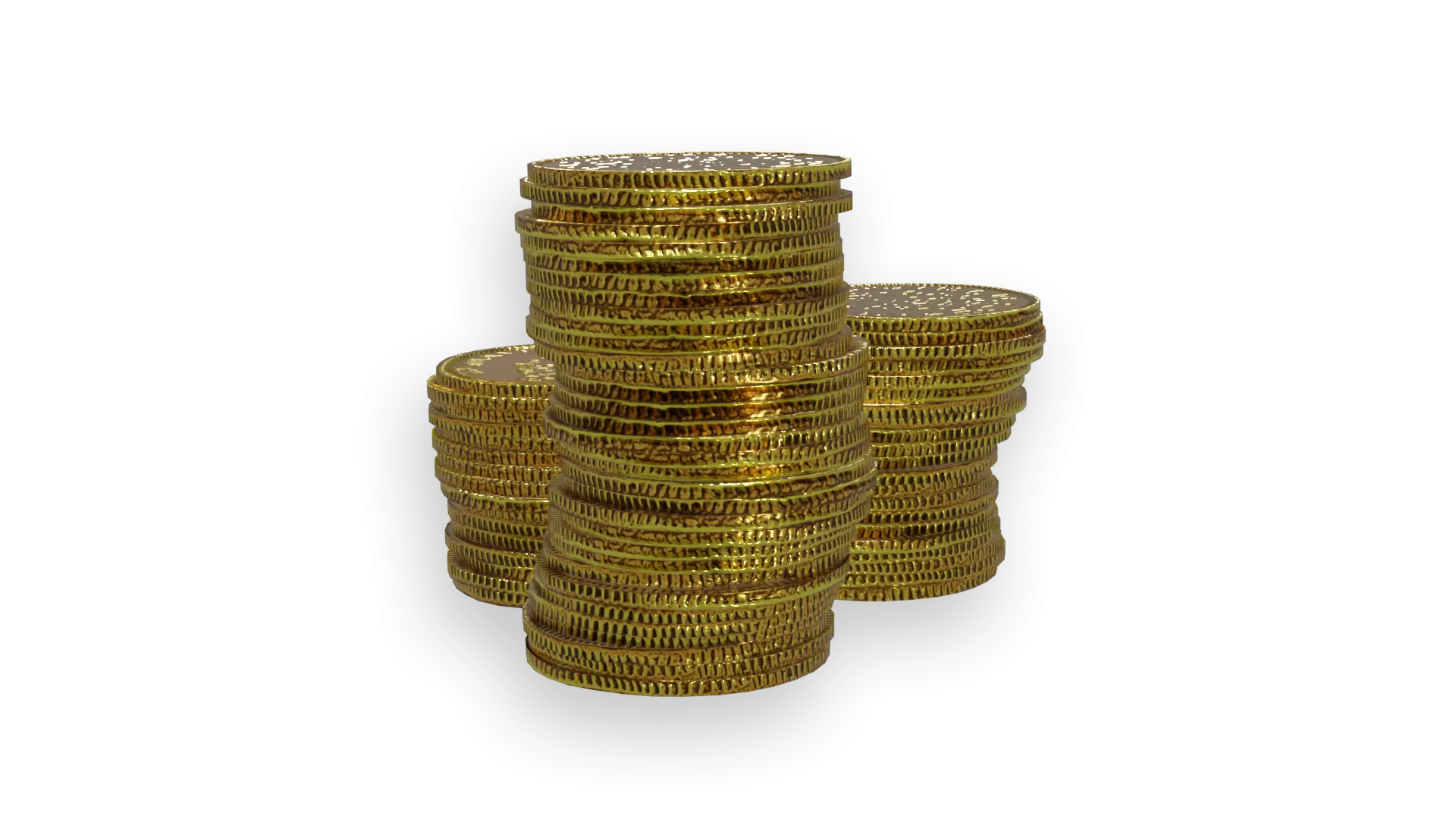 Find the best plan to suit your operation.
Route Planning and Optimisation

Order and Delivery Management

iOS and Android mobile app

Proof of Delivery Capture

API Integration with other systems
Route Planning and Optimisation

Order and Delivery Management

iOS and Android mobile app

Proof of Delivery Capture

API Integration with other systems
Route Planning and Optimisation

Order and Delivery Management

iOS and Android mobile app

Proof of Delivery Capture

API Integration with other systems
Route Planning and Optimisation

Order and Delivery Management

iOS and Android mobile app

Proof of Delivery Capture

API Integration with other systems